Posts Tagged 'spiritual teachings'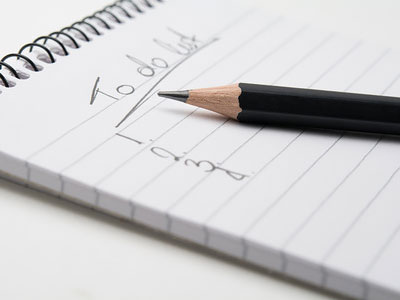 I thought today of how certain expressions tend to stick in our minds; thoughts which we adopt for a while, or even a lifetime. It can be the words of a famous writer we have read somewhere, an expression in a song, or even just the ideas of somebody we just had a brief conversation with.
Internationally renowned author and speaker, Wayne Dyer, once said, "You will never get everything done." It's a good feeling at the end of the day, to know that we've gotten through much on our 'to-do list.' But for me, I also gain some comfort from such as words of wisdom as Wayne Dyer's, as well as the poem, Desiderata, which advises us to, "Go placidly amid the noise and the haste." Read the rest of this entry »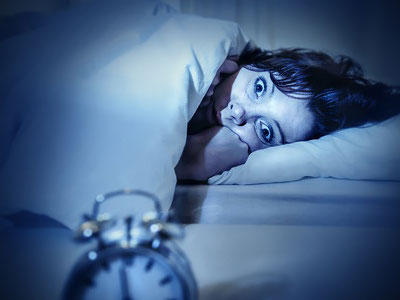 Dream interpretation has never been a specialty of mine. However, I do feel moved to write about a precognitive dream I had, and successfully acted upon. This dream happened during the recent Mercury retrograde in August this year.
I dreamed that my vehicle barely evaded a rear-end collision with a car in front of me. At the time, I was postponing repairing my vehicle, due to the fact that I had made the transition from working outside the home, to working from home.  I am fortunate to live in a location where almost everything I need is within walking distance.
My car's brakes were almost completely shot to the point where they were metal on metal! The dream's message was clear: do not be foolish, and do not depend on your luck. "Get the brakes fixed!" the Universe said, in no uncertain terms. Read the rest of this entry »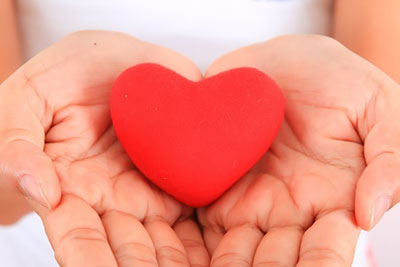 Recently, I posted on social media about my daughter's graduation, when she was awarded a degree in Psychology with high honors from a well-known university. I was really proud of her, and wanted to share it with the world.
Many friends and family commented on the post, with congratulatory excitement and kind remarks. But later that day, I noticed there was also a hurtful comment on that same post from my mother.
In the post I had misspelled the words summa cum laude and my mother's comment read, "Ask your daughter how to spell summa cum laude." That was it. It seemed short and cold. My heart sank. Not only from the public embarrassment of her comment, but more so from the insinuation that I lack intelligence. Read the rest of this entry »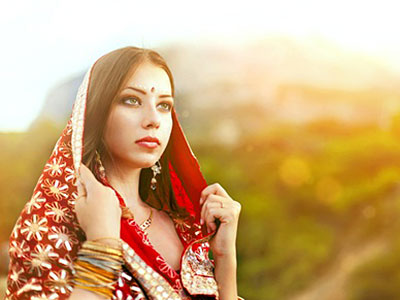 When people call for a psychic reading, they sometimes forget that they have the power to change their lives. They tend to believe that everything has been established, or things are fated. But that's not necessarily true.
I don't believe that everything is fated. If our lives are fated, then one doesn't actually need to do anything other than sit and wait for things to happen. Many things in our lives simply cannot occur without our consent.
For example, you cannot get drunk without ingesting alcohol. It is never 'fate' that someone becomes drunk and hung over. Similarly, we can reason that many things occur in conjunction with our personal effort. Our fate is in our power. I believe that we have a lot to do with creating what is and the circumstances in our lives. Read the rest of this entry »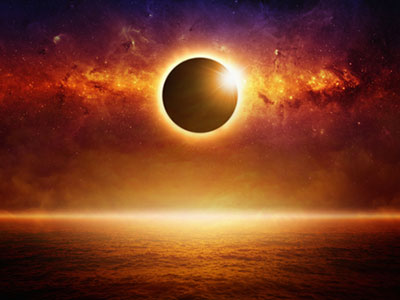 A rare solar eclipse is expected to occur coast to coast over the USA tomorrow. Some believe this eclipse is a negative spiritual event.
Traditionally a total eclipse was seen as a source of dark energy or a bad omen, because the Sun's energy is blocked and the Earth goes dark for a while. However, I believe this is a misconception in regards to the actual energetic and spiritual attributes of a solar eclipse.
When a solar eclipse takes place, it heightens the energy towards the Earth and all humans, but especially towards those on a spiritual journey. This is a good time to meditate, reflect and successfully perform personal spiritual rituals or practices. And yes, because the energy pull shifts, it means that you will feel the difference if you allow yourself to.
However, there are positive and negative energetic aspects to a solar eclipse, if you are not careful. If you are in a state of peace, you will experience enhanced peace at this time. If you are in a state of unrest, you will have an enhanced state of unrest. It is imperative to be in a good space and be mindful of your thoughts, words and actions during this eclipse. Read the rest of this entry »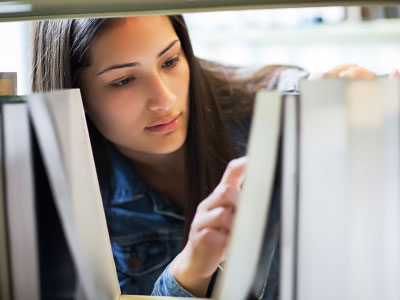 Recently, during a psychic reading, someone asked me what their "gift" was. When asked why the person wanted to know this, their response was, "Because I don't want to study or work on something, unless I know I am going to succeed and be good at it."
My jaw dropped. That is like saying, I will only get married if there is a guarantee that it will last forever, with no mention of love. Even if you have a so-called 'gift,' it doesn't mean you will be successful at it in earth plane terms. Jesus, Buddha, and so many other spiritual teachers, did not become rich and famous, in their lifetimes. They used their talents, gifts, and lives, for the greater good, because they believed in what they were doing. Read the rest of this entry »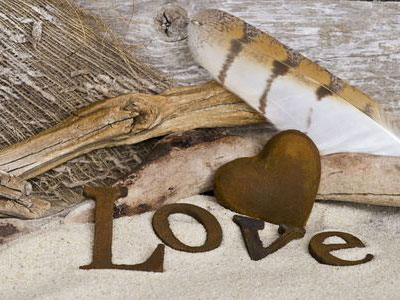 Many years ago I had the blessed experience to work with a Native American shaman. I had to travel deep into a canyon in Arizona. This particular canyon cannot be accessed without a tribal member as escort. I was picked up in a jeep and whisked off to an area surrounded with red rock cradled in Aspen trees.
The canyon cliffs shot up hundreds of feet into the sky, eagles flew overhead, trees whispered the message of the wind, and streams of clear water bubbled over the river rock.
Amidst the beauty of this place there was also great poverty. Children stood in the streams selling beads and various artifacts made from the surrounding nature. Packs of wild dogs ran wild, seeking food. I had one thing on my mind: enlightenment. Yet, I was disturbed by what I saw around me. Read the rest of this entry »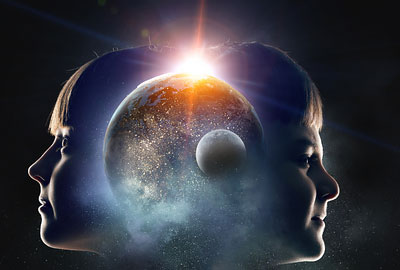 Those of you that are parents have signed up for a different experience, than those who are not. Just because you are not a parent does not mean that you are not affected, or that you do not have the ability to affect children on this planet.
We are calling all lightworkers to come forward. Each and every one of you play a significant role in the life of children, no matter their age. In the New Earth energy these children are also being challenged by the process of ascension, and making sense of their world.
They exist within the two dimensions of form and formlessness, and they move back and forth between these dimensions quite easily. And depending upon the environment around them on the Earth plane, they may encounter positive or negative experiences as they move through the dimensions of time and space. Read the rest of this entry »