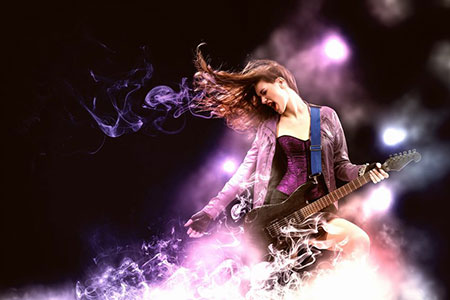 Competence and confidence…how are they related? Or, are they? If we consider ourselves to be competent, does this so-called confidence arise naturally from the specified experience of validated competence? Or does the experience associated with confidence 'stay on the surface' of things? And does it then have to be renewed over and over, to continually prove the level of expertise, once the particular hailed experiment, or event, or situation is over?
In other words, how do we hone a certain skills or ability enough to be competent and confident with the knowledge gained, developed and demonstrated, without having to repeatedly 'prove' our worth and merit? And, should we feel the need to prove our expertise in any area of life, are we not placed in a defensive position, whereby our competence is questioned and our confidence doubted?
Some may argue that confidence is an inborn trait and can not necessarily be developed by perfecting a certain craft, skill, talent or gift. But, whoever would take this position, has not done their homework in actuality to establish, cultivate and maintain expanded potential.
Competence comes through repetitious practice, until the act is perfected. Then, confidence rides piggy back on the polished competence, from the very fact that one does not have to 'think' about what is being achieved. Yes, thinking interferes with the competence, and therefore inhibits confidence.
In order, to learn to ride a bicycle with ease, one must practice, fall repeatedly and work with the laws of gravity until balance is preserved. But, even then, the magic of riding a bike happens of its own accord without the aid, interference or assistance of the rider. Once accomplished, no one can unlearn.