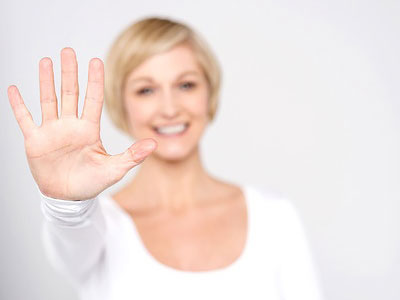 I'm a perfect 'five' on a scale of one to ten… and I love it! When we learn to be a five, we're relishing the right to be okay, yet not to have to be a perfect ten. We would all like to be absolutely perfect. Yet, no one is. We would like our heroes, our crushes, our partners to be 'the one' by fulfilling all our needs, but we forget that in order for that to be, we too have to be a perfect 'ten.' Still, and perhaps, sadly, no one is.
The worst part is, when our beloved tries to change, we often doubt them. We wonder why he said this, or why he didn't do that, because he always did before! We shouldn't ask for changes if we don't really want them. Changes hurt, just as pulling the splinter out sometimes hurts. It causes us to bleed, but in order to heal, the splinter has to come out. Read the rest of this entry »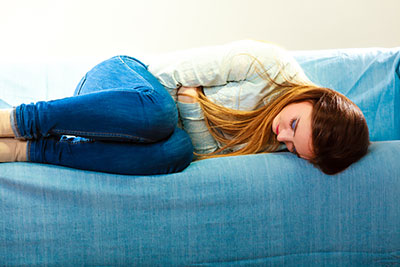 Does he miss me? I hear this all the time. In my psychic work advising on love and relationships, it breaks my heart, because I know what it feels like to 'not be missed'. "I wish he would miss," me is a heart-breaking statement if ever I heard one. My heart goes out to anyone who has ever wanted to be missed.
It's sweet when someone is in love with a righteous lover who has been a good person, with few flaws and much to recommend them. Yet, sometimes that lover leaves, or a relationship explodes. But how do you keep from letting the hurt or feelings of loss drive you crazy?
First of all, it's not healthy to let anything drive you crazy. It should go without saying that going crazy isn't on your bucket list, right? Read the rest of this entry »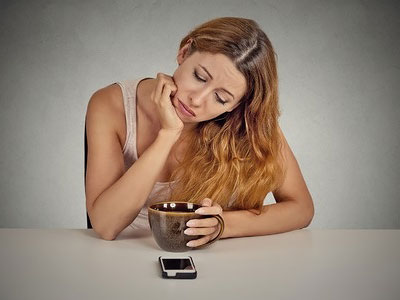 Women by nature tend to be very giving. We love to love, and give, and nurture. We simply don't know when to stop sometimes, and too often end up on an emotional limb by ourselves, wondering what happened. How did I get here?
The 'smart woman's heart' is a concept I've been working on to try and ensure women stay on the right path when it comes to giving their precious heart away. It is my way to ease the pain that some of my clients go through when ending a relationship, or when they are unsure about where they stand in the relationship.
The goal of the smart woman's heart is for her not to go so far out on that emotional limb. For her not to have to wonder where she stands. For her heart not to be broken, but to be free to love fully. Read the rest of this entry »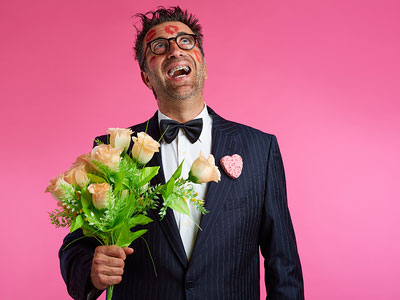 What makes a man fall completely in love with you? Head-over-heels in love? Well, a man will fall in love when you give the signals that you are really looking for and ready for lasting love.
Maybe it's the timing, or certain qualities he is looking for, but I feel that it is mostly about chemistry and connection. The way that you look into his eyes, and the way you listen to him as if he were the only one in the world, the way you make him feel, and the feel of you in his arms.
Some men go for personality, and some like the intellectual side of you, the way that you smell, and the feeling that he can't live without you, and that you are a part of him. Read the rest of this entry »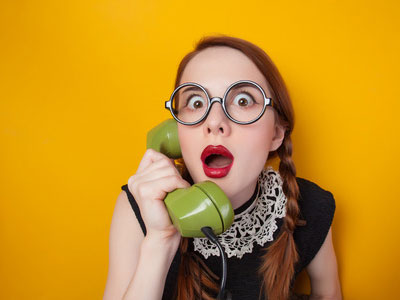 Most people only call a psychic when they need quick answers that are not apparent through the ordinary senses, or to clarify a confusing situation. They want to go beyond the moment and look into the future to know exactly what will happen and when.
Without having met a person, some want to know whether they are the one they will ultimately marry. Others want to know whether they will get grades good enough to pass an exam, or whether they will buy the next house the realtor shows them, or get a job where they've interviewed.
The answers to these questions as they are asked require a yes or no answer. If the answer is yes, it makes us feel invulnerable, that no matter what happens between now and then, no matter what we do — we can still cling to the hope and belief in the prediction. We get the 'quick fix' boost to compensate for the confidence and faith we lack. Read the rest of this entry »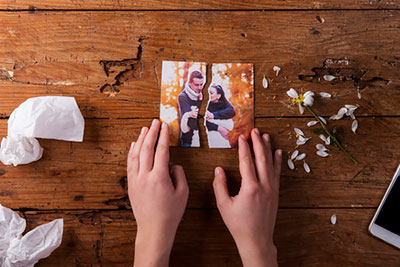 The aftermath of a break-up doesn't have to be a catastrophic upheaval in one's life. What follows are some basic suggestions that will help you process and transition through a relationship dissolution more harmoniously.
Understand the framework of the process you will be likely to undergo, namely denial, anger, bargaining, depression and acceptance. Feel your feelings. This is probably the most important thing a person can remember to do. We may fear that the pain will never end, but there really is a beginning, a middle and an end to the process of grieving.
We usually try to avoid pain, and what we avoid will surface in other ways. Also, remember that we bring people into our lives to bring up the areas in which we need to work, so after you have had a good cry, spend some quiet time reflecting on what you have learned from this experience. Read the rest of this entry »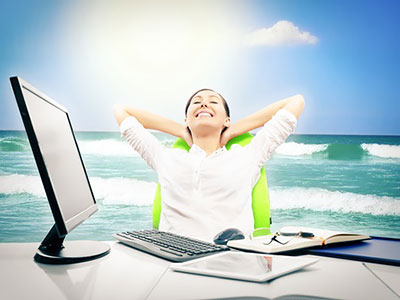 Have you come to a point in your life where you know that you no longer intend to settle for the way things are in your life? Or are you ready to consider that, perhaps, you actually allowed yourself to accept a less than ideal relationship, or situation? Then, as we head towards a new year, maybe it's high time for 'out with the old, and in with the new.'
So often my customers say, "It's just my luck, I should have known I'd be used again." Or they believe they will always attract the unavailable ones, the cheaters, or those with addiction problems. When a person's subconscious is being fed statements such as these, they are taken on board as gospel by our subconscious mind. If we have programmed our subconscious to accept such dialogue, it is what it expects, not just now, but in the future too. Read the rest of this entry »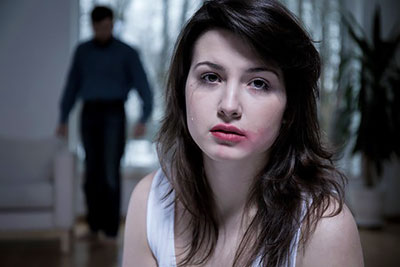 We've all experienced the pain, sorrow, rejection, anger, guilt and heartbreak of losing a relationship. Whether through separation, divorce, illness or death, the feelings that these situations bring can be devastating to our person, and our world.
These feelings are real, these feelings are valid, and these feelings are completely normal. They are all part of the grieving process. It is how our mind deals with loss and enables us to heal, in order to move forward into a bigger expression of life.
One of the beautiful things about life is that we are all unique, individual expressions of the Infinite. One of the common threads that connects us is that each of us experiences the full spectrum of emotions, from pleasure to pain, and most assuredly, back again. Read the rest of this entry »