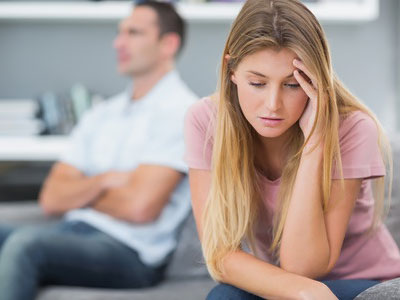 If you've ever been in a relationship with someone who's emotionally unavailable, you know how hard it is to get close to that person. People who are emotionally unavailable are evasive.
In the beginning the emotionally unavailable person starts out with flattery, flirting and wooing, but this typically lasts only a short while. They can even offer you a lot of self-disclosure and initially show their vulnerable side, but beware! The emotionally unavailable prefer the chase instead of the catch.
Control is another must for the emotionally unavailable person. They can very inflexible with their schedules and you find that you're always the one doing all the work and fitting yourself into their schedule. Read the rest of this entry »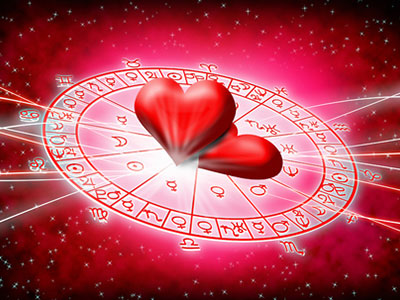 February always reminds me of love. It is the month during which we celebrate Valentine's Day, and with every leap year it is also creates the opportunity for women to ask men out on a date, or to propose marriage. In February, the promise of Spring and new life is also in the air.
The energy of Venus, the Goddess of Love and Beauty, and planetary ruler of both Libra and Taurus, is deeply inherent in all of us. Her role in our life can be interpreted through our individual natal astrological charts. Venus rules what we value, and love. It is a feminine planet, and represents our caring, graciousness, and capacity for love and affection. It also shows what we value and the effect we have on others.
Venus has a different effect on men and women. We all hold small traces and traits of the opposite sex inside of us, and it is wise to seek balance and expression of those energies. Venus in a man's chart is his feminine ideal. In a woman's chart, Venus embodies her femininity. Read the rest of this entry »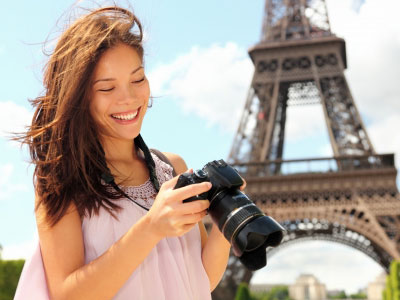 Invariably, week after week, I receive questions from clients about attracting what they desire. This can range from a love interest to steady employment, but the solution is the same for just about any scenario. There are four keys to manifestation: identification, visualization, expect-action, and gratitude.
Identification
This is the most important step in the process of manifestation, and it's often either overlooked or misunderstood by the general population. In order to attract what you want, you must understand what creates what you want.
For example, if you wish to be in a loving and committed relationship, then you must see yourself as the faithful and loving partner you wish to attract. Affirm, "I am the perfect lover." Read the rest of this entry »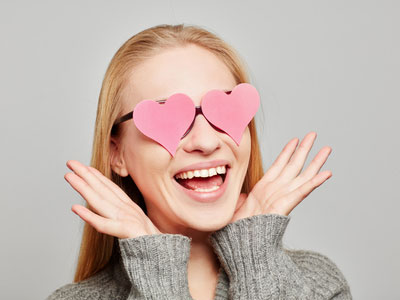 Relationships flourish when they are put in the proper climate for growth. When it comes to intimate and romantic relationships it is integral for our own personal growth to recognize what we want and expect within the situation. Boundaries are a powerful way to cultivate the experiences that are more meaningful in our relationships.
Often when I am reading for a person that is having consistent challenges, Spirit will identify similar challenges within the situation. This is not universal, because challenges can stem from many sources. However, I would like to identify some consistent messages that do come up related to relationships.
One issue that comes up quite often is a focus on fantasy rather than reality. This is not to say that fantasy is bad, but when an individual expends a lot of their time and energy fantasizing about how a situation will evolve, they can potentially fall in love with the fantasy instead of the reality. Read the rest of this entry »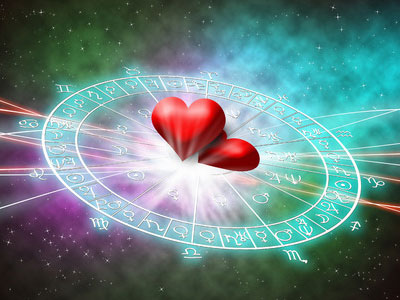 For the past few weeks, Venus, the Love Planet, has been in Sagittarius where the focus was on freedom versus intimacy and commitment. Due to this, many romantic relationships have been challenged, or have been coming to an end, and there has been a theme of speaking your truth.
But a shift is coming on December 25th, when Venus will enter into the sign of Capricorn until January 17, 2018. Compared to the adventurous and free-spirited risk-taking in our love lives in previous weeks, this will usher in a more practical and goal-oriented time for romance. Read the rest of this entry »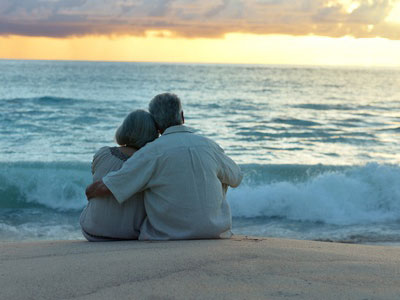 Some of my most treasured moments have been the conversations I've had with folks from my grandparents' generation. I especially like to ask elderly couples what their secret is to a long-lasting marriage, or relationship.
Their answers always put a smile on my face. Usually they would say that they slowly got to know each other, to see if they had the same values and decide if they were compatible.
Sadly, much has changed over the years. These days people no longer seem willing to put in the work and commitment it takes to build a strong foundation for a healthy, enduring relationship. Instead, we rush into romantic connections without thinking and seldom questioning the other person or their motives. Read the rest of this entry »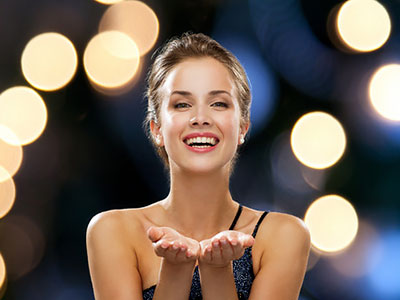 We all have a soul light that is eternal and bright. It shines through our physical being when we are aligned with our authentic self. We are all individually created to be different from one another. If we can remember that, especially when others appear to reject us, we've accessed the key to unlock our soul archetype.
When we compare ourselves to others, we get off track and can try to muster up a fictitious self that becomes impossible to uphold. It creates expectations that trap us, and can actually prevent us from shining our own, unique light into the world.
Have you ever felt like you are different, or don't fit in? The first step to finding your authentic self, and tracing back to who you are as a unique soul, is to detach from others.  Sometimes there is a feeling of loneliness associated with this, but if you keep moving forward, and through it, and trust in what's unfolding, you will land in a place where true confidence resides – the kind that can never be taken away. You will gain a self-respect that will allow your gifts and talents to flourish. Read the rest of this entry »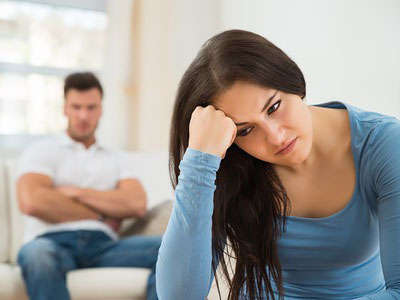 A trusted friend of mine has a funny saying that I find hilariously true. "Love is like the dew," he says, "it can fall on any piece of poo in the yard." He's right you know. You meet this person, you are inexplicably drawn to him. Then you get to know him better. You begin to share your feelings for each other, your views of the world, maybe even your plans for the future.
Then suddenly you also see his shadow side. "What is so wrong with that," you may ask. I asked that too, but then, as an empath and professional clairvoyant, I have come to understand how just those simple things can send a promising relationship into a tail-spin.
Why would loving someone and sharing your feelings with them be so damaging? It should be easy instead. You meet someone you have very strong feelings for, and he has feelings for you too. It should be wonderful and fulfilling, but in actuality it sometimes turns into something terrifying and destructive. Read the rest of this entry »