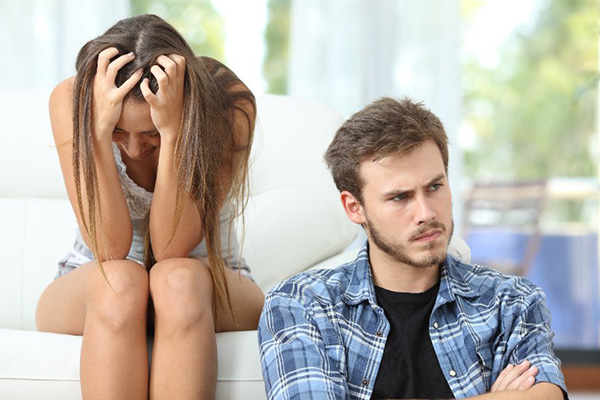 I frequently do readings for clients who are discovering their empathic abilities, as well as awakened empaths who are still working on their self-empowerment. The majority of empaths that I have worked with over the years have all been in very high-stress romantic situations that do nothing but magnify what these highly sensitive people are already experiencing. While this is no doubt confusing, frightening and intense for the empath, one must consider the fact that it also greatly impacts their partners.
An empath a highly sensitive person who is very aware of the feelings, moods and motivations of other people and are deeply affected by the energies around them. This is experienced by the empath in many ways, including as physical sensations, moods, and emotions, as well as an inner knowing of what lies beneath the surface of other people's words and actions. An empath has the 'psychic radar' to hone in intuitively on the truth of a person or situation.
Relationships, especially romantic ones, can therefore be a nightmare for empaths, and their partners. While their partner may be saying one thing, the empath 'knows' or 'feels'  something different, and can sense if their partner is being dishonest or deceitful. While this can be useful at times to protect the empath from pursuing relationships with the wrong kind of person, it can also be very damaging and destructive to a potentially happy, healthy relationship with loving partner.
It can be very disconcerting and intimidating for the romantic partner of an empath to feel so constantly questioned, judged and exposed. I get many calls from empaths who are deep in an argument stemming from their partner's refusal to come clean about what is really going on, or what they are truly feeling. The more the partner protests, the more the empath pushes and prods, leading the partner to shut down, withdraw, or disconnect completely.