Posts Tagged 'clairvoyance'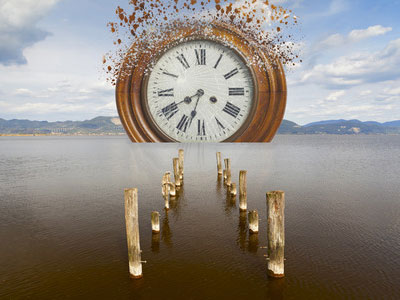 Readings and timing are unpredictable, as people are. Yet, if it is fate that a person will meet a certain person, or a certain event will occur, it will happen. If it is not fated to happen, then the event will not occur. All events and actions, until the ages of the ages, will all cooperate like a complex series of intertwined stacks of domino effects, until that exact moment in time when your important event takes place.
When a person asks me when an event will occur, and on what date, I can often at least pinpoint a time frame when it will happen. I may receive messages from spirit of exact dates, and I may hear or see the number of days, weeks, months, and years when it will occur. Most of the time I see the season, or I receive messages of a certain time frame, such as two weeks or two months. Read the rest of this entry »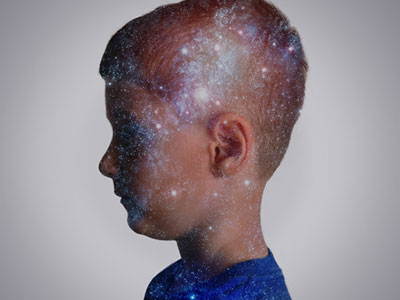 From The Sixth Sense to Poltergeist and the works of Stephen King, our pop culture landscape is full of fictional child psychics. Could you have one in your home?
Every parent thinks their child is special and gifted. In fact, all children are born with some degree of psychic ability, and some keep it throughout their lives. How can we tell, and what is the best course of action, when we find a psychic child in our midst?
The main reason people lose psychic ability as they age is because of some grown-up or authority figure dismissing these very real gifts as their imagination or 'make-believe.' Children don't know what is real or not, and when they are blessed with psychic gifts, they will believe… even if you don't.
Though you may not understand, it's important not to dismiss the child with statements like, "It's only your imagination," or "Stop, you're scaring me!" The more a child hears negative statements about their extra-sensory or paranormal experiences, the more they will associate their psychic gifts with shame, anger, humiliation, or sadness. Read the rest of this entry »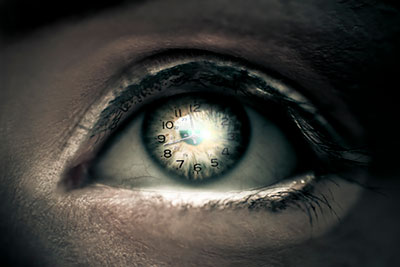 With the popularity of the long-running television series Doctor Who, chances are you've heard of 'time lords.' They are time-traveling humanoid aliens with uncanny powers. But did you know that there's truth to this popular fiction?
A small number of people, by some estimates one or two percent of the population, possess the gift of time-space synesthesia. It is an unusual ability in which our emotions and senses are delicately intertwined.
Perhaps you have heard of people who are able to taste music, or hear colors? With the gift of time-space synesthesia, the individual perceives within multiple dimensions. In other words, they literally see dimensional time. For example, the synesthete may perceive a rotating calendar around their body closely matching the Earth's rotation around the Sun – quite literally the passage of a calendar year. Read the rest of this entry »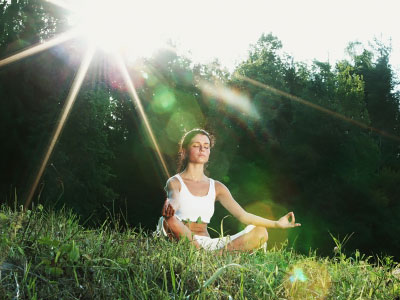 I recently found myself experiencing the most intense, hectic dreams and unusual symptoms. I became very concerned about what was going on. Physically, I was feeling awful, although I had no underlying health condition. I was experiencing  headaches, and literally felt as if I had been beaten up. Any kind of concentration eluded me, but I did manage to do a reading for myself.
I don't generally read for myself, for fear of reading too much into a situation. However, this reading revealed to me that I had been under psychic attack for several days!
It didn't really matter to me from where such an attack might be coming from. It was also not important to me that such negativity ultimately will return to the sender with a vengeance. I just wanted to clear it. My only concern was to immediately restore powerful psychic protection around me, and to be sure that I never again forget to maintain regular psychic protection for myself. Read the rest of this entry »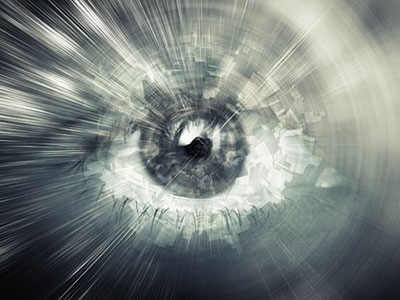 Remote viewing is the ability to see beyond what is accessible to the normal senses. The remote viewer can see beyond the present time and space. It is a form extra-sensory perception, also known as clairvoyance or astral projection. It can be used to gain access to information that is not accessible to the normal senses, and can even be used to predict the outcome of a future event.
For example, the remote viewer will be able to describe a place on the other side of the world, which they have never seen or visited; or describe an event that happened long ago, or will happen in the future.
In my opinion remote viewing can't be taught or trained. It's something that you're born with. Your remote viewing skills may be improved through training, but do you need the basic extra-sensory ability as a talent to begin with. Read the rest of this entry »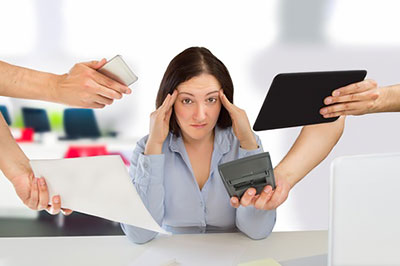 I was busy getting ready to go out and feeling harried, as if what I had to do was so very important! But it was my perspective that was distorted and incorrect. Sensing this, I decided to sit down and take a moment. I wanted to get into alignment, before I got behind the wheel, as I had promised myself I would never rush in traffic. The rushed feeling triggered another feeling to put myself in check.
So, sitting down, I had a vision of my Grandpa. He came into focus for only a few seconds, but his visit to me seemed to last much longer. Time is different on the other side and we perceive it differently. Read the rest of this entry »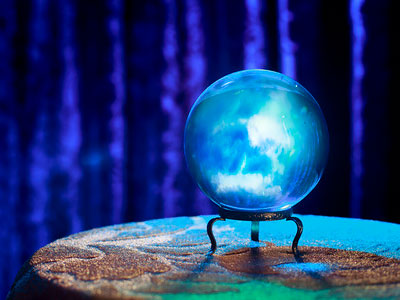 None of us have total control over the events in our lives, but that should not stop us wanting to know what the future may hold. Knowing what the possibilities are in the future gives us hope when we are in a tough spot. Sometimes, instead of talking it out, or just ignoring unwanted situations, a future prediction gives you something to look forward to.
Predictions can be a very special link between you and the super consciousness. The super consciousness is an energy on the ethereal plane that all people and even animals have the ability to tap into. Gifted people, like psychics and mediums, are usually able to tap into this energy more easily. Read the rest of this entry »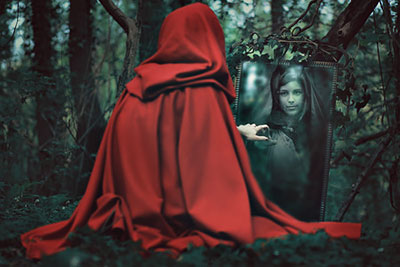 The idea of a mysterious, magic mirror evokes scenes from fairy tales like Snow White, where the wicked queen looks into the mirror and is able to see what her enemies are plotting against her. But do magic mirrors really exist? Can they be used to see into the future, as seen in so many fantasy and horror films? The answer is yes.
The magic mirror, also known as the black mirror, is a powerful scrying tool that has been used for thousands of years. A scrying tool is typically an item with a polished or reflective surface, such as a crystal ball, mirror or even a bowl of water. The seer gazes into the reflective surface to see psychic visions. Read the rest of this entry »