Posts Tagged 'clairvoyance'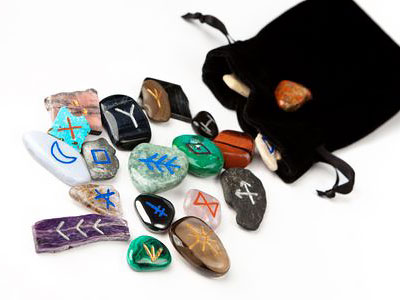 The recent holiday season has been one of the busiest and coldest I've ever experienced. But I loved the colder weather, and it snowed here this winter, a rare occasion in my part of the country. The holidays are normally more or less quiet at my house, but this year, ever since Thanksgiving, I have found myself working extra hours and looking forward to endless rounds of cooking, cleaning, decorating, gift-exchanging, partying, and entertaining.
Family and friends were very much in my life this year, from out of town, new additions, folks whom I have not seen in a long time, all manner of extended family – all wanting to see me or at least call me this year. Blaming it on the Mercury Retrograde, but at the same time feeling happy and blessed, I threw myself into the spirit of the holiday season.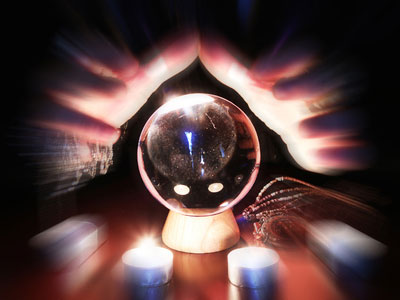 What is the difference between a medium and a psychic? Contrary to what most people think, psychics and mediums are indeed two very different kinds of gifted people. It's important to know the different capabilities of each, in order to get accurate insights during readings.
A medium typically has psychic abilities, but not all psychics are mediums. A medium can communicate with discarnate spirits, while psychics do not. A medium serves as a link between the living and the dead, which is typically beyond the abilities of the psychic. A medium relays messages from spirits in the afterlife, including loved ones, friends and family who are deceased. Read the rest of this entry »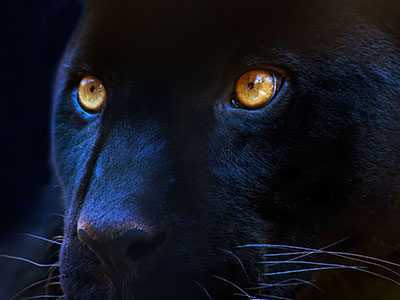 Black Panther has the gift of shape shifting. The Black Panther is a leopard or jaguar. Just as you must get close to a person with this animal for a totem, you must get very close to see the variations in color or spots of the Black Panther.
With people that carry this energy, it may be difficult to get close to them as they do not reveal much of themselves to others. They are loners and usually connect with other loners.
Panthers are swift and graceful. They move swiftly. People with this energy may make decisions quickly and they may have no trouble making spur of the moment choices. However, a panther can't maintain such swift speed. Read the rest of this entry »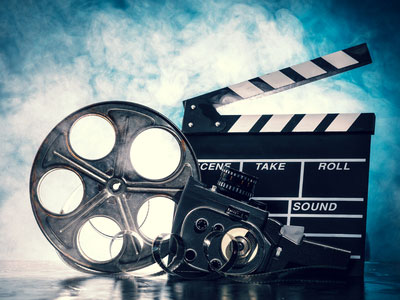 Tonight, when I looked outside, I noticed that clouds were swirling on the ground. Foggy nights are so beautiful and mysterious. The mists make everything look so silently soft and dream-like. It reminds me of the images I see in psychic visions. They play across my mind like short movies, in which I can see, hear, and even sense textures and scents.
Sometimes the visions are sharp, but most of the time they are in soft focus, yet I can see details. The visions come with understandings of situations that flash by in seconds. Sometimes, I see nothing at all, like through a very thick fog, I can only sense without seeing, what is there. Read the rest of this entry »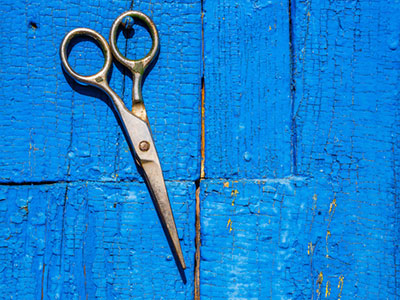 That is one of the first things I ask people that take my psychic development class. When I first started my professional career as a psychic medium, people often asked me the same question. I used to be a little reluctant to answer.
Now, my quick reply is simply, "Why, yes I do." Even though I am a medium, when they sometime appear in a place I'm not expecting the pleasure of their company, it can still startle me. My first reaction is to simply ask spirit what they would like me to know? Am I simply invading their space? It is my experience that spirit will try to get our attention in various ways. Read the rest of this entry »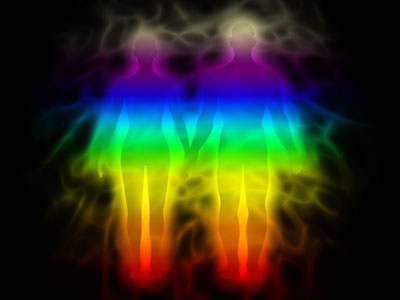 I recently came across a photograph of myself which was taken using an aura imaging camera. The aura camera is a bio-feedback imaging system which translates a person's energy measured from electromagnetic impulses of the hands into an individual pattern and personal colors which represent the aura.
The pattern of vibrant colors is overlaid onto an instant photograph of the person, to give a visual impression of what an aura would look like to psychics and mediums who are able to see auras.
An aura photograph gives us information about the physical, emotional, mental and spiritual balance of a person at the time it is taken, and can therefore be used as a basis for further analysis of an individual's potential.
The photograph of my aura I recently found is 17 years old, and was taken at a psychic fayre in London. In hindsight, that photograph of my aura was very relevant to what was going on in my life at that time, and really accurate. Read the rest of this entry »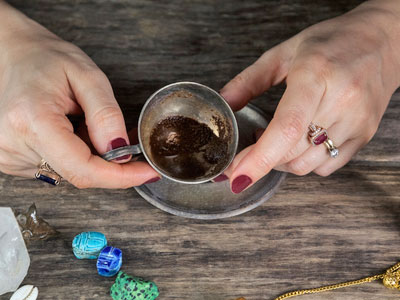 Are psychic gifts passed on in certain families? In my family it would certainly appear so.
My maternal grandmother was married at the tender age of 14, had her first child at the age of 16, and just carried on from there. Her life was not a particular happy one. My grandfather worked a steady job with good pay, however he was a alcoholic, as well as a womanizer so money was not always prevalent in the home.
Although she was christened Flora Mae, she was always called 'Mumma' by everyone who knew her, because she was a mother figure to many beside her own family. As we grew to know and appreciate Mumma, we had a sense there was something unusual about her. Read the rest of this entry »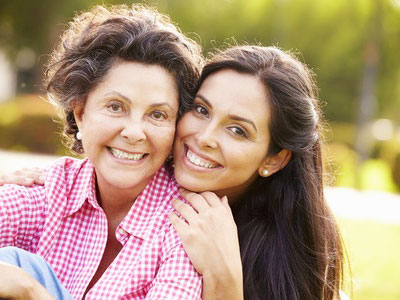 It was just one little message that came through for her. It wasn't the message she expected. "It was so much more," she said afterwards. It defined how she felt. And, it came in the form of only four words.
It was the summer of 2017. I received a call from a lady for whom I had never read before. She was very quick to get out her question and said that she had limited time to talk. I shared with her that I felt a strong female energy around her. I saw my symbolic image for 'mother and child,' so I felt this was may be her mother I was connecting with.
I felt such a loving presence. In my mind's eye I could see her mother smiling. She told me to simply give her daughter this message: "She called me Mom." I shared this with my client, and she immediately said, repeatedly, and I will never forget it, "Thank you!" She said it over, and over, and over. There was so much joy in her words. And then her time ran out and our call was disconnected. Read the rest of this entry »