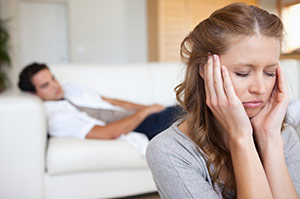 My ex was actually a very good empath. I never knew this. I knew him well, but I had no idea that our thoughts were bouncing back and forth between each other. He at first, had no interest in the spiritual, but upon watching me work, he became interested.  Then he actually became aware of empathy. I used him as a research tool, and he would occasionally call me and ask me if I was thinking of him, if I needed anything.
Awareness is the key to telepathy and empathy, or any psychic work. We all pick up thoughts, have visions or have psychic impressions or dreams, but we are unskilled in picking them up, and usually uncertain as to what they mean. Read the rest of this entry »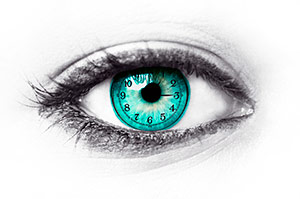 As my proclivity tended towards telepathy in my work, I have tried to 'train' my clients  to ask questions more presently focused on empathy, though I still may encounter questions about the future outlook from time to time and am happy to answer them. The problem I encounter is letting you know when the prediction will come true.
As readers we often commune as colleagues, and I know that many of us have a deep sense of responsibility to our clients. We worry quite a bit about the effects we have on our clients. We pay in karmic debt, what we have to tell you. We don't take this lightly. I take the energy of the client with me after each reading, even if I don't remember their name months down the line, I will remember their pain. So it's important for me to try and leave a person feeling in control. Read the rest of this entry »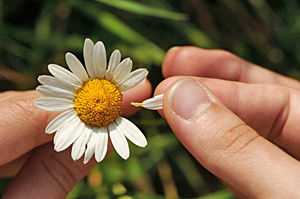 This is the biggest conundrum in life: If that person loves me, why move on from me?
I have felt many different forms of love. There are so many feelings to describe it. Yet, someone loving you may have no bearing on where the relationship is going.
Really? How can that be? He has told me he wants to marry me!
I believe that empaths have a hardwired ability to tune into that love. Women especially seem to get into dangerous relationships because they 'feel that the person loves them'. This is not to exclude men, but I believe it's a slightly higher percentage. Maybe it is women's biological inclination to nurture and protect the roost that enhances their empathic skills, or the highly developed language center. Read the rest of this entry »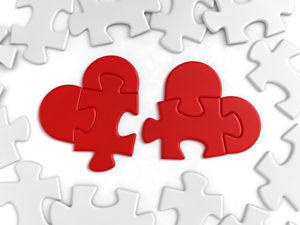 I have noticed that couples tend to share emotions. This can make for dangerous chemistry in the air. I usually tell my clients after I have looked into their situation, that it is striking how much their they and their partner are sharing a particular emotion. I don't usually know who begins the first thought, but as an illustration, I will cite an example:
Laura feels good about the relationship today. She had a great visit from John yesterday, and her spirits are up, but she is not picking up on how John really feels. In her mind, as she is feeling happy, John is feeling the same way, and she spends a day or two enjoying the good feelings. Deep down though, she doesn't know if he is the person for her, and wonders if she should end something now, while the going is good. She doesn't usually feel this way in relationships, but she brushes it off to the fact that she may be scared, or feeling nervous about an impending relationship. Read the rest of this entry »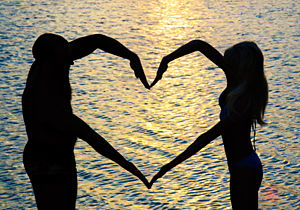 Remember that the most important ingredient in finding the right love is to have a wonderful relationship with yourself. It's quite simple really: we magnetize what we resonate.
If you are in a relationship or hope to create one, here are some important ingredients for a wonderful romance:
1. Fire signs combine really well with other fire signs. Fire also combines well with air. It does not mix well with earth or water.
2. Air signs combine really well with other air signs. Air also combines well with fire. It does not mix well with earth or water.
3. Earth signs combine really well with other earth signs. Earth also combines well with water. It does not mix well with fire or air. Read the rest of this entry »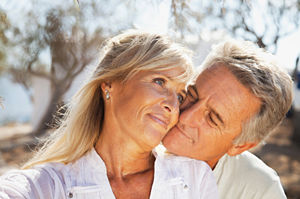 Day after day my heart bleeds for a lot of clients who don't know why love fails them. In truth, it isn't love failing, but the lack thereof. When we are stuck in the present with a partner that does not respond to us, we tend to do everything we can to save the relationship. What we need to know is that love is a gift. It is God-given, and that kind of love is never wrong, it never fails.
What is important is when we hit that brick wall, when love is on the rocks and there is nowhere else to go, we have to look ahead. We must realize we are spiritual beings and we are deserving of all the blessings and benefits that come with a new partner.
Problem is, you get afraid and want to cling to the failed relationship you are in, because that is all you know, or feel or believe. There are people out there in the same position as you, and I don't think that dating sites or websites that promise to match you to your perfect partner, will be helpful to you. Read the rest of this entry »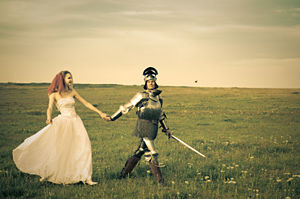 Have you ever wondered why you feel so connected to a certain person, but don't know why? It's that 'familiar' feeling when your talking to someone for the first time. You may also experience déjà vu – that you have known or been with this person before, although you have never met them. You may even see flashes of yourself with that person in a different country, or distant place and time.
These experiences come from cell memory connected to past lives. In that moment you are tapping into a past life with that person.
When this happens it's important to realize that there is still soul growth that needs to take place and that is why you both met up again in this life. Sometimes it's not a positive experience, but you need to go through some potentially unpleasant experiences with that person. This may come in the form of romantic relationship challenges, or reaching that person on a deeper level by learning how to be true friends. Certain things need to take place between souls, and sometimes much work needs to be done and it may take many lifetimes. Read the rest of this entry »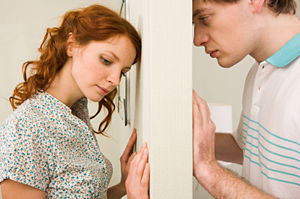 I just finished reading an amazing book called Cloud Atlas by David Mitchell. It has also recently been made into a movie starring Tom Hanks and Halle Berry. Through the many twisting themes and plot devices utilized in this book one stood out most clearly to me, and it got me thinking about the concept of reincarnation and incompletion, and completion of our life energy.
The road of life is long and ever changing. Whatever you feel you are in right now, will change. It may not change overnight or within a month, but it will eventually change. The more we can get into this energy as opposed to being in the energy of resisting what is happening to us, the more completely our circumstances will transform for the better, with little to no effort on our part.
Rarely do we know how the outcome of circumstances will and should play out for the highest good. We must admit to ourselves that we have a biased way of wanting everything to work out, and that at times, this may not be in the best interest for all parties involved, or even ourselves, on a soul level. Read the rest of this entry »