Posts Tagged 'astrologer'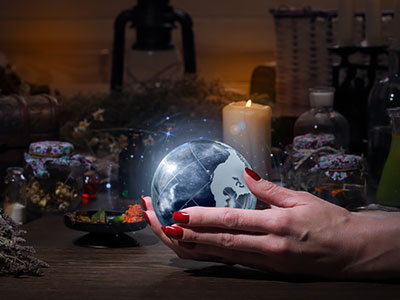 Over the years I have learned from many of my colleagues the most phenomenal insights on the psychic world, which I would not have been able to have gleaned on my own. I remember one of the first books I read, which was Linda Goodman's infamous Sun Signs manual, which kept many a infatuated person enticed with their upcoming beau in its heyday.
This was later followed by novels like Siddhartha by Herman Hesse, and books on Eastern mysticism and astral travel. At the tender age of 14 I had to investigate why my dreams where so vivid and strange. Though the awakening began at the age of three, I really found myself more interested in orthodox and mystical religious influences from hardcovers from my parents' university library, so it was very difficult to get perspectives that were flexible in those early years. Read the rest of this entry »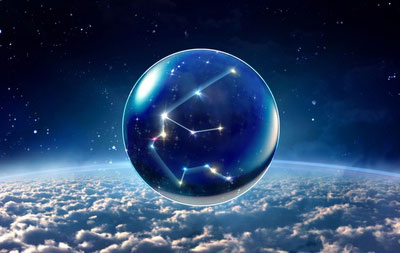 There is an on-going debate, varying opinions and much confusion about the Age of Aquarius and when it actually began. Let's clear that up.
First of all, we need to understand the role of the Spring Equinox, which is also known as the Vernal Equinox. This is the moment each year when the Sun enters the first sign of the Zodiac as it traverses the Celestial Equator, Northbound, bringing longer days to the Northern Hemisphere. Quite simply, the Sun commences its annual pilgrimage through the twelve signs of the Zodiac, starting on March 20th every year, as the plane of the Earth's Equator passes through the center of the Sun. Read the rest of this entry »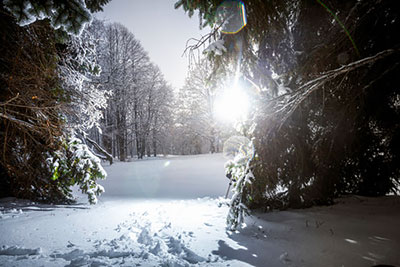 Have you ever felt a sense of déjà vu, with a person, place or object, or even an incident, yet you have never met this person, never traveled to this place, never had this experience? Have you ever had a craving to learn something, and found that learning it was very easy, or have you met a person you felt you know already? If the answer is yes, it may be because of a forgotten premonition that came to you in your dreams, or perhaps because of a past life.
Reincarnation is something I firmly believe in, and the idea that we come into each life with a unique skill set, learned life lessons, our unique personality, and a preset of the lessons our soul needs to learn. This we will take into our next incarnation. Read the rest of this entry »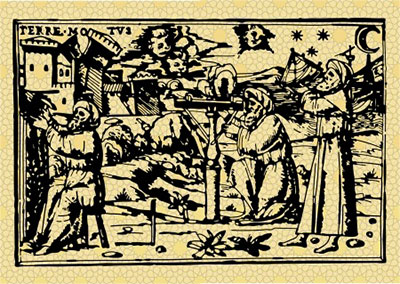 A long history remains of brilliant thinkers, scientists, politicians, religious leaders and scholars who had throughout the ages studied the mysteries. They suffered greatly, as they were infamous in their knowledge and advancement of the sciences, and thus reviled and distrusted, due to the change they brought about in human history. It often began as a study of religion and the cosmos, which opened up the doorways to new ways of thinking.
None could be a better example than Galileo Galilei, who was forced to recant on his knees, on penalty of death, that the world was not only round, but that we were orbiting the sun.
Geordiano Bruno also faced the Roman Inquisition. He was a priest, philosopher, mathematician and astrologer. He was burned at the stake for heresy due to his unorthodox cosmological theories. Read the rest of this entry »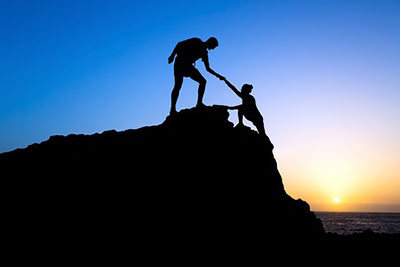 At some point in our lives we all cross paths with an individual who has a more profound effect on us than anybody else ever will. Sometimes these memorable encounters are due to something someone said at a critical phase in our lives, and their words then echo on in the years ahead. Or it may be a kindness someone shows us unexpectedly.
Such was the effect of a fascinating man I met more than 20 years ago. Paul is an esoteric counselor and I studied palmistry with him, as well as having past life regression under his supervision. The past lives revealed during our sessions had a big influence on me to this day. They are as crystal clear as when I was regressed by him over two decades ago. Read the rest of this entry »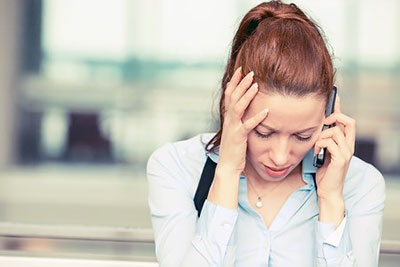 When seeking guidance, a good spiritual counselor or psychic advisor can give hard, practical advice. They can be like compasses in a dark night, and they can read the signs and be forces of measure when there is no point of reference.
Some, like astrologers or diviners, simply watch for patterns, tides and symbols to pass on their messages; like data readers of the Divine they can look for clues for their clients, organize ideas and offer orientation and direction. Yet, without the reference of personal experience (the common point of comfort that our clients seek) many problems cannot be properly addressed in people's lives. Read the rest of this entry »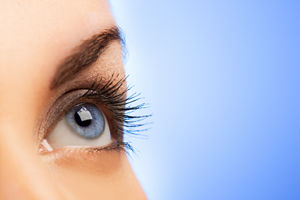 What is it like to be born a psychic? The easy thing to say, that most will indeed say, is that it is both a gift and a curse. But that is such a broad statement. Personally, I have always loved being psychic.
I remember being three years old, when I knew that I saw and heard things which were not there. I would look at people and I would know things. I would know how they felt, in all senses of the word, and I would see colors around them, which told me how they were feeling physically.
I did not know what this was at the time. I just knew that when I saw a person with a certain color around them it meant they were feeling a certain way. I would try my best to avoid being around people that made me feel what they were feeling. But as an empath, I could not prevent these experiences. Read the rest of this entry »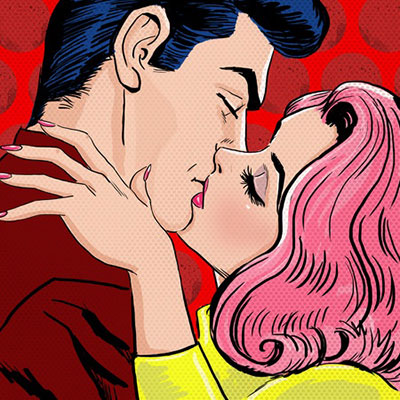 For many years I wrote a weekly horoscope for a local newspaper. It was a fun and funky paper with a demographic core group of loyal readers aged 23 to 33, and a 70% female to 30% male readership.
The editor asked me what type of horoscope I thought the newspaper needed, given that the male readership ratio was so much smaller compared to that of women. I told her that we needed to do a horoscope for males and females of each sign. We needed to break down the walls between men and women, because the newspaper's advice column seemed to suggest neither sex had a clue about what was going on in the others' head.
My plan was to write the horoscopes combining elements of Astrology and Numerology, but the meat and potatoes, the predictions within each horoscope itself, would come from me using a different Tarot deck each week. I did an overview for the week ahead, one for males and one for females, in  which lot of the astrological elements were taken into account. This was followed by a male and female horoscope for every sign of the Zodiac. Read the rest of this entry »