adventure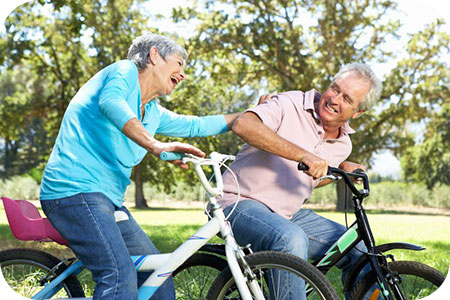 Consider the level of playfulness in your life. Do you allow yourself to have fun, and play? Are you so wrapped up in your past, other's lives, work, or something else, that is blocking you from having fun, living more fully, and being playful in your life? Do you enjoy being entertained, or do you feel it's a waste of time or frivolous?
Dig deep on this. The answers to these questions are what defines where your life is going at the moment. Yes, it is a challenge to dig deep. However, it is so essential in this day and age.
Have you become bitter, are you just walking through life, or do you still have that child-like energy to play, live out loud, entertain others, and be entertained yourself.
There are also deeper aspects to the presence of playfulness in our life. Has play disappeared because you are now in over your head and can see no way to move beyond where you are? Are you stuck or trapped in your life? Are you a person of great insight, wisdom and understanding, yet you are not filling your life with enough entertainment, fun and play?
What is your true opinion of yourself? Do you show one face to the world and another to yourself? Do you present who you truly are or become what you think the person in front of you wants you to be?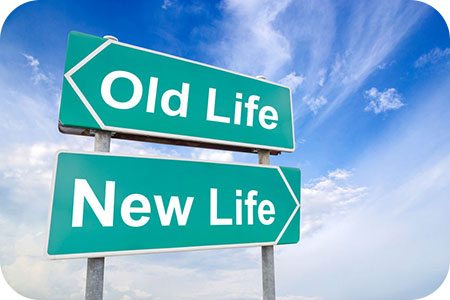 When I left Western New York (WNY) a few years ago, I felt liberated! I was elated to leave the area I felt was holding me back from my life. It had been my lifelong dream to live in the state of Florida. I was correct, because since I left WNY and relocated to the Sunshine State, my life has changed drastically for the better.
I had since been postponing a trip going back to visit WNY. I was going to go last year, but decided against it. I felt I was not yet ready. So, I recently took the plunge, made the plane reservations before I could change my mind, again. I finally went back for what was originally supposed to be a one week trip, but my guides advised me instead to only go for five days. I am glad I heeded their counsel.