adventure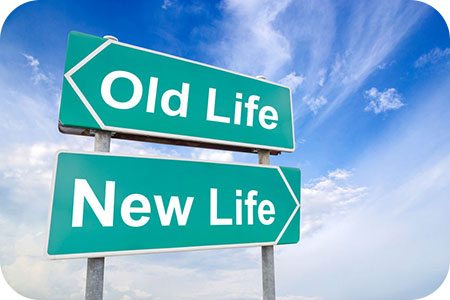 When I left Western New York (WNY) a few years ago, I felt liberated! I was elated to leave the area I felt was holding me back from my life. It had been my lifelong dream to live in the state of Florida. I was correct, because since I left WNY and relocated to the Sunshine State, my life has changed drastically for the better.
I had since been postponing a trip going back to visit WNY. I was going to go last year, but decided against it. I felt I was not yet ready. So, I recently took the plunge, made the plane reservations before I could change my mind, again. I finally went back for what was originally supposed to be a one week trip, but my guides advised me instead to only go for five days. I am glad I heeded their counsel.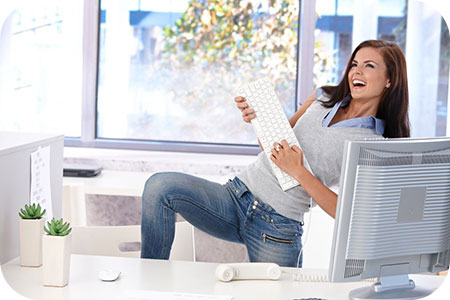 Focus on play and adventure in your daily life. As you tackle any tasks at hand, ask yourself how can I infuse this with fun? Simply smiling more changes the vibration and allows joy to shine brightly. Find a new lightheartedness in your step and your chores will become pleasures, as you focus on laughter and play.
To create adventure, excitement and enthusiasm in your life may be as simple as taking time to watch animals, or smiling as you pass people on the street, where before you would hurry with your head down. It might be stepping outside of your box and planning something with friends and family or maybe doing something delightful that you've always wanted to try.
You really can turn anything mundane into something full of life and vibrancy. It's your attitude that keeps joy from being a dominant force in your life. Once you indulge in the joy of life things not only become easier to accomplish, but it takes less time to get them done.