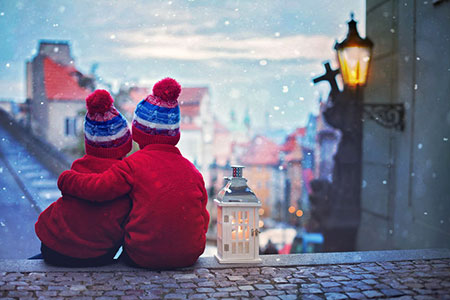 A popular Beatles song was written circa 1967 by John Lennon, as part of the anti-war movement, with a very simplistic set of lyrics about love. "Love is all you need," proclaims the song. Simple, yet often so elusive to so many of us.
Love is also a "many-splendored thing," according to the Andy Williams classic. Yet, it is also complex set of emotions, beliefs, and behaviors that we have learned. Either through witnessing, training and personal experiences, which loop back into our behaviors. It is a dynamic process. These beliefs and emotions are then 'translated' into feelings. Feelings of attachment, affection, trust, respect, and commitment.
Love is also a topic of discussion, research and vital part of life dating back through all time. Throughout human history priests, philosophers, poets, artists, musicians, and scientists have all contemplated the mysteries and meaning of love.
And love is more than just a feeling between two people. We can have a love for country, nature, freedom, animals, opera music, or cold beer! And anything else that resonates with our heart.
The challenge for many of us in life is the rollercoaster of chasing love. As humans, we seek companionship, community, a sense of purpose. We seek to love and be loved. And we take many actions and steps towards our own definition of love. Yet, it is a dynamic, elusive, ever-changing target – one influenced and even manipulated by the many facets of human desire and emotions. Also, the sometimes harsh realities of life may take away that which we loved so much.