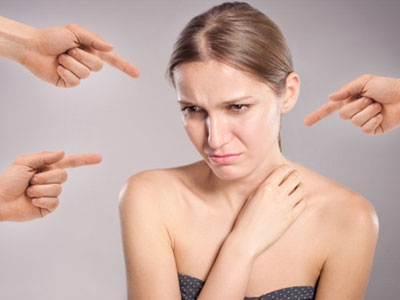 We all tend to be terribly upset when blamed for something we haven't done, or said. I have also found myself in situations of being blamed unfairly. This made me wonder… if everything happens for a reason, as many spiritual teachings suggest, then what is the lesson here?
My conclusion is that, perhaps, we can help ourselves by acknowledging the lesson in the unpleasant situation, as well as forgiving those who knew no better, in order to let them off the hook. Seeing things in this perspective can shift us to a place where we feel we've learned from the experience, and that we don't need to attract the same pattern again. Read the rest of this entry »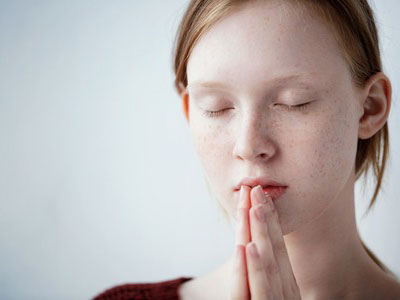 Have you ever considered the fact that you always have a best friend around you – at all times, 24 hours a day, 7 days a week? You do! But you may not ever have thought that way. We have no reason to ever feel isolated or lonely.
I remember growing up never having a best friend. Or having one, but then losing that friend to other, more normal, interesting or sociable people. And then I always wound up feeling sad.
But all along I already had a best friend: the Divine Presence, the Universe, God. This presence manifests itself through people, places, things and events in our everyday lives. This is how we know it is there. Read the rest of this entry »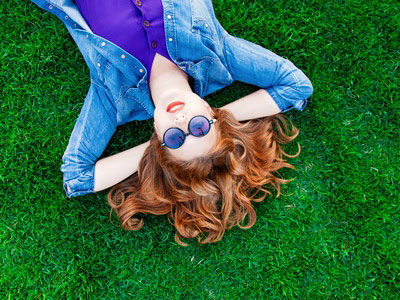 Drama and chaos. We don't need it. It comes in the form of junk that we don't like, or even use in our homes. It can also come in the form of toxic people who clutter up our lives with dis-ease. As much as we love these people, who may be our friends or family, we sometimes simply need to make those changes in order to create real, positive change.
Realizing this, I asked my main guide, my ancestor, what I could do to create more peace in my life. I heard him say simply, "Make the necessary changes in your life and you will find your life to be much more peaceful and simplified!" Read the rest of this entry »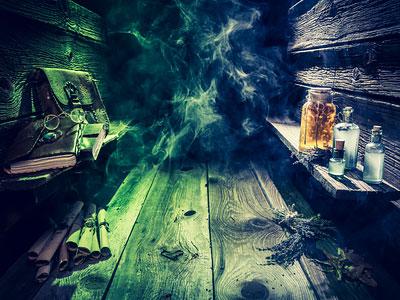 Sadly, mystery is lacking lately. We used to enjoy what they called in the movie industry the sense of wonder or 'the illusion of life' upon which so much the magic of film and theater was predicated upon. Books allowed for imagination to create pathways upon which we could grow our intelligence. We had so much of a gasp of beauty within the dreams of writers and within their dreams we could create our futures and selves. Our futures should like religion or spirit which are based upon the unknown, which should be based upon mystery and the wishes and desires to attain the unknown. Read the rest of this entry »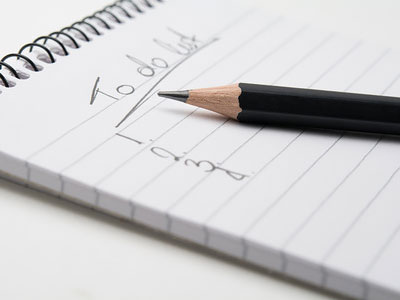 I thought today of how certain expressions tend to stick in our minds; thoughts which we adopt for a while, or even a lifetime. It can be the words of a famous writer we have read somewhere, an expression in a song, or even just the ideas of somebody we just had a brief conversation with.
Internationally renowned author and speaker, Wayne Dyer, once said, "You will never get everything done." It's a good feeling at the end of the day, to know that we've gotten through much on our 'to-do list.' But for me, I also gain some comfort from such as words of wisdom as Wayne Dyer's, as well as the poem, Desiderata, which advises us to, "Go placidly amid the noise and the haste." Read the rest of this entry »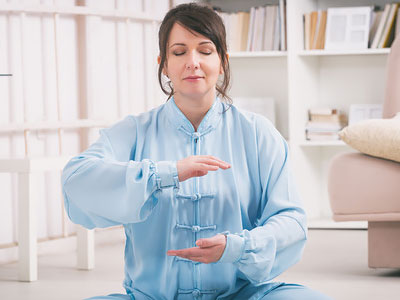 'Forgettery' is a game we all engage in from time to time. We see this game played out in relationship dramas, career concerns, or even just in a sense of generalized anxiety. It occurs when we forget who we really are, and find ourselves out of alignment with our Soul.
It can manifest in feelings of not being enough – a victim, not smart enough, being broken, or disconnected and separate from others. In my daily Tarot card draws, it often comes up for me as the Star card reversed, or maybe the Eight, or Nine of Swords.
So what happens when we find ourselves here? The first step out is to recognize what is happening. Once we can acknowledge this 'not-so-good' feeling, we can sit with it for a while and then recognize that this feeling is coming from our thoughts… and thoughts can be changed. We are deserving and worthy of everything we desire. Why not? We can heal this. Read the rest of this entry »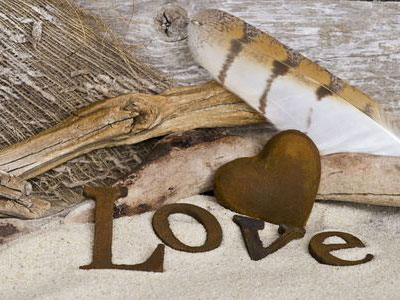 Many years ago I had the blessed experience to work with a Native American shaman. I had to travel deep into a canyon in Arizona. This particular canyon cannot be accessed without a tribal member as escort. I was picked up in a jeep and whisked off to an area surrounded with red rock cradled in Aspen trees.
The canyon cliffs shot up hundreds of feet into the sky, eagles flew overhead, trees whispered the message of the wind, and streams of clear water bubbled over the river rock.
Amidst the beauty of this place there was also great poverty. Children stood in the streams selling beads and various artifacts made from the surrounding nature. Packs of wild dogs ran wild, seeking food. I had one thing on my mind: enlightenment. Yet, I was disturbed by what I saw around me. Read the rest of this entry »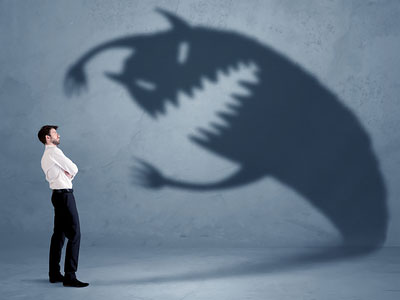 The first step we need to take when we are doing deep spiritual work is to face ourselves. In mythology there is a story of a monster that dwells on the border between the physical and the spiritual worlds. In order to reach higher realms, we must face and conquer this monster.
Facing ourselves takes a lot of courage. Facing ourselves means that we stop blaming others and take responsibility for our own actions. It can also involve taking responsibility for the actions of others, by accepting responsibility for simply participating in certain circumstances through thought, word, action and feeling. It also has a tendency to annoy us, or make us very uncomfortable. That's the price of spiritual growth and freedom. Letting go. I talk about this a lot in psychic readings about romance. Read the rest of this entry »