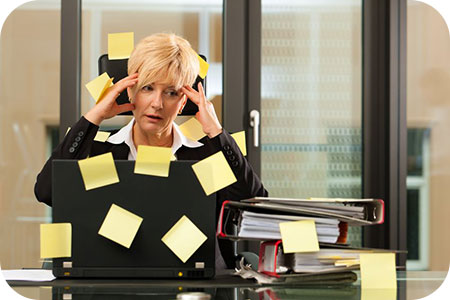 Choose carefully that which fills your day. Once that time is gone you never get it back, so make sure you are choosing wisely and not simply just living on default.
Multitasking is certainly an art, but there is a time to do it and a time not to do it. When you are exercising, listening to audiobooks or motivational podcasts is a good use of time. When you are spending time with loved ones, updating your social media account and checking emails is a poor use of time and actually steals the energy of those around you.
Again, as we have said, choose wisely, especially in terms of doing several things at once. Are you juggling too much? If you are like me you probably have a million things going on at once and are doing your best just trying to keep up with everything.