Posts Tagged 'supernatural'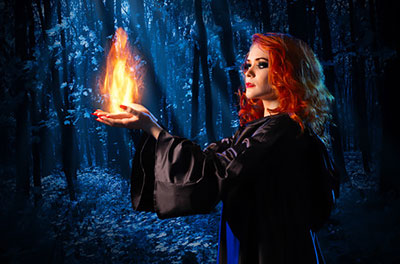 You don't have to be descended from wizards to become one yourself. Sometimes it will run in the family, but it's just as likely to show itself when a person is in the right place at the right time.
Wizards are spell casters who learn the art of magic or sorcery through research and learning. It's said you are not born a wizard, you become a wizard. You are born with the powers and mystical abilities that a wizard has, but to be a real wizard you have to become comfortable, skilled and not afraid to use those powers. Read the rest of this entry »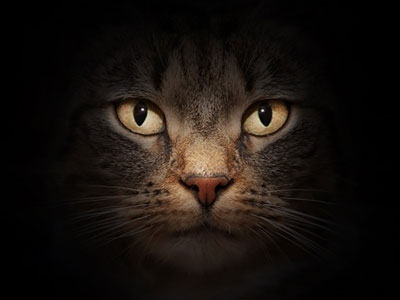 I believe cats, like many animals, have special gifts. They are mystical creatures that share a special world. Unlike other animals, I think somehow they are aware they have these gifts and share special secrets with each other, within a mystical and magical life.
Animals send us messages of healing and caring if we are intuitive and open to receiving them. Cats can be instrumental in helping us find peace when we are troubled or upset.
When I am doing a psychic reading, one of my cats, Paddy, always insists on being near me. On calls, when the caller is particularly troubled, Paddy begins to meow and almost takes over the reading. On one occasion I had to gently guide him out of the room. It is almost like he is trying to use his psychic and intuitive abilities, and I am merely his channel. I feel grounded when he is around me; it is like he knows the person calling needs guidance and support. Read the rest of this entry »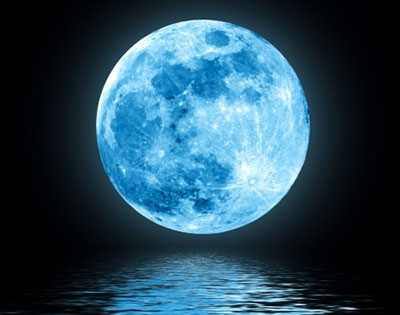 Today's August Full Moon is traditionally known by many names in different cultures. The Native Americans call it the Sturgeon Moon or Green Corn Moon, and some tribes also know it as the Red Moon.
In the Northern Hemisphere the August moon signifies that Earth's bounty is fully matured and ready for harvest. Wiccans and Neo-Pagans therefore often refer to it as the Wort Moon. Wort is an old-fashioned term for "plant" or "herb."
My favorite Moon legend is the story "Moon Waters" which originates from Colombia.
Many, many years ago there lived a man named Bochica who was highly honored among his people. Bochica was a very wise man and taught his people how to build sturdy homes to protect them from harsh weather, and how to plant fields and nurture them, so they would be able to reap the crops to sustain them until the next harvest. Read the rest of this entry »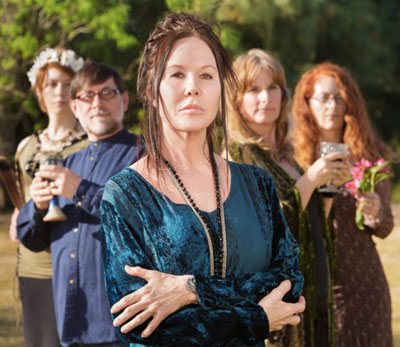 The modern stereotype of a witch is that she is an ugly, old woman with a hooked nose and pointed hat, riding a broomstick or stirring up a witches brew in a huge pot. In truth a witch is someone who practices magic as part of their religion or spiritual belief system, such as Wicca or Neo-paganism.
Witches worship nature and love the Earth; they do not worship Satan. That is a myth, just as much as the idea that witches are ugly and scary. Witches are beautiful and do no harm. They believe in the rule of three, understanding that everything we do comes back to us threefold.
The more we destroy the Earth, the more we destroy ourselves. A witch's purpose is to save the Earth. Witches relish their wild nature and align themselves with the cycles of the earth and the phases of the Moon and the stars. Read the rest of this entry »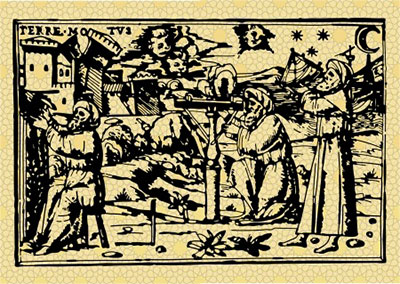 A long history remains of brilliant thinkers, scientists, politicians, religious leaders and scholars who had throughout the ages studied the mysteries. They suffered greatly, as they were infamous in their knowledge and advancement of the sciences, and thus reviled and distrusted, due to the change they brought about in human history. It often began as a study of religion and the cosmos, which opened up the doorways to new ways of thinking.
None could be a better example than Galileo Galilei, who was forced to recant on his knees, on penalty of death, that the world was not only round, but that we were orbiting the sun.
Geordiano Bruno also faced the Roman Inquisition. He was a priest, philosopher, mathematician and astrologer. He was burned at the stake for heresy due to his unorthodox cosmological theories. Read the rest of this entry »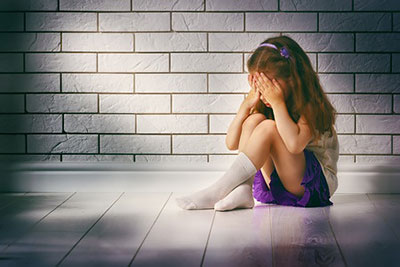 Many spiritual seekers are looking for some sort of evidence of past lives, or an afterlife. Many of us yearn for a way to recover from the spiritual amnesia that we are apparently born with. I believe we are born with clues into our past lives. These clues are so much a part of our daily lives, we simply overlook them.
Have you ever wondered where birthmarks come from? Or, if there is any link between birth defects and reincarnation? I'm not referring to the marks that are hereditary. I'm referring to those brown or red spots, also known as 'strawberries' or 'angel kisses.' These marks typically appear at birth. Some are located between the eyes, or on the neck, stomach or lower back, essentially anywhere. Read the rest of this entry »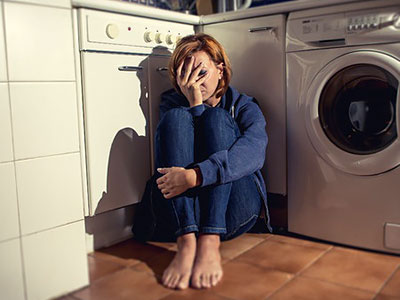 "Dear Isthemus,
I have struggled with depression for many years. I used to have highs and lows. During the highs I was invincible, untouchable and successful. Everything I touched seemed to turn to gold (in my mind). My personal appearance would be well-manicured, my house immaculate, gourmet meals were served for breakfast lunch and dinner. I would start new businesses, for having a husband, two children and a full-time shift job was not enough.
I launched these businesses with great success while on my emotional highs. Money excited me – not other people's money, but the money I was able to make during these manic bouts.  I loved it and loathed it all at the same time. I barely needed to sleep. I would spend lavishly on those I loved. Read the rest of this entry »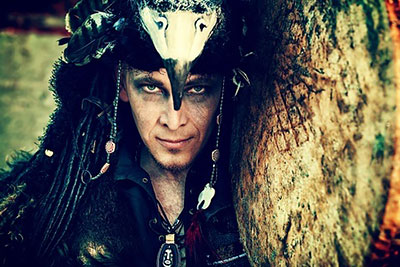 In recent years there has been an avid interest in shamanism. A myriad of books, seminars and extensive training programs around the world reveal a keen exploration of indigenous cultures and their connection with Nature, their healing techniques (such as soul retrieval) and the role of power animals or totems.
Shamanism, in its classical sense, comes from the regions of Siberia and Central Asia and the term 'shaman' originates from the Tungusic word saman (masculine) or samana (feminine). The term shaman has been interchanged with 'medicine man', 'sorcerer', and 'magician' – but a shaman is so much more. The shaman is traditionally a central figure in the community: mystic, poet, healer, communicator with the unseen realm and psychopomp (leader of souls). Read the rest of this entry »