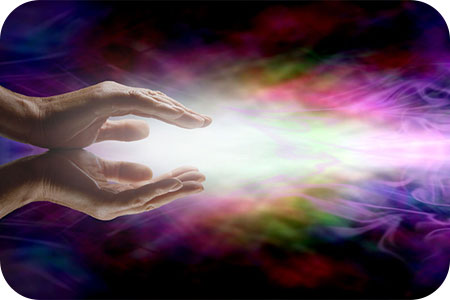 After receiving a profound remote healing experience, just a few weeks ago, I now know that distant healing really does work! Successful remote healing sessions have been documented in the past, where the recipient was totally unaware that they were being worked on. But I feel that being receptive to the healing makes a significant contribution to the healing process.
My remote healing was done by a couple who work as a team. Their work has had a profound effect on me. The dynamic healing duo includes an emotional intuitive and a medical intuitive. I never had any pain issues with my hips, but they told me that there was a blockage in my right hip, caused by blocked emotions. To my surprise, the following day, my right hip ached!
The healing team picked up on so much information energetically which they could never have known about me, and in addition to their healing session, they gave me tools to assist in releasing any negative, pent-up emotions, as well as letting go of any people connected to my buried emotional pain. When left unattended, old emotional wounds prevent us from moving forward in joy. Old wounds can go far back to childhood, or even into past lives.