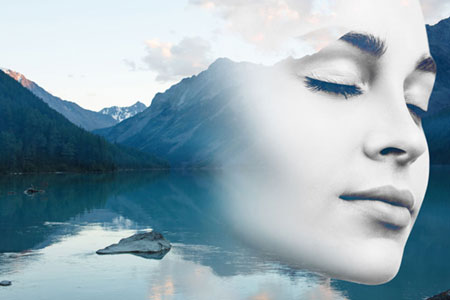 We all sometimes have unusual occurrences or extraordinary experiences that are not easily defined, or understood, by logic or practical thinking. Many of these events are often psychic or paranormal in nature.
For example, I am clairaudient and therefore I frequently hear voices. Earlier in my life I did not understand what this was, but I have since learned that there are sometimes conversations going on that I am privy to …conversations that are emanating from the Other Side, from beyond this world.
I don't always recognize the spirits, or understand the gist of the conversation, but I no longer have any qualms accepting these auditory perceptions as a psychic or paranormal phenomenon. Of course, there are experts in the fields of Psychiatry and Psychology who will certainly not not agree!
Dreams are a common psychic phenomenon for many people. You might have had particular dreams yourself, where the events that you dreamt actually came to fruition. We all sometimes dream the future and this indeed qualifies as a psychic experience, and a psychic ability we all have.
Many of us experience lucid dreams, and some even have daytime visions. We typically do not trust that it actually was a psychic vision, or we question whether or not it was only our imagination. Well, what is imagination if not another word for visual creations?