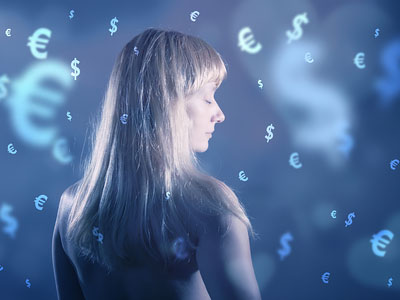 As you move into the holiday season your energy is best spent in practising financial responsibility. For when you practice financial responsibility, it allows you to lay the framework, the foundation that will carry you through the holiday season.
It begins with focusing inward, focusing on self-love. As you love yourself, and honor your gifts, it fills you up in ways that material items cannot. So, a vital component of financial responsibility is getting right with yourself, looking inward, honoring and opening to you. We invite you to think of creative ways for gift giving and sharing of yourself.
The new energy on the planet is more focused on service, and less focused on financial means. It is almost like putting the cart before the horse. For when you are in service to humanity, to yourself the financial abundance comes. Read the rest of this entry »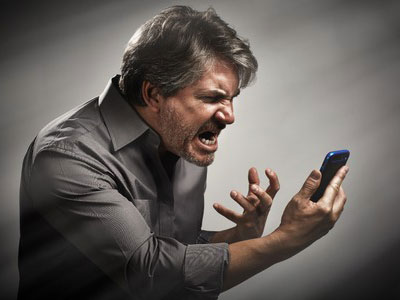 Energy protection is one of my passions. I take it very seriously. It is vital for our health and mental well-being, so we take the time to do things that will help promote our energy, health, happiness and mental clarity, right? Why then do we still find our energies being drained sometimes? Often times we don't even realize who, or what is causing this drainage.
My grandma's fingers are so badly crippled that she cannot text, so she asked me to do her a favor and just send a message to someone on her behalf. I knew in my heart that if I did send this for her, it would be an opportunity for the receiver to throw negativity my way, or rather attempt to. So, I kept putting it off, but she kept begging me. Read the rest of this entry »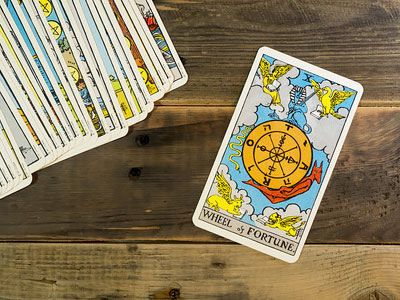 I have been able to observe some work on a large scale through my work with Tarot, which is a like a math sampling tool. Some of this has been done through the intake of my clients' concerns, and others have been through observations now through nature.  This can also be seen on a minute viewpoint through any lens and in this event what you can see,  that despite nothing being random, and being very much organized, nothing really is repeated. This would mean that actually in itself, one can be thankful for the theory of diffusion. This means even the idea of opposites would eventually be diffused. All things eventually dissipate, and our decisions and are not the masters of our fate, fate is. Read the rest of this entry »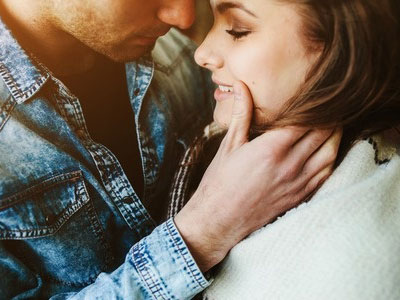 You are most likely familiar with the Law of Attraction and the notion that positive or negative thought will attract likewise energies or results. In other words, you 'get out what you put out.' But did you know that this principle applies just as much to our love lives as our work, money, and other aspects of our lives?
When looking for a romantic partner, people tend to focus on the superficial: appearance, style of dress, social status, income level, and so on. We may say that we want a mate who is active, happy, and successful. But looking in the mirror, how much do those criteria describe us? If we are lazy, unkind, or cynical, the Law of Attraction mandates that inevitably, the same type of person will be drawn to us. Read the rest of this entry »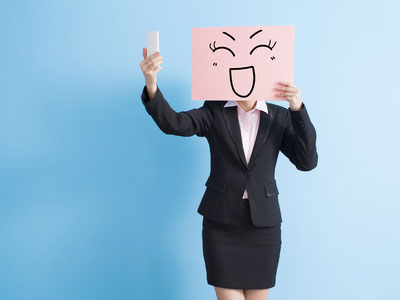 People often present a very different image of their life on Facebook, than they do in person. I have seen many times how the people in my own social circle would talk to me about what is really going on in their life, while what they present on their social media accounts is something very, very different.
I also encounter this phenomenon when I do psychic readings. A distraught client might say something like, "My ex called me up and told me how miserable he is in his new relationship, but then his girlfriend posted pictures of them having such a good time! So, what am I supposed to believe?" Read the rest of this entry »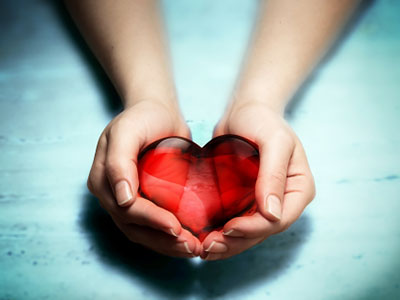 One of my teachers used to say, on multiple occasions, that we are on this planet to bless, prosper, and honor each other. There is value in honoring those around us. A Course In Miracles says that every interaction that we have is quite literally an opportunity for relationship, and this is very true. I have worked with several clients that say that they are starved for love, however, after channeling for their situation, it is very common to find that what they seem starved for they are often withholding from others.
Channeling for many years, I have received one consistent spiritual message relating to the human experience: desperation can never lead to any kind of fulfillment. When we are desperate for something, whether it is a relationship, more money, more free time, and so on, we will often miss opportunities if we are desperately looking for something we assume isn't there. Read the rest of this entry »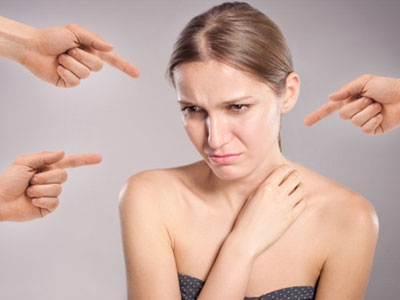 We all tend to be terribly upset when blamed for something we haven't done, or said. I have also found myself in situations of being blamed unfairly. This made me wonder… if everything happens for a reason, as many spiritual teachings suggest, then what is the lesson here?
My conclusion is that, perhaps, we can help ourselves by acknowledging the lesson in the unpleasant situation, as well as forgiving those who knew no better, in order to let them off the hook. Seeing things in this perspective can shift us to a place where we feel we've learned from the experience, and that we don't need to attract the same pattern again. Read the rest of this entry »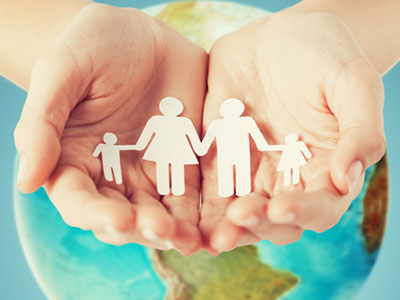 As you absorb and align with the new consciousness, the new energy on your planet, you might be experiencing an array of emotions, feeling unbalanced, teetering between discourse and harmony. Part of what you are feeling is the collective consciousness breaking through.
There is some resistance within the collective and you are helping all to rise up. There is also some resistance within your own circle of influence. There are those that are moving with this transition easily, staying grounded in their light, but there are many who are feeling an influx of fear, feeling overwhelmed by the disharmony that the unknown brings.
All is well.
Whether you are picking up from energies outside of you, in the collective, in your circle of influence, or from the ethers, it does not interfere with your own ability to stay attuned and aligned within your own personal power. Read the rest of this entry »