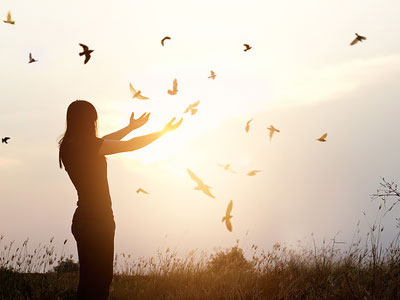 Think for a moment of all the heavy emotional burdens we tend to carry: resentment, anger, jealousy, vengeance, hatred. When we carry all that baggage, in some cases for years at a time, our mind, body and soul suffer the consequences. It can do a lot of harm over time, since these emotions are associated with very powerful negative energy! The good news is, there is a simple and effective way to leave all of it behind: the miracle of forgiveness.
True forgiveness is not just about our relationship to others. It begins with forgiving ourselves. If you were to take an honest inventory of your outlook on life as it stands right now, what would that be? Are you often judgmental, bitter or harsh on yourself and others? It's time to offer some forgiveness. Read the rest of this entry »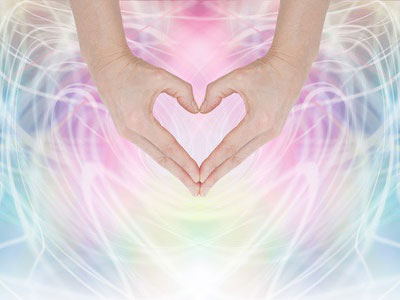 Your default program automatically moves you into fear and crazy. This is the automatic response that you engage in when things are amiss or awry in your life. It takes conscious effort and presence of this moment to catch yourself and recalculate, if you will.
The more that you can be present within your life, and not allow the whims of the world to blow you here and there, the more powerful you will become in creating the reality that serves you best.
We are aware that there is much discord within your political system and there is much fear as you listen to the news and watch television. Again, we would like to raise your awareness to the fact that your default program automatically moves to fear.
As you become aware of what fear looks like in your body: the tightness in your chest, the frowning of your brows, the tension in your neck, it is an opportunity to choose again. Read the rest of this entry »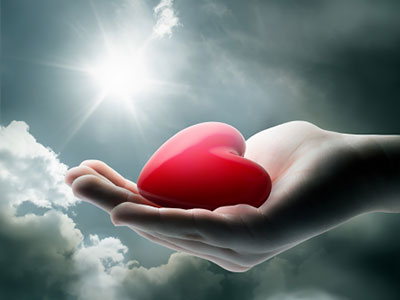 There is the fashionable notion these days for individuals to be branded as 'psychics' or 'empaths' if they are emotionally sensitive, or display a high level of compassion towards others. It is automatically assumed that people who are emotionally highly intelligent must also have an exceptional capacity for extra-sensory perception (ESP). Nothing could be further from the truth.
If anything, I believe this myth is only serving to confuse and mislead people, and may even cause further emotional damage, by imposing unreasonable expectations on some highly sensitive, or even emotionally vulnerable people.
I had many traumatic paranormal experiences in my childhood, and I was constantly overwhelmed by extra-sensory perceptions I did not understand. To find reliable information on the subject in those days was near impossible. The confusion and frustration I had to endure in my youth – often due to the ignorance of others – made me vow to research, learn and share as much as I could about psychic abilities. If I can spare just one gifted child unnecessary trauma, or inspire just one adult to come out of the 'clair closet', the bewilderment I had to endure would all be worth it. Thus, the reason for this article. Read the rest of this entry »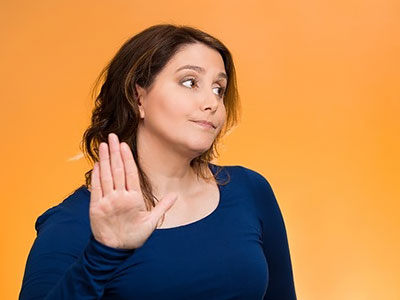 Some people believe in the Law of Karma, others do not. From my experience, personal and otherwise, karma is a very real law of the Universe. Recently, it seems the Law of Karma has shown up in my life more than I care to think about!
First, let me explain what karma is and is not. Karma is not the be all, end all of it. You determine your own karma based on your thoughts, actions and reactions. I liken it to a bank account. You either have a positive balance or a negative balance.
So, if you are a person of your word and treat others with kindness, compassion, love and caring, then your karmic bank account will be in the positive. On the other hand, if you are a person who treats others with disdain, judgment, ego, and total disregard for humanity as a whole, then your karmic bank account will be in the negative. The latter is something I hope I avoid on a daily basis. Read the rest of this entry »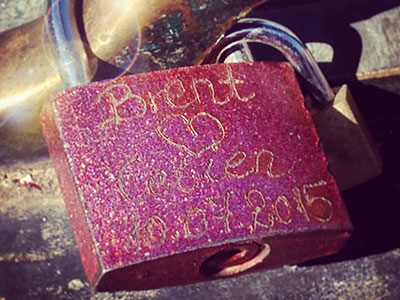 Seeing the world through glittering eyes is no longer a walk in the park for the spiritual optimist. There is such a lack of awe these days; so little wonder.
Our society has successfully stripped itself of most of its metaphysical marvels. Yet, magic prevails everywhere for those who still seek to find it. Despite our cynical age of scientific skepticism, techno-futurism and neo-draconian politics, the mystical and miraculous continues to endure in the hearts and minds of those who choose to believe.
I have seen evidence of this everyday magic in my work with many people all over the world, as well as upon many of my travels. I have known it in the devoted spiritual practices and manifesting projects of my clients. I have observed it in the heroic metaphysical endeavors and healing miracles of my colleagues. And I have even witnessed it at almost every birthday party I have ever attended. Yes, most of us have at some point in our lives whispered a silent wish over the candles on a cake! Read the rest of this entry »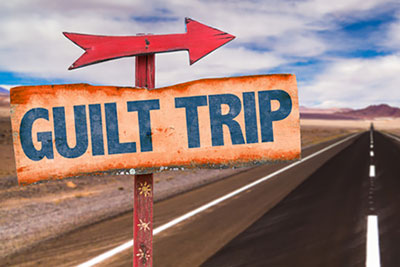 Some people will make others feel guilty when their expectations are not met. But I am no longer susceptible to feeling guilty by the manipulation of others.
At an early age, I learned to use logic when others caused me to feel a pang of guilt. That's how I neutralize guilt trips. I deal with it directly by discussion with the other person, stating my true intentions. I simply make it clear that they interpreted my intentions incorrectly, for example.
Female members of my extended family tended to 'play the guilt card' when their expectations were not being met, such as when I was not visiting them often enough. But if their desire to see me came from pure joy and love, it would come from the heart. I would feel loved, not guilty! And I told them this straight up. Read the rest of this entry »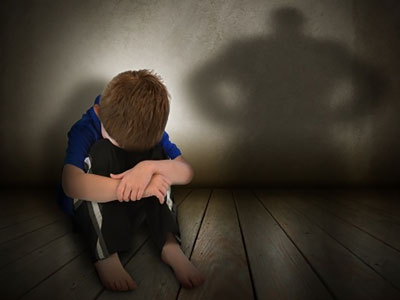 When dealing with those who don't show kindness, or people who are not civil towards others, it's important to remember that everyone is not raised the same way.
I speak to several clients every day. Being an empathic, intuitive person, I can tell when someone has not been told that they are loved. Some folks never enjoyed special family time growing up, and some never even connected with at least one parent. It is really sad.
This is when I give self-care advice, which my clients love. The great feedback I get from my clients about this is that self-care empowers them to become less critical and judgmental of themselves and others. They just feel more free to be themselves, and allow others to be who they are. They learn to accept those who see things differently from themselves. Read the rest of this entry »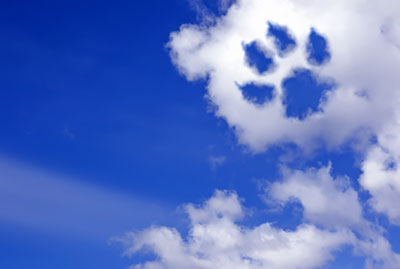 It is a very sacred experience having pets here on your earth dimension. as it opens up many opportunities for you to continue with your expansion and your evolution here on this planet. There is a purity and sanctity in their love for you that you will find no place else.
Your pets bring many gifts and blessings to you, helping you to stay present in your life, in your day and if you are able to bring your pets to work on occasion, if at all, this is a very healing experience for you both.
Julie is quite privileged to be able to work at home. In the beginning, her pets were quite an annoyance as she went about busily with her tasks, but as she began to open up to the idea of being more present, more aware and not so caught up in the busy-ness of doing, she began to realize a great opportunity that her pets presented to her. Read the rest of this entry »