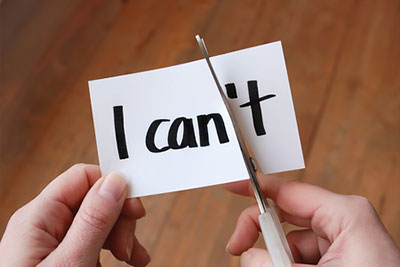 How do you know what you are doing is for your highest good?  How do you know if what you want from life is based on your own wants, or has it been placed there to achieve from Universe?
Everyone has a higher purpose in this lifetime and yet many never seek it out, or achieve it, because ego starts to become more prominent in their lives, instead of Source, the Universe, God. When you were born, there was a deep-seeded dream placed within you.
As children we were able to draw on it, always just knowing that we wanted to be a fireman, police woman, doctor, astronaut, artist, lawyer, dancer, scientist, or a princess. Some of us just wanted to help others, even at a very young age. We would be kind, caring and giving towards other people whether they were children, adults or seniors. Read the rest of this entry »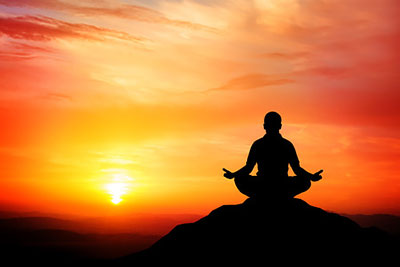 From the darkest places comes the brightest of light…" When I first read this statement on a piece of community art, on display at a Yoga festival, I was astounded. I stood still, with my Yoga mat strung over my shoulder, my water bottle in hand, and a plethora of memories racing through my mind.
That moment instantly brought back my traumatic, abusive childhood, and destructive youth. I had come from some very dark places, until I ended up morbidly obese, depressed and suicidal at 30 years of age. I had to change my life and slowly I began to choose what I sensed was good for me. Read the rest of this entry »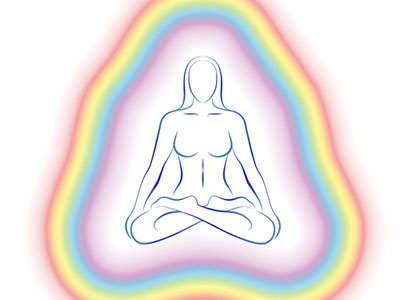 While sorting through some papers today, I came across a Kirlian photograph of myself taken at a psychic fayre in London some twenty years ago. It highlighted the blue and green in my aura at the time.
The aura is basically a design of our soul's spectrum, encompassing the energies of our physical, mental, and spiritual experiences. Each individual aura is very unique, just like our fingerprints. Our auras change constantly, depending on our physical, mental, emotional or spiritual state at a given time. The green and blue shades in my energy field shown on that photograph depicted the healing energy and psychic energy I was expressing at that point in time.
The intensity of the colors around individuals, as well as the colors themselves vary considerably from person to person, which is hardly surprising considering how the aura represents our essential character, as well as years of accumulated experiences on a physical, mental, emotional and spiritual level. It can even be indicative of our potential going forward. I learned that our true spirit essence makes up our auras, and that they encompass all of our karma from previous lifetimes, as well as our goals and aspirations for this lifetime. Read the rest of this entry »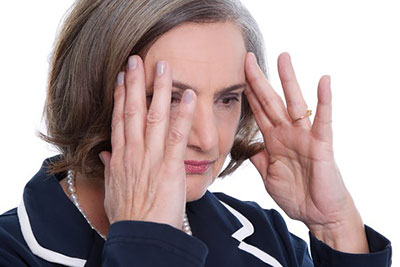 One of the first questions psychics and mediums are often asked in media interviews is, "At what age did you know you had this gift?" I don't feel it is a gift that only a special few have. All people are born with the six senses. Most people just need to remember how to tune into their sixth sense, and not fear using all of their senses.
If a person is walking through the woods, and an animal is coming up behind them, they might feel the hair on the back of their neck stand up, or a prickly feeling on their arms to alert them that something is approaching. People don't question how that works, they just accept that it is a sense they are born with. But it is good to question how some things work, because with understanding one can utilize the senses to the maximum. Read the rest of this entry »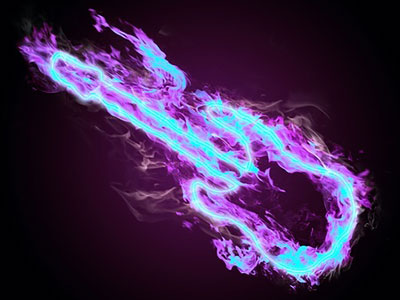 In my career I have done the odd emergency psychic reading at 3am in the morning for a celebrity, or two. However, I never divulge the details of conversations, interactions or communications I have had with celebrities or prominent public figures.
I think being an ethical, professional psychic, and a good friend, involves being discreet and reliable – that is after all how trust is built. I personally know how important privacy is for one's peace of mind, and I therefore honor other people's privacy too.
Yes, I am a spiritual advisor, counselor and psychic reader, but mostly I am a friend. The best way to have a friend is to be one, and to be a true friend involves respect and trust. Whether they're famous, or not, what I share with my clients remains confidential. Read the rest of this entry »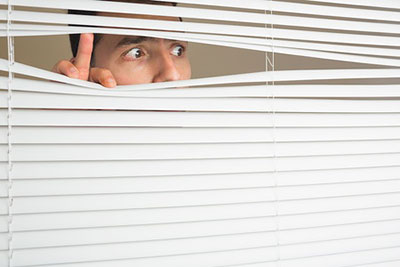 Recently, I attended a Toastmasters meeting where a gentleman was delivering his first speech to this specific group – an ice breaker to have us get acquainted with him. Instead of the typical short autobiographical introduction this speaker chose to give us an overview of his philosophy of life.
He told his audience that he sees himself entering a new phase of his life right now. He spoke about how important it is to get to know yourself and to take care of yourself first and foremost, and to always live in the moment.
After the speech and applause, the toastmaster reflected briefly on what the talk meant to him as he had listened. He said it reminded him of a mentor who had once, many years ago, said to him, "Compare… and despair". If in life you are constantly comparing yourself to others, or comparing what you have with what others have, or what you feel you lack, or need to achieve, then all that will do is bring yourself unnecessary despair. Read the rest of this entry »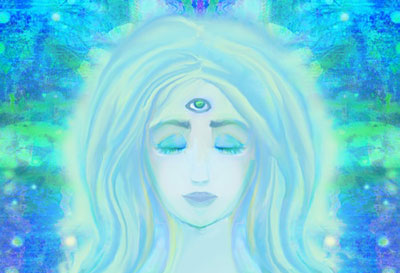 When fictional characters, like Luke Skywalker in Star Wars,  train to use their abilities, one of the first things their mentors, such as Yoda, tell them is that they must learn control. This is just as important to us as we use our own metaphysical abilities in the real world.
The first and foremost reason for this is that we have to use any psychic ability given to us for our own good, and that of others. If we use these abilities without mindful intent behind them, or with hostile intent, they can be very counter-productive.
So, how is control learned? An easy way to start is by ridding ourselves of negative influences and objects. As the ancient system of Feng Shui dictates, our environments reflect our internal states. First we must ground ourselves, by connecting our energies with those of the physical and spiritual realms. Read the rest of this entry »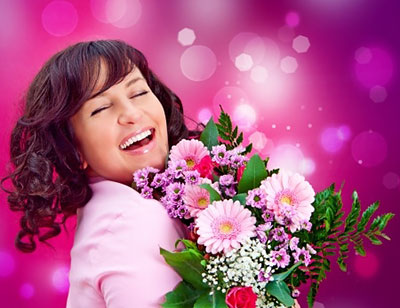 Back in the Fall I posted a blog, titled Autumn Wishes, where I mentioned planting bulb, while wishing for a beautiful flower and praying for the fulfillment of a desire. At that time in October, it was my invitation for us to pause and notice the inexorable pull toward Winter Solstice. The days were growing incrementally shorter, ultimately culminating in the darkest day of the year.
But here we are now, and it is Spring again. Yes, it is the beautiful season of new beginnings, renewal and rebirth! Fresh buds are blooming, hibernating animals have been awakening and the earth seems to be coming to life again. Farmers and gardeners are now planting their future harvest, as temperatures slowly rise. Read the rest of this entry »