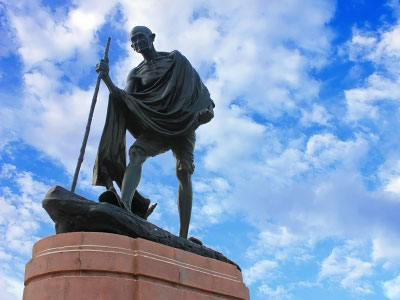 Many industrialized nations place a great deal of emphasis on being special and getting noticed. These days you can become a celebrated just for existing in the public eye, such as Paris Hilton and the Kardashian family.
Many people would never admit they have this desire or need; many do not notice how ingrained this is in the culture of our society. Yet, many people get psychic and spiritual readings, because they want to be told about their Mission, Purpose or Special Gifts. Many people I work with also have an unbelievable plethora of undefined and persistent physical and psychological ailments that disappear when the person gets busy, or starts being of real service to others.
This leads me to wonder if an egocentric existence, promoted by the mainstream media and bought by the consumer, isn't one of our primary ailments. Is it not making many of us prime targets for inflated self-importance and grandiosity? Read the rest of this entry »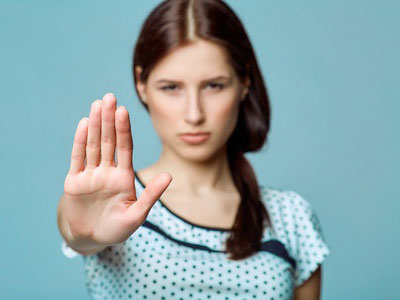 It is okay to say no. As a matter of fact, it is imperative to learn to say no, and stick with it. We observe that many of you try to be all things to all people. You run yourselves ragged, physically and emotionally, trying to please other people.
You put others ahead of yourselves and then become frustrated and angry when you have no time left for your own personal lives. This is exhausting, stressful and becomes completely unrealistic over time.
The challenge in setting healthy personal boundaries often arises when it becomes difficult to prioritize your own needs and desires against the expectations of others. Since when do these people rule your roost? Since when are their expectations more valid or important than your own peace of mind, ideas or schedules? Why do you give them such power over your dreams, goals, ambitions and life? Read the rest of this entry »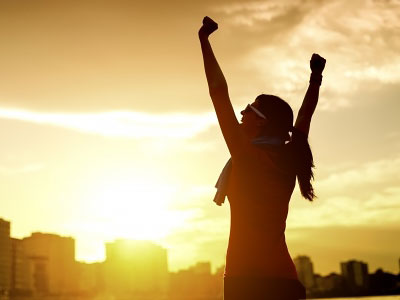 In truth, no one can really help anyone else. We can share our experience, strength and hope. And all the great self-help tools are just that – tools. Tools don't use themselves… people use tools.
Motivational speeches and mutual encouragement can indeed be helpful. There is obviously a reason why the motivational speaking field is a billion dollar industry. However, it can become a kind of drug. Motivation ultimately needs to come from a Higher Source and an internal source. Otherwise we risk becoming a mere slave to someone else making us feel good.
Additionally, motivation is not always the necessary ingredient. Sometimes we simply need some self-discipline – which is currently not a popular trend in our society. Read the rest of this entry »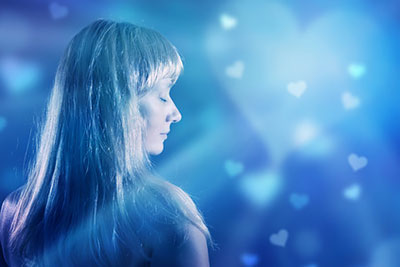 Everyone has a higher purpose in this lifetime and yet many never seek it out or achieve it, because ego starts to become more prominent in their lives instead of Source, Universe, God.
How do you know if what you are doing is for your highest good? And how do you know if what you want from life is based on your wants, or has been placed there to achieve from Universe? You follow your gut.
When you were born, there was a deep-seeded dream placed within you. Some of us, as children, were able to draw on it just knowing that we wanted to be a fireman, astronaut or ballerina. Some of us just wanted to help others, even at a very young age. They would be kind, caring and giving towards other people, whether they were children, adults or seniors. Read the rest of this entry »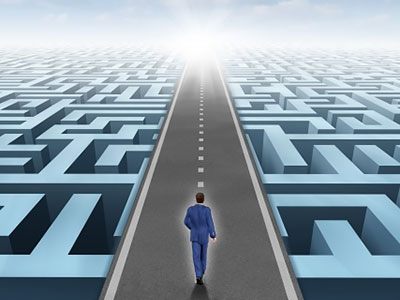 Although they may seem one and the same, our soul path is quite distinctive from our spiritual path. They are separate from each other, yet act in tandem with one another.
The easiest way to define how they operate is to look at the soul as the essence of who you are. In other words, the soul is your 'home,' while the spirit is the circumstances that help shape your life, like a 'neighborhood' where you reside.
Our soul path is the gifts and talents that we come in with and make use of. Our spiritual path is the given set of circumstances that provide us with growth, learning and movement forward, towards our sense of awareness.
Let us examine an example to assist with the clarification. A young soul may enter this domain, take on a masculine energy and from his very early days may have plans to become a doctor. This will be the essence of his soul path. Read the rest of this entry »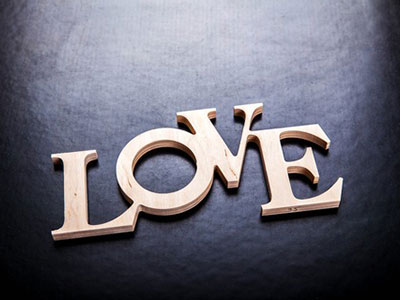 What is your word or theme for this year? I started doing this about ten years ago and absolutely love this practice, because it creates the outcomes around the energy for your word or theme. It's also about where you want to put your mental focus for the rest of this year. Think of your word or theme as your loving helper or personal assistant to bring awareness to where, what and who you are putting focus on.
Since one of the hats I wear is as Numerologist, the world is in a 1 Year, and we each also have our own Personal Year. I'm in a Personal Year of 2. Numbers and words hold an energy, a vibration. And the 2 Year is about harmony, choices, balance, intuition, and love. Read the rest of this entry »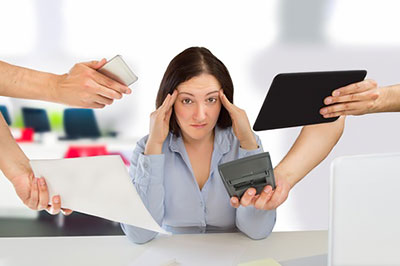 I was busy getting ready to go out and feeling harried, as if what I had to do was so very important! But it was my perspective that was distorted and incorrect. Sensing this, I decided to sit down and take a moment. I wanted to get into alignment, before I got behind the wheel, as I had promised myself I would never rush in traffic. The rushed feeling triggered another feeling to put myself in check.
So, sitting down, I had a vision of my Grandpa. He came into focus for only a few seconds, but his visit to me seemed to last much longer. Time is different on the other side and we perceive it differently. Read the rest of this entry »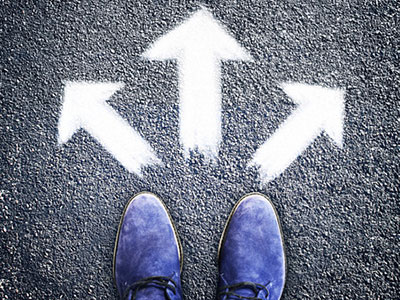 Your energy is best spent this week turning inward to hear the voice of your soul. You have some big decisions to make (or little, regardless) and this is not the time to run headlong into anything, throwing caution to the wind.
This is the time to take a deep breath, step back and consider all of your options. Take the time to do your research and spend time in meditation and prayer asking for guidance from your Spiritual Council. When you take these steps before you make any decision in your life, you will be leading from your soul instead of your ego, and all of your life experiences will become aligned with your Divine life mission.
Many of you walk around dazed and confused crying, "Oh, I don't know what to do!" This is because you do not take the time to slow down and tune in. You are mesmerized by the fast-paced, stressed out life of being a human. And as you stay caught up in this daze you will continue to draw to you experiences that are endlessly frustrating, annoying and less than satisfying. Read the rest of this entry »