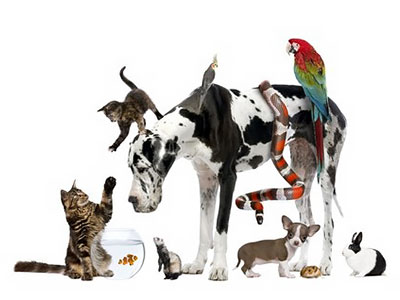 Whilst on a sojourn in the tender land of parochial goodness, I have found nature to be preferential and discerning, not at all encompassing and sappy, mind the pun! It has been as if there has been an awakening in the last few months of communication between all the species that has revealed intelligence far beyond ours, and it chooses whether it wants to talk to us.
What I have found is that they are profoundly annoyed by some humans' attention. As an animal empath, I have found it profoundly disturbing to see the neglect against animals by their owners, whilst they can understand and not appreciate the messages from their pets. Read the rest of this entry »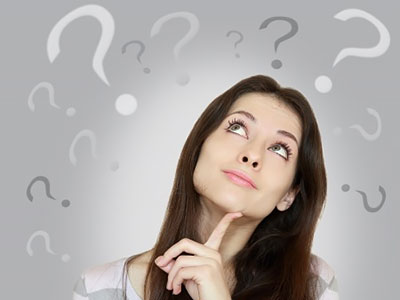 When getting a reading from me, I may sometimes ask you a question. Wait, you think, is she fishing for information, or what? Is she not supposed to be psychic? Shouldn't she just know?
The answer might surprise you. I sometimes ask questions to help clarify and understand the information and feelings I am picking up around your situation. A truly beneficial reading should always include an exchange of information, with questions and answers from both parties.
Once you, as the client, understand why I am asking certain questions, you will find yourself far more satisfied with the reading in the end. You will be left with hope, a greater understanding, and a plan of action to move forward. Here's a prime (yet very shortened) example of why I might ask you a question during your reading. Read the rest of this entry »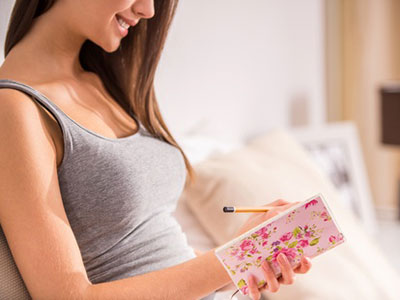 I believe that everyone has the ability to read and understand the energy around them. The universe is made up of energy and people are connected to each other through that energy. There are ways in which people can tune into this energy to better understand their world.
So many times the answers we are looking for are right in front of us, but with the business of our lives and things going on around us, we sometimes tune that energy out. There are things you can do to better empower yourself to tune into others' energy. By doing this you will be able to unlock answers in your own life.
First thing to do is make sure to eliminate as much stress in your life as possible. Stress will block out energy around you and distract you from being able to make sound decisions. There are many ways to tune out stress, such as learning to meditate, doing Yoga, or any physical activity or recreational outlet. Once you learn to block out stress and find a good balance of calm in your life you will start to notice the energy all around you. Read the rest of this entry »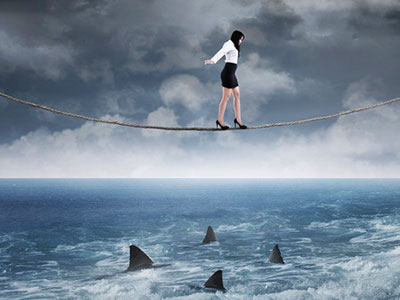 I was finishing up a health survey recently, for which I had been selected as a participant in a statewide population-based study. About halfway through the questionnaire was a section on stressors that I had experienced in my life over the past 12 months.
The questionnaire featured 43 items of stress, all considered significant major events in a person's life, both positive and negative. Just taking the test, had me stressed finding out what my results were at the end. I ended up with 15 of the 43 events listed having happened to me in the previous 12 months.
When I retook the test, with the previous four years in mind, I got a whopping 24 out of 43 events listed! In addition, an overwhelming majority of these stressful events were negative.  Only two of them are considered positive. Read the rest of this entry »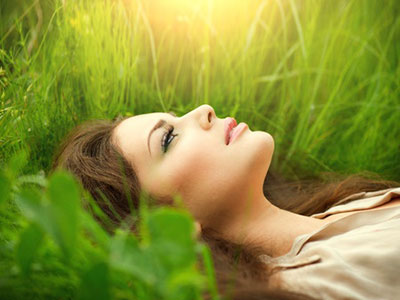 Plants are everywhere, even in urban environments – from the windowsill potted plant to the hundred-year-old oak in a city park. What you may not know is that plants, just like people and animals, are psychic and react strongly to the energies around them.
In a well-known experiment, scientist Cleve Backster, who was at the time working with police departments to develop polygraph (lie detector) machines, attached a plant to one of these machines. He found that the plant detected intent. For example, the plant reacted with humanlike responses, such as fear and anxiety, to his thoughts of burning the plant.
The plant also showed an empathic response to pain, such as when Backster cut his finger. The results were even the same when he directed his thoughts toward the plant from some distance away. All this from a common potted plant found in an office! Read the rest of this entry »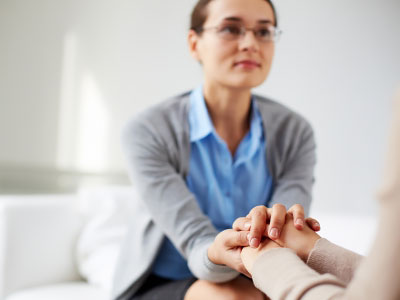 'Empathic energy reading' is a term I frequently use to describe the work I do. I was born empathic. That means that I can feel what others feel. I also know what people are thinking and basically can read their thoughts from an energy standpoint.
Don't ask me how I do it, I just do. I am not unique. I have several family members who can do the same. Sound crazy? Maybe it is, but it works just the same.
Reading other people's energy is something we all do. Ever walk into a room and got the feeling that you were not welcome? Well, that was empathic energy reading at its best. We all have the ability, but learning how to correctly read what you are feeling, and taking your fear and ego out of the equation, is a challenge. Read the rest of this entry »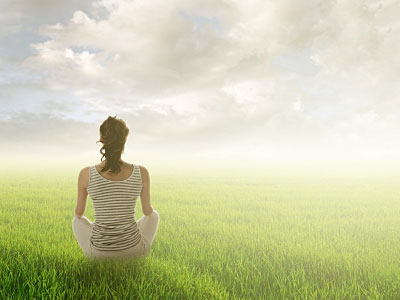 Since empaths spend a great deal of time experiencing the emotions and feelings of others in a very visceral sense, spiritual self-care can be especially important.
Work, family, friends and intimate relationships can take their toll on everyone, but can send an empath into a tail spin. It's crucial for an empath to be clear which feelings and emotions are coming from them, as opposed to those coming from someone else.
Empaths have been compared to sponges soaking up all the energy and feelings surrounding them. Sooner or later the sponge becomes saturated and cannot absorb any more. Instead of finding a spiritual practice that resonates for them, some empaths will shut down or self-medicate with food, alcohol or excessive caffeine in order to feel relief. Read the rest of this entry »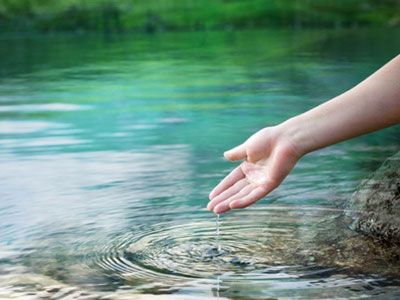 What I have found of late is that, in this new found age of authentic expression, there is less naive sympathy and simplistic expression. Everything has become very complicated. Even relationships of two's have become gamed.
Now in sympathy of couples that do love each other, we need to go back to the basics of not morality, but of what makes us not human, but of one world. One world being not just humane, not just human, but also expert communicators, not of strategy, but of love. Not with a start or an end game, not with the result of being able to outwit one another, but without the expectation of anything, but with the simplicity to exist just within being.
The simplicity to exist is simply thus; in just being able to breathe in the fresh air. In being able to simply not outlive the other. In simply being able to remain still and outwit the other, to be the self. Read the rest of this entry »