chakra balancing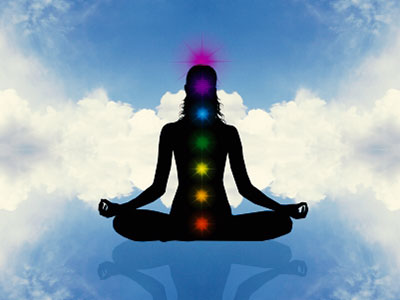 With spring just around the corner, many of us have the urge to clean house. But did you know it's just as important to do a spiritual cleansing? The perfect place to start is our seven chakras: the centers of energy in the human body. It's just as important to conduct a regular spiritual health check as a physical health check, and for the same reasons.
Much like our cars or living spaces, our chakras don't function correctly if they are neglected and left to 'gather dust.' When this happens our entire well-being is affected, from our physical and emotional health to our relationships with others.
Likewise, we won't be at our best if we only focus on some, and not all of our chakras. Your car wouldn't run if you gave it oil changes, but forgot to put air in the tires! The three upper chakras (Crown, Third Eye, Throat), the lower three (Root, Sacral, Solar Plexus) and the Heart Chakra, which ties them together, are all equally important. Continue reading →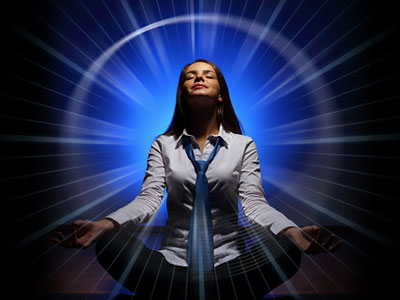 It is recommended to begin all spiritual activities, meditations, intuitive development exercises, as well as energy or healing work, with a basic psychic protection routine. A well-designed grounding, centering and shielding meditation or visualization exercise will create a solid safeguard and meditative energy foundation for any kind of spiritual practice session.
Centering is the process of anchoring and centralizing your inner, non-physical being within your physical body, while grounding (or earthing) refers to strengthening or reaffirming your connection with physical reality, the secular world and planet Earth.
Centering and grounding is therefore aimed at stabilizing yourself energetically, by firmly setting a mindful, harmonious balance between your body and soul, between the spiritual and the secular, between the physical and the metaphysical. Being grounded and centered is to feel safe and securely anchored in the physical world, while opening up to increased energy flow, and metaphysical or spiritual input. Continue reading →