Spirit Guides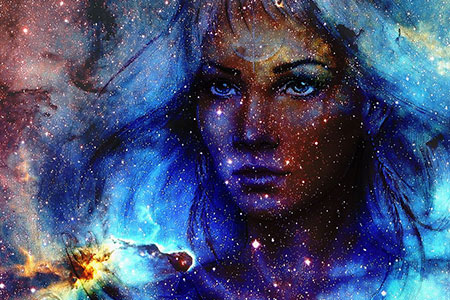 To experience the spiritual love you are surrounded with, you need to let your heart be open and let it expand freely. It is the same as the spiritual awakening process you undergo by tapping into your higher self, thus easier tapping into the spiritual realm.
The acceleration of energy you feel while this happens, is a result of the change that is taking place inside you and within your surrounding environment. The angel of power is with you throughout this whole process, whether you know that in your conscious mind, or not.
What you need to know is that in the higher realms, the energy is moving much faster than the energy in the lower realms. There is a whole process for you to experience this accelerated energy, so that you can fully tune into the accelerated energy changes that are taking place.
Tapping into the spiritual realm is known to have caused complications and confusion amongst many people, as it is not aligned with the intentions of the highest order of good. But, at the time of awakening, it is like a new beginning that accelerates your energy, which makes you aware of the spirit in the physical form. All at the same time you gain higher awareness in the higher order of the realms.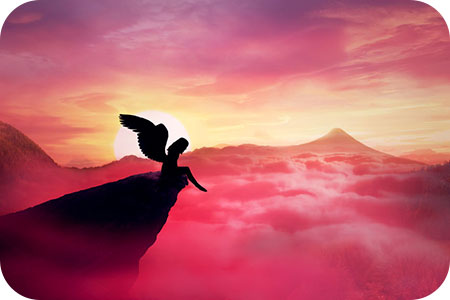 There are angels all around us, guiding us, whispering to us in our dreams, trying to get our attention. Life can get so busy that we often don't see or hear their subtle messages.
I was at a spiritual expo recently, doing readings and sharing messages. Several clients who sat down for a session, mentioned the intense energy they felt in the building that day. Some even experienced a glow or halo effect around the building, before they walked in.
Energy was indeed everywhere that day. There was the energy emitted by crystals on display, which we can entrain to balance our energies, as well as the many other sacred items the vendors were selling. There were also various kinds of healing techniques being practiced, as well as the many other metaphysical services being offered. But, most importantly, I believe there was the light inside each person that was amplified by our own Holy Guardian Angel.
There was an invisible connection happening with all of us there that day. We were seekers on the same path, acknowledging the Divine spark within each of us. Everyone was kind and patient.  I have experienced this phenomena repeatedly at spiritual retreats and events, but also in the everyday places of life. Life is sacred and we are magical beings.