Spirit Guides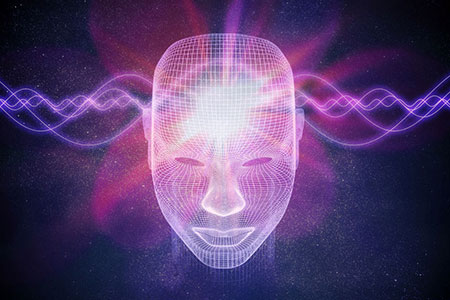 Did you know that there are parts of your consciousness from which your spiritual being transmits? Many of us tend to trudge forward on a little known path toward finality, oblivious to our spiritual being. We often only dwell in the here and now of the conscious mind, and we forget or neglect those aspects of us that pertain to our higher spiritual self.
Each one of us has a spiritual mind. It's our wise mind, the all knowing self, which guides us to seek peace, to love one another, and to forgive others, as well as ourselves. It calls us to be healers in every sense of the word, to seek bliss and enlightenment, and to have a better human life in a better way.
Some hypnotherapists, who practice spiritual hypnosis, define our different levels of consciousness as follows:
The Conscious Mind – from which comes everyday thoughts, actions, logic and judgment
The Subconscious Mind – where all your life experiences, memories, feeling, habits, and reactions associated with them, are stored, as well as our unconscious body actions such as heart beat, breathing, digestion, bio-action, and so on.
The Super-Conscious Mind – the I am of the higher self, of unconditional love, light, and wisdom; being of peace, compassion, forgiveness and the bliss of enlightenment.
The Unconscious Mind – the over-soul of all incarnations of lifetimes; stored karma.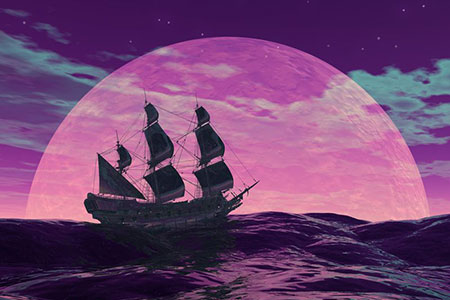 The mysterious phenomenon of ghost ships has been around for centuries, and is still encountered once in a while, up to this day. The subject has always fascinated me!
Many people have sworn over the years that they had witnessed missing ships still sailing aimlessly on the high seas. It turned out that some of these ships were real and very much intact, but missing its captain and human crew members.
One of the vessels that have been found with much mystery attached to it is the MV Joyita, a merchant vessel from which all the passengers and crew mysteriously disappeared in the South Pacific in 1955. The merchant ship, carrying a cargo of medical supplies and 25 passengers, was headed for the Tokelau Islands. She never reached her destination.
The MV Joyita was searched for extensively, but there was no sign of the ship. Five weeks later the ship was found. All of the passengers and the crew were missing; and all of the clocks had stopped at the time of 10:25. What actually happened remains a mystery to this day.
In the year 1750, there was another merchant ship named the Sea Bird. She was headed home to Newport, Rhode Island, and a man named John Durham was her captain. She never did make it to port, but was seen drifting off the Rhode Island coast. She ran aground on Easton Beach. When the ship was boarded, a very happy and healthy dog and cat were found But, the crew was missing! Continue reading →