Archive for the 'Spirit Guides' Category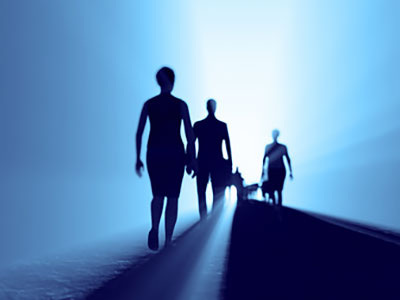 Rescue sessions intrigued me from the very start of my mediumship career. In order to facilitate a rescue, several times per year the advanced mediumship class at my spiritualist church would sit in a meditation circle. Reverend Doreen would then go through a process to invite people to come through, if they wanted or needed help. These were people who had passed into Spirit but were confused as to their current whereabouts or circumstances, and didn't know what to do next.
About eight of us would sit quietly on our chairs until someone came through to one of us in the circle. We spoke in their 'voices', sometimes even using their accents. Reverend Doreen would question them as to their names, occupations, the last thing they remembered, and so on. These stories were fascinating and came from all realms of life here on the earth plane. Read the rest of this entry »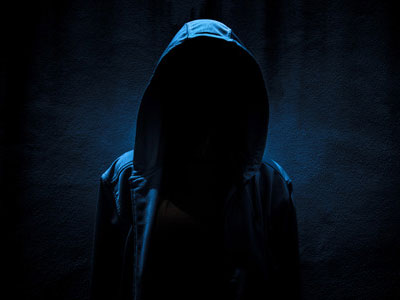 My husband, daughter and I have been personally involved in removing harmful spirit entities and negative energy forces from people's homes and businesses. Although some of these had been as terrifying as you could possibly imagine, there always was an element of excitement attached to it from our perspective. Luckily for us, we were maybe too foolhardy or arrogant at the time to comprehend the real dangers involved.
We sometimes had such a vast supply of puzzles and paradoxes to solve, that we thought at one time we may have reached our limit. Fortunately, not all spirit entities are dangerous. Some are completely benign and have seem to derive an inordinate amount of pleasure from sharing a co-existence with their human counterparts. We once even found two spirits residing in the same home for many years, with no idea of each other's existence, and they did not seem to care. Read the rest of this entry »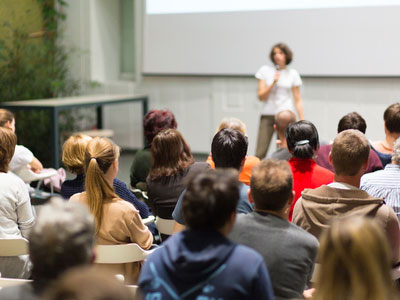 After my first encounter with spirit in 1987, at a mediumship evening at a spiritualist church, I started attending Sunday services regularly. This was not because I had suddenly become overtly religious. It was just to get more spirit messages during that particular part of each service! I was totally mesmerized by the whole concept of communication with the spirit world and enjoyed hearing the messages given to others almost as much as those that were given to me.
One evening, I received a phone call from my friend Betty, whom I had met at the church. She ran both the weekly meditation and healing evenings. She explained that there was a registration sheet for upcoming mediumship classes and that my name was on it. I informed her that there must be some mistake, because I hadn't put my name on any list whatsoever. She laughed and said that she had put my name on the list, because after getting to know me during her evening programs, she had a feeling that I would enjoy the classes. Read the rest of this entry »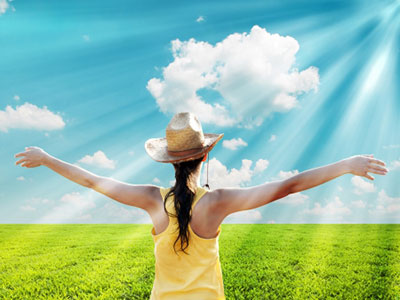 We want to remind you that in the energy that is presently here on this Earth you are being supported in unexpected, unimaginable ways.
The bonds with your Spiritual Council are strengthening and as each and every day passes they become stronger and stronger and within this strength lies your own strength, your own power, your own fearlessness. For when you remove fear from the equation of living your passion, anything is possible.
Simply imagine walls dissolving, barriers evaporating. You hold this much power within you. There is nothing outside of yourself that you need to accomplish anything that you desire. We cannot say this often enough. Read the rest of this entry »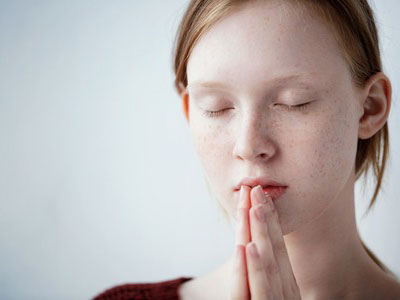 Have you ever considered the fact that you always have a best friend around you – at all times, 24 hours a day, 7 days a week? You do! But you may not ever have thought that way. We have no reason to ever feel isolated or lonely.
I remember growing up never having a best friend. Or having one, but then losing that friend to other, more normal, interesting or sociable people. And then I always wound up feeling sad.
But all along I already had a best friend: the Divine Presence, the Universe, God. This presence manifests itself through people, places, things and events in our everyday lives. This is how we know it is there. Read the rest of this entry »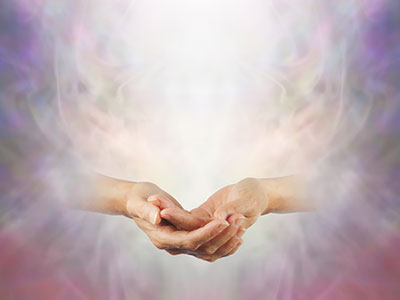 When I first began to converse with Spirit, I didn't really know what I was doing. I was receiving these messages and listening to them, but I never really put much thought into it. It wasn't until I consciously acknowledged this conversation was happening, that the momentum really started to build. It was then that I realized my guides had been with me all along!
In my experience, the most important step you can take in opening a conversation with Spirit, is to acknowledge that this is your intent. Your angels and guides are always with you – but they need your permission to help you! Remember to ask them often to be near you and to help you and guide you.
When you need direction, ask them for a sign. Then be patient and watchful. Spirit communicates in many ways, sometimes using number sequences, or animals, maybe a song you hear over and over again wherever you go. These are just a few examples, but Spirit will try to get your attention any way it can and will typically use signs and symbols that will be meaningful to you specifically. It's important to be open to receiving these messages, and not to dismiss any 'coincidences' you may encounter. Read the rest of this entry »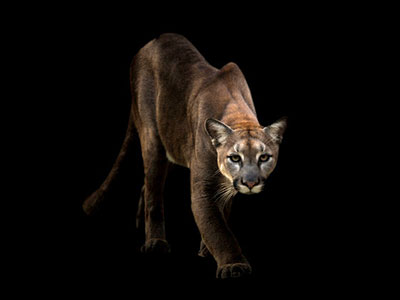 This is a story about Synda, the shapeshifting cougar. Synda is human, but she also has the gift of being a shapeshifter. She cares for all homeless pets discarded by their uncaring humans. These careless people buy their pets, domestic or wild, just because they were cute or exotic to own, as a social status symbol. In other words, they become pet owners just to show off to their friends. Then when they find out there is so much work to keeping a pet, they just simply get rid of them – sent off to fend for themselves, hurt and broken. Synda then finds these unwanted animals and become their mother and caretaker.
Synda knows that there are also good humans around, and she would regularly visit them especially at night. Since she possesses the power of invisibility, they are not aware of her, and don't become frightened by the sight of a rather 'large cat' sitting by them and smiling! Read the rest of this entry »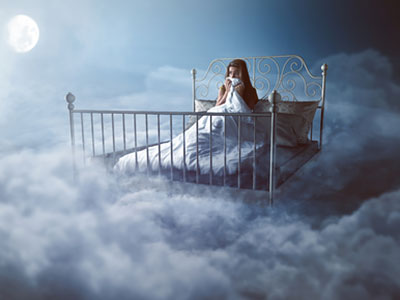 I have always found dreams to be most fascinating.  Interestingly, my guides have taught me that there are, in fact, three types of dreams.
Many dreams are just a result of some of the mundane information we take in on a daily basis. These are usually the kind of dreams which make no sense at all.
Some dreams are simply reflective of both our fears and desires. For example, swimming close to sharks would be an obvious fear for most people, whereas winning the lottery is what a lot of folks would love to happen. Read the rest of this entry »