Dreams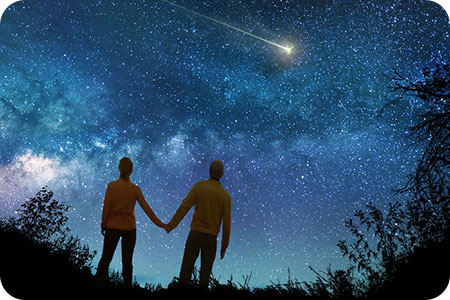 Some clients who contact me for relationship psychic readings often ask why they can't seem to forget their former partner. The ex seems to be on their mind constantly, even though it has been a long time since seeing each other. There is often a very clear metaphysical reason for this phenomenon when there is a soul connection. When your former partner is thinking powerful thoughts about you, it telepathically manifests as thoughts in your own mind. Their thought energy is basically transferred to you, because it is directed at you. Think of yourself as an 'antenna' picking up your ex's every thought and every emotion about you.
My Angel Shashunda says the petty, physical human brain may keep two souls apart, but they they can and usually will exit the physical body once they go into the rapid eye movement (REM) during deep sleep. When this happens, the two spiritually connected souls hang out together. During these astral encounters the two of them are having fun, laugh together, and exchange deep love between them, often spanning many lifetimes.  This fun time together will sometimes manifest as a dream. Both souls then return back to their physical bodies before the human brain awakens. Continue reading →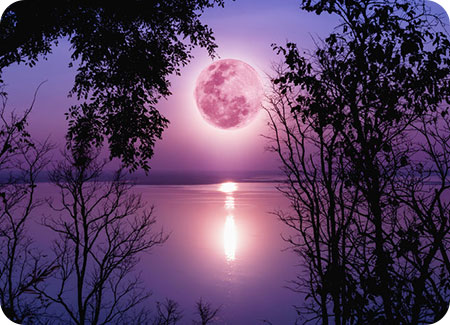 How will today's full moon affect you? Many therapists and doctors will tell you they notice severely emotional, erratic and bizarre behaviors from some of their patients during a full moon. Studies also point to anecdotal evidence of higher rates of crime, emergency room admissions and surgical mistakes during a full moon.
There have even been reputable studies about the effects of the moon on human behavior. One of the more convincing studies on lunar madness showed that pets are more likely to be admitted to the vet with injuries after a full moon. One study published in the British Medical Journal stated that bites from animals were twice as frequent in a British emergency room during a full moon.
Police officers also swear crimes go up and become more bizarre during full moons. It is often the topic of conversation in precincts. I do not believe it is a coincidence that the tales of the werewolf all occur during a full moon!
The moon controls the water and tides of planet Earth. About 71 percent of the Earth's surface is water-covered, and the oceans hold about 96.5 percent of all Earth's water. Water also exists in the air as water vapor, in creeks, lakes and rivers, as well as in icecaps and glaciers, and in the ground as soil moisture. So, the fact that the moon has such a strong affect on the water of our planet, shows the deep impact she has on all of Earth and her creatures, who are also made of large amounts of water. Our bodies are made of roughly 60% water. Continue reading →