psychic tools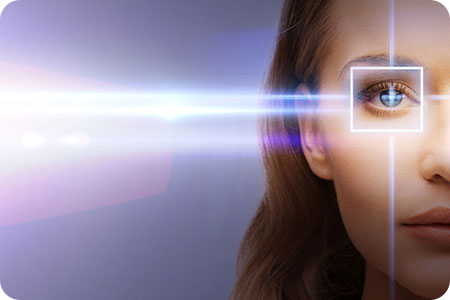 Whenever I try to spark up a conversation on the subject of remote viewing, I tend to find people stand very firmly in their skepticism of its validity, or even in their complete disagreement with its use. I've heard some say that remote viewing is only used to "spy on people," or "you can't really prove it, because there aren't enough good studies on the subject."
While I can understand the caution with remote viewing (thinking about its use in the wrong hands so to speak), I do believe there is sufficient evidence for this psychic phenomenon. In fact, it is a paranormal technique that was extensively studied and used in the US military's Stargate Project in the 1980s, for example. According to Wikipedia, "Remote viewing is the practice of seeking impressions about a distant or unseen target, purportedly using extrasensory perception or "sensing" with the mind." Again, I can see why some people are actually a little scared or uneasy with the concept of remote viewing. I don't want people spying on me either, but I feel remote viewing certainly also has benefits. I like to think about its practical applications. I have found it to be a very useful tool in finding lost objects!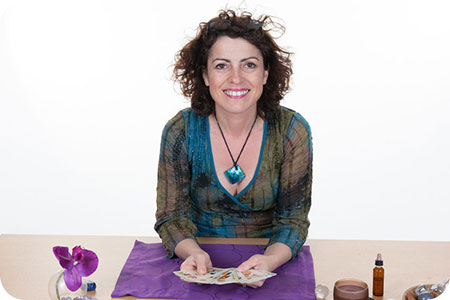 The Tarot can be used to gain greater understanding, improve our intuition, and predict what may happen in our lives. But what many fans of the Tarot often do not appreciate, is that the Tarot can also be used productively in everyday life.
The Tarot is a mystical tool that will work differently for everyone. In fact, the meaning and message of the cards will be unique to every situation. For example, if you're the type of person who typically notices patterns in nature, from images in clouds to numerical patterns, such as license plates, then Tarot will be a natural connection for you.