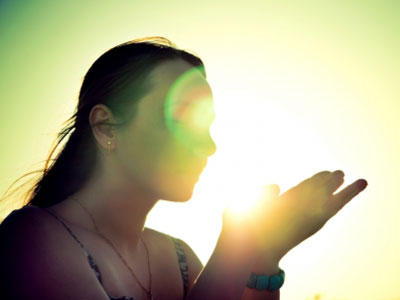 If there was nothing stopping you, what would you desire the Universe to bring you? What would you desire to manifest? What would you like to create in your life?
It is the beginning of a new year on your earth planet, which often brings a time of reflection and a time of re-creation.  This is a time of dancing and joyful singing and much celebration. This is the time of creation.
Many of you may have been feeling stuck during the recent Mercury Retrograde and its backward energy. It may have felt difficult to move forward, with feelings of being overwhelmed amplified especially with your holidays thrown on top of that.
Allow that 'retrograde energy' to move out now. Bring in a more expensive, energetic open-hearted energy that bathes and supports you into the next level or phase of your work here on this planet. Read the rest of this entry »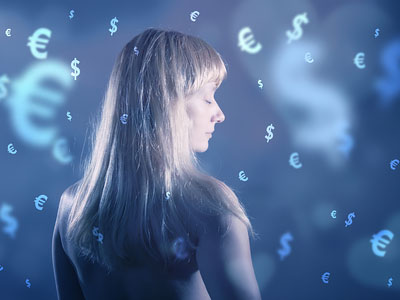 As you move into the holiday season your energy is best spent in practising financial responsibility. For when you practice financial responsibility, it allows you to lay the framework, the foundation that will carry you through the holiday season.
It begins with focusing inward, focusing on self-love. As you love yourself, and honor your gifts, it fills you up in ways that material items cannot. So, a vital component of financial responsibility is getting right with yourself, looking inward, honoring and opening to you. We invite you to think of creative ways for gift giving and sharing of yourself.
The new energy on the planet is more focused on service, and less focused on financial means. It is almost like putting the cart before the horse. For when you are in service to humanity, to yourself the financial abundance comes. Read the rest of this entry »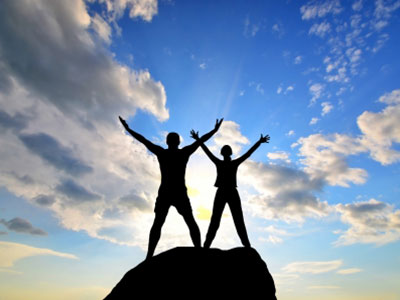 The new energy no longer supports hiding, or being less than you are, or playing small. If you could see all that we can see from this side, there would never be any doubts, fears, or indecision.
Imagine if you will a life of perfect clarity honoring the inspiration that is a wellspring overflowing within your being.  Trust and embrace your magnificence.
We understand that this is not an easy path for many of you. There is much trepidation, but we want you to be aware, we want you to see this fear, and move through it anyway.
Imagine now the fear is standing before you. It might look like a cement wall, it might look like an iron gate, or you might be experiencing yourself in slug quicksand, unable to move. Whatever the block is, whatever the image that comes in (maybe it's a color, a sound or a feeling) just be with that now. Read the rest of this entry »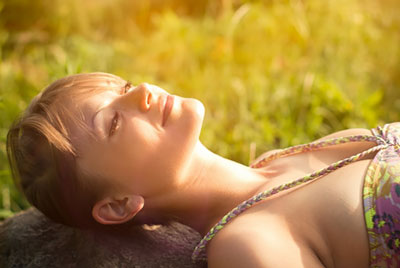 As your ego is in the process of transformation, you will often find yourselves in the throes of fear or depression, or unrest. When the ego feels threatened, it is like a child throwing a temper tantrum, digging its heels in even more, wanting its energy to be expressed at a louder level.
We invite you to ground yourself now, feeling the roots growing out the bottom of your feet… deep, deep into Mother Earth. Feel her energy supporting you in this transformation. She is here to assist you. As you honor and respect her, loving her, she will become your ally, your trusted true friend and will assist you in unending ways. Read the rest of this entry »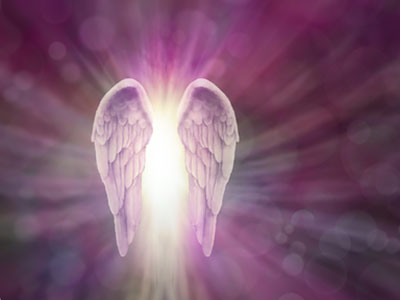 It may seem as if things are very erratic on this planet at this time, but trust and know that all is unfolding perfectly. All is opening. Feel yourself being grounded, Mother Earth assisting in creating a beautiful framework for you to stand upon. Grounding yourself in strength, in serenity, in your power.
For as we have reminded you many times before, when you get caught up in the drama of the planet, in the political systems, in the natural disasters, in the chaos around you, you lose your footing. You become unsure, insecure and fearful, and ultimately powerless.
This is a natural ego reaction. This is the default your physical being used to run on. But no more. You are being rewired. Each and every day. Each and every time you listen to our voice, to spiritual knowledge, spiritual truth, you are aligning with your Soul, your Spirit and the Universe beyond. Read the rest of this entry »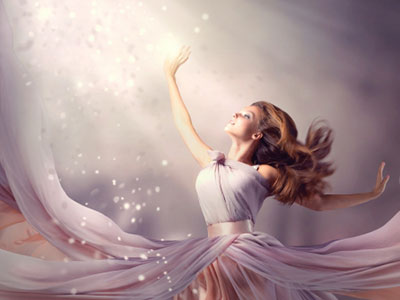 As you begin to function within the 5D dimension that is now here on this planet, it enables you to access and harness experiences at a higher frequency. You now have the ability to co-create with God.
Oftentimes, we hear you questioning or wandering, lost in the dark wanting to be led, wanting to be told, wanting to know specifically what to do, and how to do it. We are not here to spoon feed you. We are here to act as guideposts, the shining northern star in the sky, the lighthouse in the sea. Your choices are infinite, anything literally is possible within the scope of your existence as you release your own limitations and your own fears of doing something wrong. Read the rest of this entry »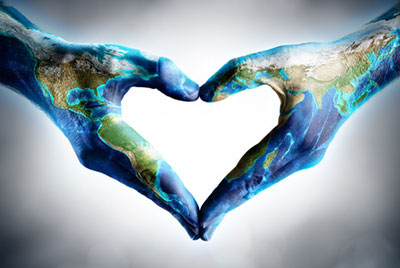 September 2017 was a time of great transition for many of us here on Earth. It was a month of death and rebirth, or something similar along that continuum for most of us.
As the months pass, we are being given more and more opportunities to decide on which side of the divide we stand – the side of the world, or the side of the Divine. I believe that September was the first apex of that decision-making on a soul level.
Our souls speak to us in many different ways, and they have many different instruments to use. Whether we like it or not, last month so many of us were being called to re-assess our relationships, our jobs, our health, our lifestyles, and, ultimately, our relationships with ourselves and with the Divine. Read the rest of this entry »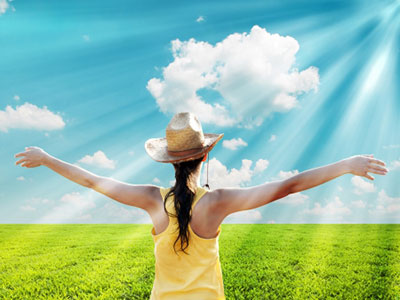 We want to remind you that in the energy that is presently here on this Earth you are being supported in unexpected, unimaginable ways.
The bonds with your Spiritual Council are strengthening and as each and every day passes they become stronger and stronger and within this strength lies your own strength, your own power, your own fearlessness. For when you remove fear from the equation of living your passion, anything is possible.
Simply imagine walls dissolving, barriers evaporating. You hold this much power within you. There is nothing outside of yourself that you need to accomplish anything that you desire. We cannot say this often enough. Read the rest of this entry »