Posts Tagged 'Life Design'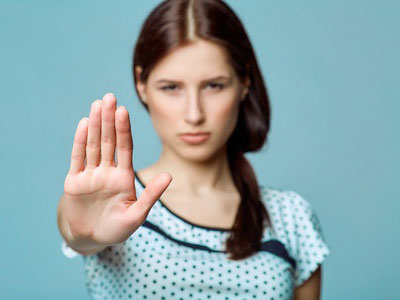 It is okay to say no. As a matter of fact, it is imperative to learn to say no, and stick with it. We observe that many of you try to be all things to all people. You run yourselves ragged, physically and emotionally, trying to please other people.
You put others ahead of yourselves and then become frustrated and angry when you have no time left for your own personal lives. This is exhausting, stressful and becomes completely unrealistic over time.
The challenge in setting healthy personal boundaries often arises when it becomes difficult to prioritize your own needs and desires against the expectations of others. Since when do these people rule your roost? Since when are their expectations more valid or important than your own peace of mind, ideas or schedules? Why do you give them such power over your dreams, goals, ambitions and life? Read the rest of this entry »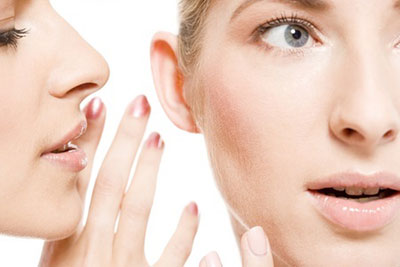 I was about 20 years old when I experienced an in-depth, private sitting with a wonderful spiritual medium, known to me as 'Nan Lightfoot.' My father had heard of her through the local spiritualist church, and it turned out that this lady lived just two blocks from our house.
A friendship soon blossomed between us. I would help her with shopping and running errands whenever I possibly could, until I finally left England for many years. During our many conversations, she would pipe up with wise advice channeled from her spirit guide. She would drop her head and rattle off in Welsh, and then suddenly stop. She would then come out of a trance-like state and, without hesitation, relay to me the English version of what her guide had just told her. Read the rest of this entry »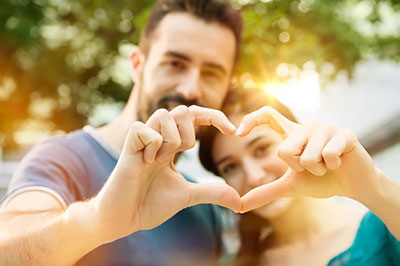 Today we would like to talk to you about attuning to your soulmate. You can open up and expand to that beautiful frequency of a partner in this lifetime. We are here to remind you that your life on this Earth planet is what you create.
You have a multitude of options. You have endless possibilities and opportunities for love, for joy, for expansion. Your thoughts are continually creating your reality.
If you desire a life partner here on this earth plane, it is within the scope of possibilities for you to create that, through your thoughts, through your vibration, through your energy. And if you desire not to have a partner here in this lifetime, you too, can create that reality for yourself. Read the rest of this entry »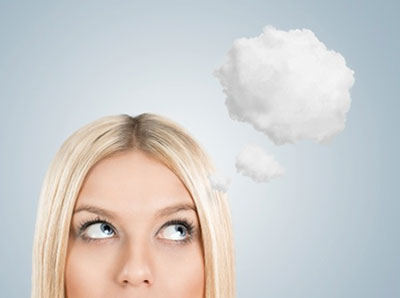 Thoughts are a very important aspect in life. If you are having a good thought, you're having a good day. If you are having a bad thought, you are having a bad day. Thoughts are vital in our daily life design. Thoughts can make you, or break you.
It all starts with your thinking. You can decide if you're going to be having a good day, or bad day. You are the only one who can decide if you are going to think negative or positive thoughts. You alone own the power of your thoughts.
Think about it. You could be having the greatest day in your life and all of a sudden you think of something negative and the good day just turned into an awful day. You alone have the power to control your thoughts. Only you know your thoughts. You also have the power to share them, or to keep them to yourself. Your thoughts are yours. No one knows your thoughts, but yourself. It is something private. Read the rest of this entry »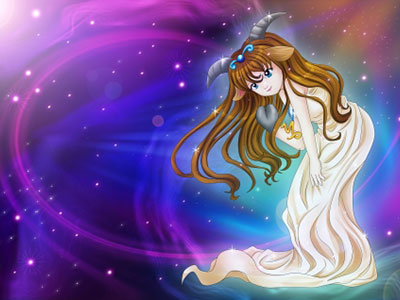 A child born between December 22nd and January 19th is born under the sign of Capricorn. It is helpful to know your child's strengths and weaknesses to help guide them through life.
Capricorn is an Earth sign represented in the form of a sea goat – a mythical creature that is half goat, half fish. Capricorn is grounded, hard-working, opinionated, practical, good with money and ambitious.
They can be very romantic. They aren't typically the emotionally or physically demonstrative kind, but they will surprise you with a sweet card or flowers. It helps to reward them when they show their vulnerability. Read the rest of this entry »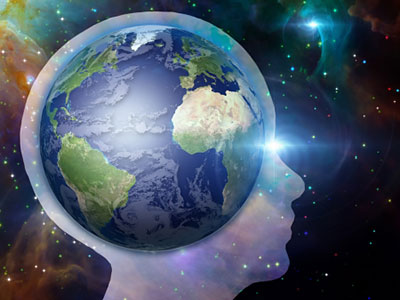 Allowing yourself to open up to more of who you are and who you came here to be in the earth space dimension, is in a beautiful transition. But many of you may have been feeling quite sluggish in recent months. This is to be expected as the old energy fights to hang on. Your collective consciousness is rising up, gaining momentum, growing stronger and allowing the shift to be seamless.
Breathe deeply as you move out of your 3rd dimension reality into the 5th dimension. Many of you have ascended into higher frequencies all the way up to the 12th dimension. You will find yourself moving in and out throughout your day, between and amongst these dimensions.
When your body moves back into the 3rd dimension it might feel like a crash or an explosion. Your body is simply adjusting and attuning to being able to function here on this earth plane within your spiritual body as the driving force of your life. Read the rest of this entry »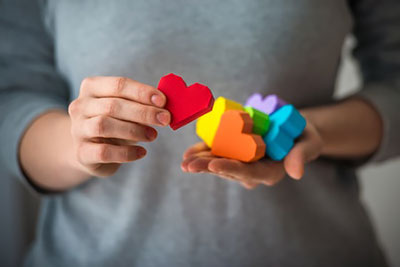 Color therapy  is a well-established practice when it comes to putting right what could be wrong in our lives – be it emotional or physical. The ways in which we can make use of color are broad and varied.
For example, we can wear color in our clothes and jewelry, burn gorgeous colored candles, cook beautifully colored foods, work with color while meditating and even bathe in color when we so wish.
Color therapy can also be beneficially applied in our romantic life. So, whether your are single or in a relationship, why not consider applying a little color therapy magic to your romantic life?
Maybe you currently feel you are never going to meet your soulmate. Are you afraid of history repeating itself and think that you may never, ever find 'the one?' Or maybe you feel you may have found your soulmate, but you are not exactly sure about this. Or maybe you would just like more passion and commitment in your life? Color therapy could play a significant part in bringing your romantic hopes and desires to fruition. Read the rest of this entry »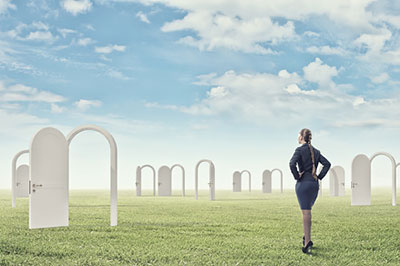 There is a difference between simply taking action and taking action from a space of inspiration. Inspiration is driven from the space of your spiritual self, from the space of God, the Divine Source energy, the Universe. Action itself is often driven by ego. As you ponder choices and decisions that you are inclined to make, we would like you to become aware of the different energetic frequencies of inspired action versus ego-driven action.
Discernment is not always easy and that is why we come here today to help you discern the difference, to help you become aware that there is a difference. When you define that there are two roads that you can take when it comes to action in your life, that in and of itself helps with discernment. Read the rest of this entry »