Posts Tagged 'Indigo adults'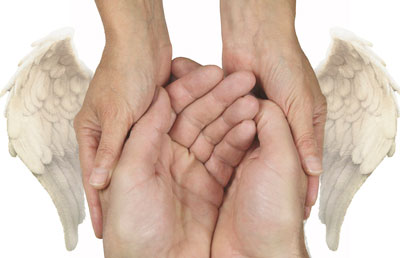 Some people are highly attuned to their emotions, feel out of place in the modern world, and feel called to make a difference during their lifetime. Appropriately, some of these special souls are called Earth Angels or, alternately, Lightbringers.
We are surrounded these days by greed, selfishness, discrimination, and the many other symptoms of a world out of balance. It is said that it is the purpose of the Lightbringers to restore the harmonies that originally existed.
How do we recognize them? They are all sensitive and empathic types. They literally feel much more than the average person, and take everything to heart. It may be necessary for them to have more quiet or alone time for this reason. Read the rest of this entry »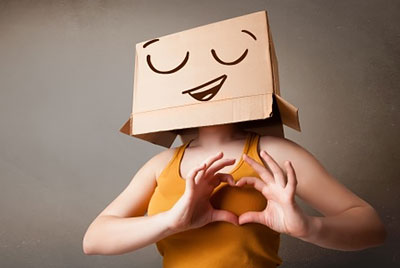 Living among the muggles* I have spent decades hiding my secret life as a spiritual being. I remember as a child being terrified thinking my mother (a therapist) might put me in a funny farm. I even made my big brother promise he would not let that happen! Poor guy. He was worried for me too…
I was always so strange. I was a full-blown flower child, a starseed who thought the world existed for us to share, and that we are meant to support each other. And for decades I was able to live in and create that around me. I look back now and wonder how I managed not to get robbed, raped, or killed? I wandered through most of my life trusting absolutely everyone. Read the rest of this entry »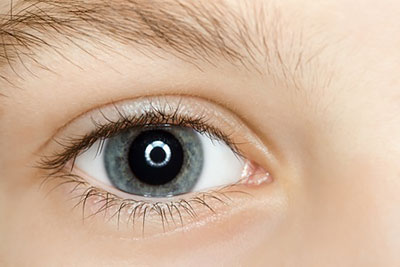 One the best Tarot readings I have ever had was many years ago, using a very old-fashioned method – I wrote a letter and mailed my questions to the reader. This lady was amazing and sent back a cassette tape of the reading. Her soothing voice from the tape deck told me my soul came from another planet. That was the reason that I was different and felt different, she went on to say to vive a la difference and enjoy my individuality. I did not know it at the time, but she was telling me I was an Indigo Child. The reader told me I was different, and to embrace it. The process and her insight were fascinating and I have been forever changed by her words. Read the rest of this entry »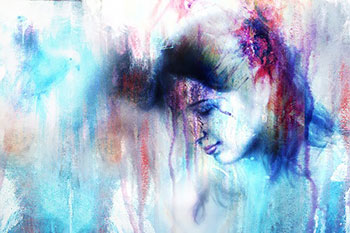 A zealous pastor once pointed at me in front of a congregation of churchgoers and said, "You, young man, will someday go into the darkest of places and bring many souls to the Light." At the time I did not realize that I would first have to drag myself through a dark night of the soul, before his prophecy would finally become manifest and I would be of any real use to anyone else.
As ethereal and cool as his words may have sounded at the time, the actual journey itself was certainly not a glamorous affair! Yet, I still consider myself to be one of the lucky ones.
I have been asked why my first book, Divine Living, was dedicated to "those Indigo Souls of my generation who may have lost their way." As a formerly lost, unconscious Lightworker, and one of the seemingly misplaced New Children, it was simply my hope that my experiences might inspire others of my kind. It was my humble attempt at helping to prevent the tragedy of more of us being unnecessarily lost to humanity and our true life purpose. Read the rest of this entry »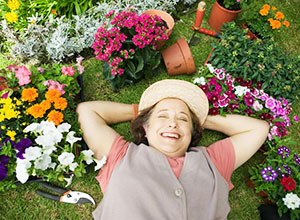 I have had clients tell me that they feel something is wrong with them, because they don't like to be around people. They prefer solitude. Others feel disconnected when around people, or it makes them feel smothered. People make them feel drained, or they feel out of their element.
If you are someone that does not like to be around people, or feels a sense of disconnect when in large groups, or even just engaging with others, fear not! I have some very good news to share with you.
It is my hope and prayer that this information will help you to stop being so hard on yourself when it comes to your social preferences. You do not need to feel guilty for not wanting to slap on a "happy face" and pretend to be someone you are not. Read the rest of this entry »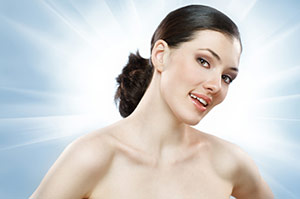 If anyone were to ask me what the highlight of my life has been thus far, I would not even need a nanosecond to think about it. It is the easiest question I could ever answer. The most profound moment for me simply was the day I discovered the true power of authenticity. It was the day I discovered me.
Since that day, the quest for authenticity has completely altered my life. Like a Columbus of the heart, mind and soul I have hurled myself off the shores of my own fears and limiting beliefs, to venture far out into the uncharted territories of my inner truth in search of what it means to be genuine and at peace with who I really am. I have been abandoning the masquerade  of living up to the expectations of others and have been exploring the new horizons of what it means to be truly and completely me, in all my amazing imperfection and most splendid insecurity. Read the rest of this entry »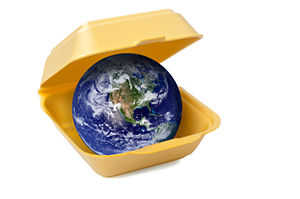 Once upon a time we were dinner. Larger, more aggressive creatures used to eat humans all the time. To this very day circumstances exist where we could still be dinner.
For instance: go to the wilderness of any continent with just a sleeping bag, a good book, a lamp, and no weapons to protect yourself and see how many days you last before you are food for other creatures.
In spite of this potential 'guess who's coming to dinner' scenario that exists still today, humans have placed themselves at the top of the food chain. This is because of the dubious theory of survival of the fittest…a proposition based on the notion that beings who occupy the most spaces on this planet are considered to be the most successful. Read the rest of this entry »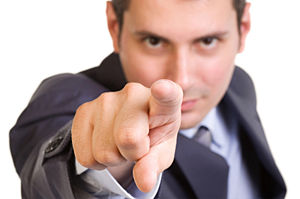 Do you also believe that we teach others how to treat us? It is a motto I have religiously adhered to for most of my adult life. However, I must add that I have made some radical changes to my 'teaching strategy' over the years, and this change in my approach has brought me much inner peace and harmony with others. I have learned that we can 'teach others' with much less fuss and drama.
In my early adulthood I used to take a firm stand on just about everything and everyone who I felt were out of line. I am someone who often feels compelled to stand up for others, as well as for myself and my beliefs. I also have this annoying habit of constantly wanting to side with the 'underdog' in any given situation. Like most empaths, I just cannot come to grips with any form of injustice or underhanded behavior. Circumstances that are unfair, dishonest or cruel really trouble me, and people who are unreasonable, inconsiderate or simply mean have always been one of my 'pet peeves'. Read the rest of this entry »