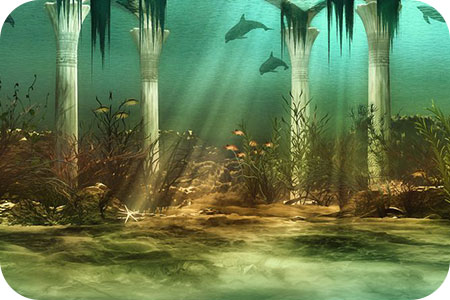 Are you an Atlantean? Since I was quite young, I have been able to remember some of my past lives. I was raised by atheist parents, so I didn't call them past lives, since I had never heard that phrase before. I called them 'the other times.'
In one such other time, I was an Atlantean. I have met many Atlanteans on my path in this life. Are you one of them? I remember being always dressed in white, like everyone else there (just like I do now as Kundalini Yoga instructor). White is cleansing and represents purity. More importantly, white deflects negative energy. Black absorbs it.
I have noticed, as technology began to evolve more in recent years, especially since 2000, that I became more nervous, because I remember how technology destroyed Atlantis. Technology is meant to be a good thing, but how it used is a potential danger.