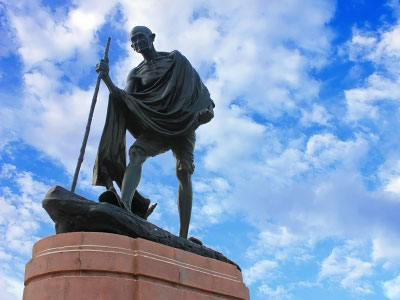 Many industrialized nations place a great deal of emphasis on being special and getting noticed. These days you can become a celebrated just for existing in the public eye, such as Paris Hilton and the Kardashian family.
Many people would never admit they have this desire or need; many do not notice how ingrained this is in the culture of our society. Yet, many people get psychic and spiritual readings, because they want to be told about their Mission, Purpose or Special Gifts. Many people I work with also have an unbelievable plethora of undefined and persistent physical and psychological ailments that disappear when the person gets busy, or starts being of real service to others.
This leads me to wonder if an egocentric existence, promoted by the mainstream media and bought by the consumer, isn't one of our primary ailments. Is it not making many of us prime targets for inflated self-importance and grandiosity? Read the rest of this entry »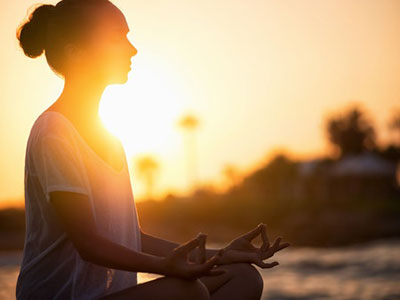 Spirituality is unique to every individual. Some people experience an overwhelming feeling of the Divine within, while some do not get any feeling whatsoever. Many clients ask me how they can get closer to God, or connect with spirit, or even get that feeling of serene tranquility while meditating.
To experience a deeper sense of spiritual connection try one or more of the following strategies in your spiritual practice:
First of all, never get discouraged! Do not stop meditating just because to don't feel a certain way. Don't have a preconceived idea of what meditating should be like. Just being committed to the process and staying the moment is enough. Be present. Read the rest of this entry »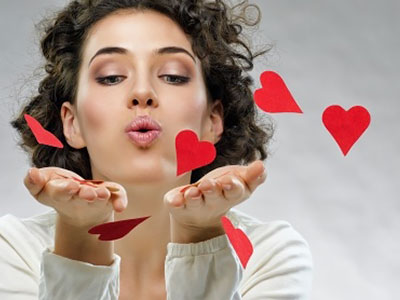 Love is not easy. Whether it be loving yourself, loving another, loving your neighbor, your country. Yet, love is also not difficult to indulge yourself in. At any age we can love, we simply need to choose it over everything else.
Do you remember as a child how easily we loved our friends, our parents, siblings, and pets. I had a cousin who was absolutely in love with her little Red Wagon, that classic toy cart produced by the American company Radio Flyer. She would load this metal contraption with her pillows and blankets, climb in, and hug it. She animated an inanimate object, and projected emotion and much love into her red wagon. She loved her wagon and brought it to life. Silly? Not really. People love their cars, clothes, purses, shoes, and ego-driven identities… so, why not love a red toy wagon? Read the rest of this entry »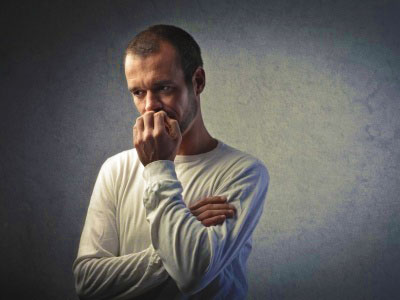 A channeled message from the angels:
"One of the things that can block you dear one is the 'fear of here' – your inability to be in the present moment. Instead of being in the here and now, part of your consciousness runs off.  This is because you have thoughts that are stuck in past events. When this occurs part of your consciousness runs off to be somewhere else. That part of your mind relives the negative experience repeatedly.
It is like a hamster on a wheel, cycling through the same details but never really going anywhere. Often these repetitions are not even the whole truth of what happened in your life.  Instead, they first come through your perception and then become manipulated and twisted through your fear and your sense of victimhood. Read the rest of this entry »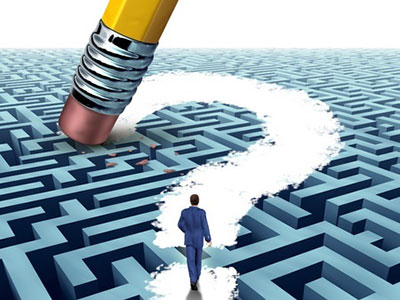 As we wander through life we encounter many roadblocks, many stumbling blocks and many disappointments. There are many questions that arise as we walk our path. At times it feels like the entire world is against us.
This is simply an illusion that we create in our humanness.  Spirit does not want you to fail in your life. Spirit does not want you to be unhappy. Spirit does not want you to live a pauper's life. However, so many people blame God, Spirit, the Universe, or other people for the situations they are in and cannot get past.
It is time to sit down, take a look at all that has happened to you and discover two things about each situation: why did it happen and what was the lesson you learned from it? As you look at the examples of pain, suffering or disappointment in your life, what do you see?
For example, you have been with the love of your life for many years, married, children and one day you wake up and that partner has left you for another person. What could you have done to prevent this? What could you have done differently? Why were you not enough? You were in love, totally and unconditionally, and you thought they felt the same way about you. Why did they do this to you? Read the rest of this entry »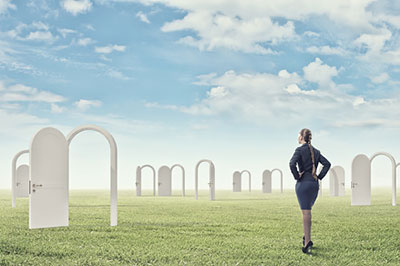 There is a difference between simply taking action and taking action from a space of inspiration. Inspiration is driven from the space of your spiritual self, from the space of God, the Divine Source energy, the Universe. Action itself is often driven by ego. As you ponder choices and decisions that you are inclined to make, we would like you to become aware of the different energetic frequencies of inspired action versus ego-driven action.
Discernment is not always easy and that is why we come here today to help you discern the difference, to help you become aware that there is a difference. When you define that there are two roads that you can take when it comes to action in your life, that in and of itself helps with discernment. Read the rest of this entry »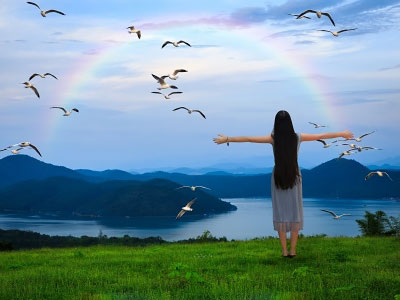 Sometimes you try to force things to happen, or in your over-excitement you actually block the coming, the creating of that which you desire. Understand that there is always a Divine order that is occurring simultaneously within your human framework of time and space.
Divine order is that which occurs when you allow the angelic realm, your spiritual council, and God to co-create with you. When you are in the flow of divine order in your life, things become easy and effortless, frustration dissolves and a beautiful trust rises up within your being, unshakable faith and belief.
When you are forcing your will in your life, and trying to push things through you come up against walls. There is much struggle, irritation and frustration. Read the rest of this entry »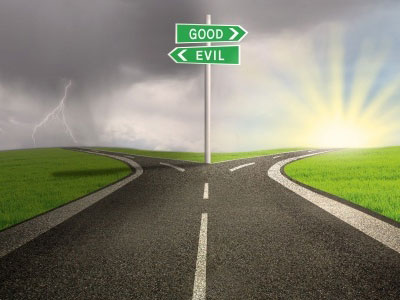 I wanted to set an intention for my evening meditation. I wanted to connect with my higher consciousness, and maybe even connect with my grandfather. I wanted to ask questions about death and what happens to our souls and consciousness. What do we perceive after we die?
After my meditation I took down some notes on things I wanted to share that I felt was important information. Before going to sleep I also set the intention to visit with my spirit guides to retrieve and receive any other information that could help shed some light on our life after death.
This is what I came up with. Read the rest of this entry »