dream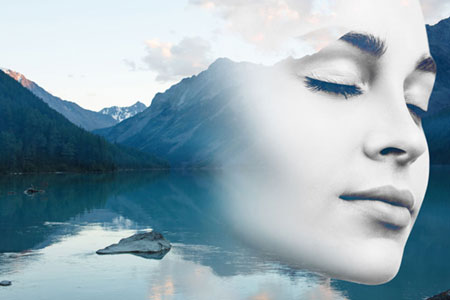 We all sometimes have unusual occurrences or extraordinary experiences that are not easily defined, or understood, by logic or practical thinking. Many of these events are often psychic or paranormal in nature.
For example, I am clairaudient and therefore I frequently hear voices. Earlier in my life I did not understand what this was, but I have since learned that there are sometimes conversations going on that I am privy to …conversations that are emanating from the Other Side, from beyond this world.
I don't always recognize the spirits, or understand the gist of the conversation, but I no longer have any qualms accepting these auditory perceptions as a psychic or paranormal phenomenon. Of course, there are experts in the fields of Psychiatry and Psychology who will certainly not not agree!
Dreams are a common psychic phenomenon for many people. You might have had particular dreams yourself, where the events that you dreamt actually came to fruition. We all sometimes dream the future and this indeed qualifies as a psychic experience, and a psychic ability we all have.
Many of us experience lucid dreams, and some even have daytime visions. We typically do not trust that it actually was a psychic vision, or we question whether or not it was only our imagination. Well, what is imagination if not another word for visual creations?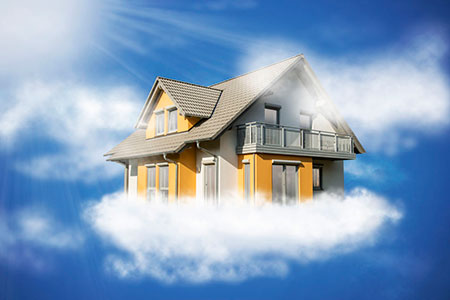 We are all spiritual beings experiencing a physical reality. Our spirit, ideas, and emotions are 'housed' in our being. Dreams about houses are one of the ways our guides show us areas where we need to pay more attention. Houses in our dreams can represent either ourselves or others, if it is their house we are dreaming about.
Several years ago, I had a dream where I went to visit my paternal grandmother. She was an industrious, organized, and tidy woman. However, in my dream I was struck by how many odd little things were out of place in her home. Soon after, the family discovered that she was in the beginning stages of Alzheimer's.
Shortly before she died, I dreamed of her house again, and this time it was a jumbled mess. I have visited my grandmother and her house in my dreams more than a few times since she passed. I am happy to report that her lawn is now filled with blooming wildflowers, especially her beloved bluebonnets. The mustang grape vines, orange and peach trees are heavy with ripe fruit, and inside the house everything is once again neat as a pin. The lace curtains gently billow in the breeze and the scent of gardenias waft in through the open windows.
Sometimes our house in dreams is our house, and sometimes it is not. When I was going through a period of transition, for example, I often dreamed of a small house on the beach where I spent a great deal of time sorting out boxes of things. In my dream, I knew it was where I lived, but it was not my house. In my waking life, I was renting a room and sorting out all the material things I wanted to keep or let go of, but in my dreams I was sorting out thoughts and emotions.