Posts Tagged 'divine living'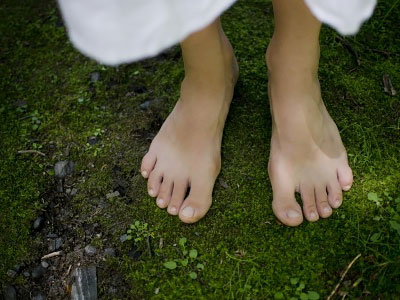 Some people imagine the phenomenon of 'healing' (physical, mental, emotional, and spiritual) to be this utterly extraordinary experience. I don't discount the miracle of healing. I healed from a severe health crisis myself in 2016, and continue to heal to this day. That being said, I believe the process of healing is really a universal one.
We have all lived, in a sense, a life of rebellion, even if we may seem like the most peaceful creatures. We were born into this existence, and know no other way.
Even our parents 'broke the rules' somewhere along the way. Maybe they fed us too much fast food, bought us toxic toys or violent computer games, used the television set as a babysitter, or participated in many other modern examples of doubtful 'caring' for us… in ways that may not be what the Divine Creative Force originally intended for us. Read the rest of this entry »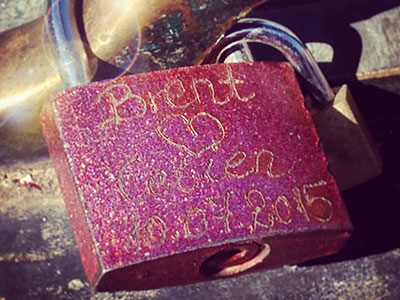 Seeing the world through glittering eyes is no longer a walk in the park for the spiritual optimist. There is such a lack of awe these days; so little wonder.
Our society has successfully stripped itself of most of its metaphysical marvels. Yet, magic prevails everywhere for those who still seek to find it. Despite our cynical age of scientific skepticism, techno-futurism and neo-draconian politics, the mystical and miraculous continues to endure in the hearts and minds of those who choose to believe.
I have seen evidence of this everyday magic in my work with many people all over the world, as well as upon many of my travels. I have known it in the devoted spiritual practices and manifesting projects of my clients. I have observed it in the heroic metaphysical endeavors and healing miracles of my colleagues. And I have even witnessed it at almost every birthday party I have ever attended. Yes, most of us have at some point in our lives whispered a silent wish over the candles on a cake! Read the rest of this entry »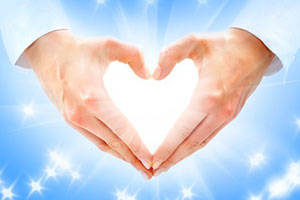 Many of you are in a fog, there is a veil around you and you cannot see that which you ultimately are – love. And you feel disconnected, alone, incomplete. We are here to remind you of your glory, of your grace, of your magnificence.
Today we invite God to join us here on this channeling, we invite all of the Angels and Archangels in Heaven, all of the Masters of Light and beings everywhere who are uplifting and assisting this planet in its ascension. And of course, the Pleiadians have now entered into this beautiful sacred space as we come together collectively, uniting as one force to assist you in your enlightenment. Read the rest of this entry »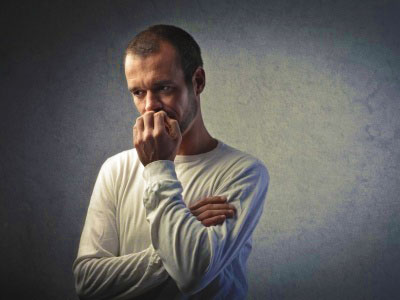 A channeled message from the angels:
"One of the things that can block you dear one is the 'fear of here' – your inability to be in the present moment. Instead of being in the here and now, part of your consciousness runs off.  This is because you have thoughts that are stuck in past events. When this occurs part of your consciousness runs off to be somewhere else. That part of your mind relives the negative experience repeatedly.
It is like a hamster on a wheel, cycling through the same details but never really going anywhere. Often these repetitions are not even the whole truth of what happened in your life.  Instead, they first come through your perception and then become manipulated and twisted through your fear and your sense of victimhood. Read the rest of this entry »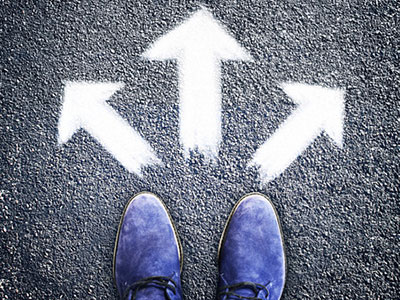 Your energy is best spent this week turning inward to hear the voice of your soul. You have some big decisions to make (or little, regardless) and this is not the time to run headlong into anything, throwing caution to the wind.
This is the time to take a deep breath, step back and consider all of your options. Take the time to do your research and spend time in meditation and prayer asking for guidance from your Spiritual Council. When you take these steps before you make any decision in your life, you will be leading from your soul instead of your ego, and all of your life experiences will become aligned with your Divine life mission.
Many of you walk around dazed and confused crying, "Oh, I don't know what to do!" This is because you do not take the time to slow down and tune in. You are mesmerized by the fast-paced, stressed out life of being a human. And as you stay caught up in this daze you will continue to draw to you experiences that are endlessly frustrating, annoying and less than satisfying. Read the rest of this entry »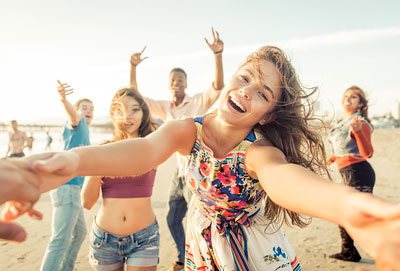 Do you feel unfulfilled? Stuck in a rut? Try to live, laugh and love a little more… for these are the three L's of fulfillment.
Live
Firstly, to attain lasting fulfillment it is necessary to actually live your life. This is especially important for anyone who feels stuck in their life or circumstances. I sometimes come across clients that are so bound by their routines that they are unwilling to see a different way.
To have a fulfilling life we must be willing to engage with life in a dynamic way. Take a proactive approach and shedding some of your routines. There are often very simple ways to engage in shifting stagnant routines. It can be as simple as taking the long way to or from work and appreciating the scenery of the new way. Read the rest of this entry »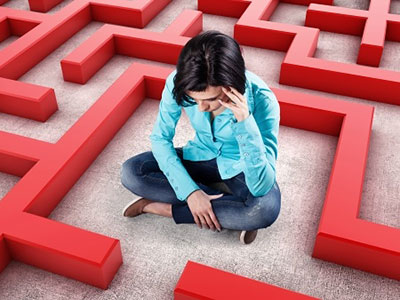 Are you feeling stuck making all the wrong choices and decisions? Are you repeating the same make mistakes? A study at the Max Planck Institute for Human Cognitive and Brain Sciences analyzed the processes that occur before the human brain makes a decision. In this study, participants were asked to press a button with their left, or right hand. They were able to do this at whatever moment they decided, however, they were asked to remember the specific time they recognized making their decision and to relay that information to the researchers.
By observing the participant's brain scanner, it was discovered that the researchers knew the participant's decision seven seconds before the participant knew, based on observing electrical signals within the participant's brain. This is important information, because it validates how much our subconscious minds are making decisions without us fully being aware of the choices we are making. Read the rest of this entry »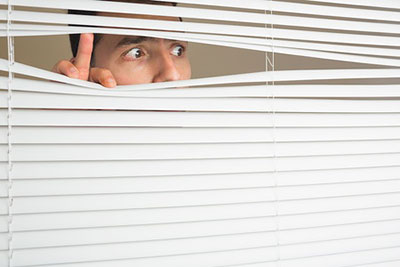 Recently, I attended a Toastmasters meeting where a gentleman was delivering his first speech to this specific group – an ice breaker to have us get acquainted with him. Instead of the typical short autobiographical introduction this speaker chose to give us an overview of his philosophy of life.
He told his audience that he sees himself entering a new phase of his life right now. He spoke about how important it is to get to know yourself and to take care of yourself first and foremost, and to always live in the moment.
After the speech and applause, the toastmaster reflected briefly on what the talk meant to him as he had listened. He said it reminded him of a mentor who had once, many years ago, said to him, "Compare… and despair". If in life you are constantly comparing yourself to others, or comparing what you have with what others have, or what you feel you lack, or need to achieve, then all that will do is bring yourself unnecessary despair. Read the rest of this entry »