Posts Tagged 'divine living'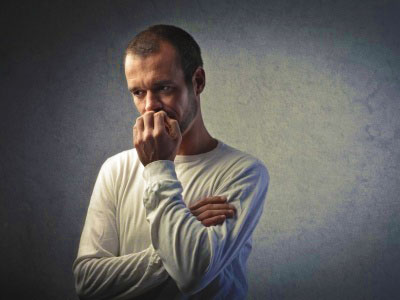 A channeled message from the angels:
"One of the things that can block you dear one is the 'fear of here' – your inability to be in the present moment. Instead of being in the here and now, part of your consciousness runs off.  This is because you have thoughts that are stuck in past events. When this occurs part of your consciousness runs off to be somewhere else. That part of your mind relives the negative experience repeatedly.
It is like a hamster on a wheel, cycling through the same details but never really going anywhere. Often these repetitions are not even the whole truth of what happened in your life.  Instead, they first come through your perception and then become manipulated and twisted through your fear and your sense of victimhood. Read the rest of this entry »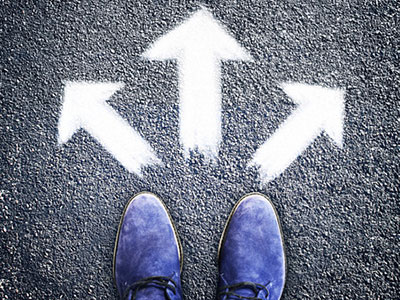 Your energy is best spent this week turning inward to hear the voice of your soul. You have some big decisions to make (or little, regardless) and this is not the time to run headlong into anything, throwing caution to the wind.
This is the time to take a deep breath, step back and consider all of your options. Take the time to do your research and spend time in meditation and prayer asking for guidance from your Spiritual Council. When you take these steps before you make any decision in your life, you will be leading from your soul instead of your ego, and all of your life experiences will become aligned with your Divine life mission.
Many of you walk around dazed and confused crying, "Oh, I don't know what to do!" This is because you do not take the time to slow down and tune in. You are mesmerized by the fast-paced, stressed out life of being a human. And as you stay caught up in this daze you will continue to draw to you experiences that are endlessly frustrating, annoying and less than satisfying. Read the rest of this entry »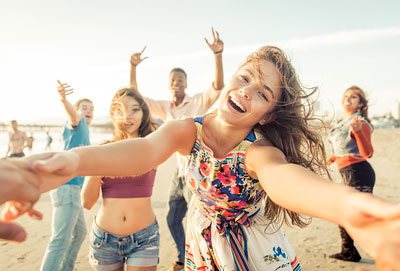 Do you feel unfulfilled? Stuck in a rut? Try to live, laugh and love a little more… for these are the three L's of fulfillment.
Live
Firstly, to attain lasting fulfillment it is necessary to actually live your life. This is especially important for anyone who feels stuck in their life or circumstances. I sometimes come across clients that are so bound by their routines that they are unwilling to see a different way.
To have a fulfilling life we must be willing to engage with life in a dynamic way. Take a proactive approach and shedding some of your routines. There are often very simple ways to engage in shifting stagnant routines. It can be as simple as taking the long way to or from work and appreciating the scenery of the new way. Read the rest of this entry »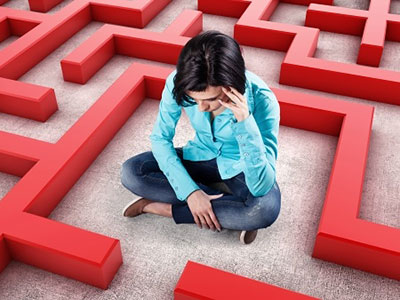 Are you feeling stuck making all the wrong choices and decisions? Are you repeating the same make mistakes? A study at the Max Planck Institute for Human Cognitive and Brain Sciences analyzed the processes that occur before the human brain makes a decision. In this study, participants were asked to press a button with their left, or right hand. They were able to do this at whatever moment they decided, however, they were asked to remember the specific time they recognized making their decision and to relay that information to the researchers.
By observing the participant's brain scanner, it was discovered that the researchers knew the participant's decision seven seconds before the participant knew, based on observing electrical signals within the participant's brain. This is important information, because it validates how much our subconscious minds are making decisions without us fully being aware of the choices we are making. Read the rest of this entry »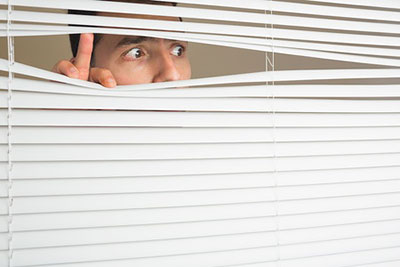 Recently, I attended a Toastmasters meeting where a gentleman was delivering his first speech to this specific group – an ice breaker to have us get acquainted with him. Instead of the typical short autobiographical introduction this speaker chose to give us an overview of his philosophy of life.
He told his audience that he sees himself entering a new phase of his life right now. He spoke about how important it is to get to know yourself and to take care of yourself first and foremost, and to always live in the moment.
After the speech and applause, the toastmaster reflected briefly on what the talk meant to him as he had listened. He said it reminded him of a mentor who had once, many years ago, said to him, "Compare… and despair". If in life you are constantly comparing yourself to others, or comparing what you have with what others have, or what you feel you lack, or need to achieve, then all that will do is bring yourself unnecessary despair. Read the rest of this entry »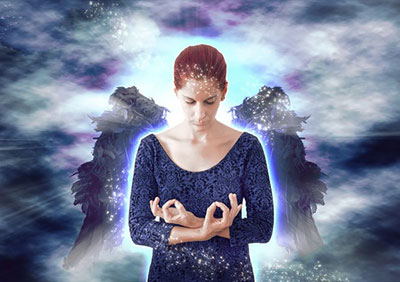 To create, attract and manifest is an innate metaphysical ability we all have access to as beings of Divine origin. Jane Roberts writes in The Nature of Personal Reality, "You are given the gifts of the gods; you create your reality according to your beliefs. Yours is the creative energy that makes your world. There are no limitations to the self except those you believe in."
To be a creator is a function of our free will. We are all co-creators of our shared, physical reality and we shape our own destiny in every single moment of our lives. What you think, feel, believe, wish for, and desire in this very moment, is what you will become tomorrow, and the day after. Read the rest of this entry »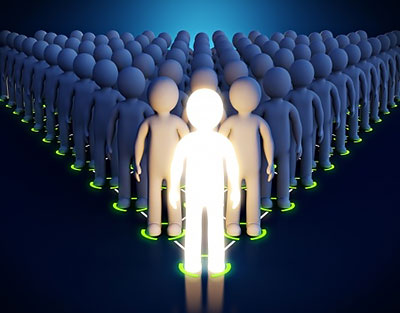 A new concept that seems to be going around a lot lately in the spiritual community is "to be your authentic self." But what does this really mean? How do you know what your authentic self is? Heck, you may say "I'm still trying to find out what my life purpose is, never mind who I truly am!"
Well, as a result of our education, our upbringing, our family dynamics, our job, and such, when we are asked the question "who are you," we resort to answers such as: a mom, a dad, engineer, doctor, janitor. We tend to express our identity by what work we do, what credentials we have, and what society or our community has told us to be. We are bombarded by social, political, environmental and family expectations that can overwhelm us in modern life. Read the rest of this entry »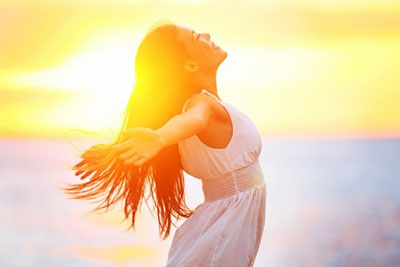 I read an article by Sally Kempton some time ago, and this paragraph stuck with me: "In the Indian tradition, life is said to have four aims — wealth, pleasure, ethical conduct, or goodness, and enlightenment—and they are meant to be held in balance." She then asks what your life would be like if you were to cultivate each of these areas equally?
So many thoughts came though my head when I read this. So many endless possibilities. What if we were to set the intention every morning to equally cultivate these four aims? How could our life experience change and be richer, more exciting, more fulfilling? Read the rest of this entry »