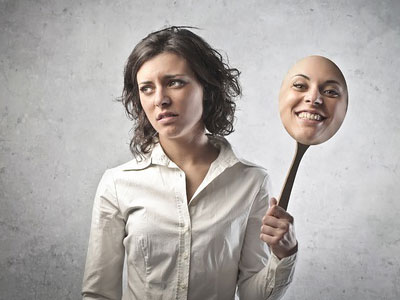 There is natural balance between pain and pleasure. Yes, we need to be hopeful, choose happy, and be positive. But what if you are sad, or depressed?
The students that committed suicide at the colleges where I taught were always the brightest stars, known for being happy, and helpful to others. People were always shocked when they chose suicide.
America worships 'happy' and 'positive attitude.' What is our aversion to the so-called 'negative'? Why are we rejected for being a 'downer'?
If a person is truly happy and content from the inside out, someone else's upset mood, depression or anxiety will not affect you! People react badly to 'negativity' because it stirs up their own unresolved issues. It makes them feel their unresolved issues. Read the rest of this entry »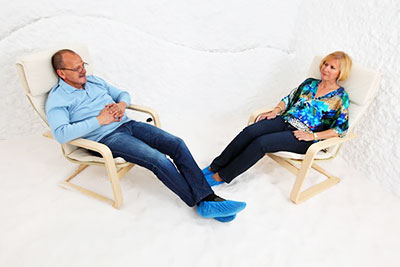 Since the time of the ancients, the use of salt (halos in Greek) was widespread for its healing properties. In our modern era, spending time in salt caves (speleos) are becoming popular as therapy. What can this accomplish for us?
Humankind evolved from the oceans; we have a natural connection to the sea and its properties. Since most of us are not in close proximity to the water, a salt cave in a landlocked area can offer a variety of healing properties. These caves are the remnants of inland seas from millions of years ago.
Salt caves, as individual micro-climates, are balanced chemically and harbor few, if any, allergens. This offers an ideal environment to recuperate for persons suffering from chronic allergies, respiratory ailments, or bronchitis. Think about the properties of a simple salt lamp, then imagine being surrounded by a large room of one of nature's most beneficial substances. Read the rest of this entry »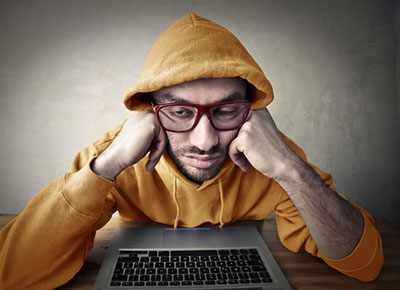 Humans have an electro-magnetic energy field, which is why we have medical technology like magnetic resonance imaging (MRI) scans. In Chinese philosophy and Taoism it is believed that this energy field consists of the dualistic energies of Yin and Yang. They are direct opposites, but also interdependent and complimentary to each other. We need good a balance of the two for optimal well-being, happiness and personal fulfillment.
Yang energy is the electric, active energy, full of outward movement. Too much Yang can make a person overbearing, impatient, impulsive. American culture tends to worship Yang energy. Think of slogans like "Just do it" and "No fear." Read the rest of this entry »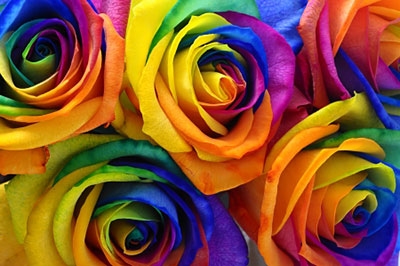 I have great faith in the emotional healing power of plants, their oils and how they can have a powerful effect on your well-being. The amazing healing properties of flowers, in particular, can be used to activate our body's energy centers, otherwise known as the chakras.
Root Chakra
Known as Muladhara, you will find this particular chakra at your spine's base. Consider it, if you would, the very plug that connects you to the life force of the Earth herself and assists you to remain grounded. When this chakra is in balance, you should feel secure and stable. Should it become imbalanced, however, you may feel somewhat stuck (or lost) in life and find yourself focusing on subjects that do not serve your greatest interests. Read the rest of this entry »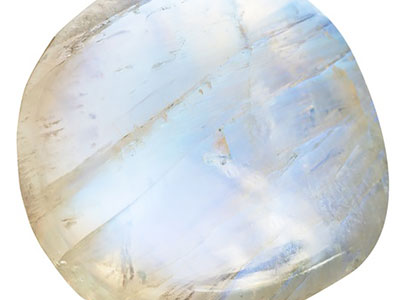 I discovered Moonstone when I bought it online. it was set in a ring and I instantly fell in love. Now, I use it in the jewelry I make whenever I can.
Moonstone is a very powerful stone. According to Crystal Vaults, Moonstone is traditionally thought to lose its silvery luster if the owner continues to hold onto anger. In the Orient, the Moonstone was known as a "phenomenal gem" that should be worn on Mondays.
Scott Cunningham writes that the mythical deities associated with Moonstone are Diana, Seline, Isis, and all Luna Goddesses. He notes that, according to legend, Moonstone is more potent during a waxing moon and less in the waning moon. Moonstone is receptive and draws love, and you can wear it or simply carry it. Read the rest of this entry »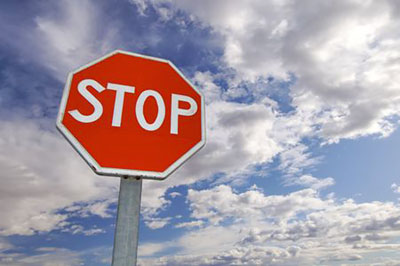 How well do you know yourself? Probably, not very well. You are an accumulation of everything that you have ever owned, done, experienced, and been. And I am not just talking about this lifetime; this life is merely another little stepping stone on a very long spiritual pathway.
It's difficult to master something when you can't see what you are dealing with, right? But how do you see yourself? The mirror is only a reflection of the physical – it doesn't reflect anything metaphysical. So, what do you do?
And about that stepping stone: whatever, however, wherever it is – it is your responsibility. Oh my Goddess, you say! How can this be my creation? Because you are the creator, silly. Whatever you have created and wherever you are standing right now, is an absolute reflection of what you are at this time. Read the rest of this entry »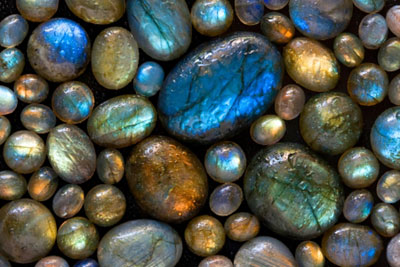 Labradorite is my favorite stone. It is powerful and beautiful. We can look toward Labradorite when we need a powerful protector. It creates a shielding force through the aura and it strengthens natural energies.
Labradorite protects against negativity and gives safe exploration into alternate levels of consciousness. Labradorite can also help with visionary experiences from our past or future. Wearing or carrying Labradorite helps facilitate one's magical powers. It helps the mental and intuitive capabilities of clairvoyance and telepathy. It also helps us to communicate with Spirit Guides and to access the Akashic Record. Labradorite also helps us do psychic readings and remember past lives. Read the rest of this entry »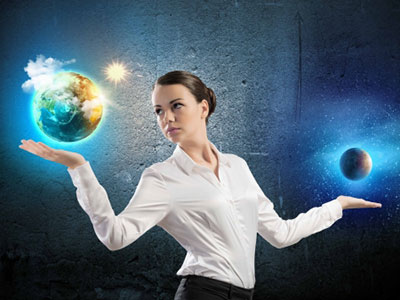 The most recent Solstice took place on June 20th, marked with a rare Full Moon in Sagittarius. This signifies the perfect time for us to become 'archers' and use focus, courage, and persistence in manifesting our biggest dreams and visions for the second half of 2016.
Since March this year, we have all been struck with spells of confusion, exhaustion and scattered energy. You can thank the intense solar flares, two eclipses, and the ongoing retrograde activity in Mercury, Mars, and now Neptune, for some of your most frustrating moments. This planetary non-movement has been forcing us to slow down, prioritize and reassess our lives, to rid it of anything that isn't helping us grow. Look at it as a blessing in disguise!
Once Mars goes direct today, on June 30th, it will release a fire of emotions and aggressive energy which are going to increase as we move closer to November. With two Full Moons in Sagittarius, back to back, we are being given the opportunity to change our world by removing the old, outdated ways of existing and replacing it with fresh, forward thinking. Read the rest of this entry »