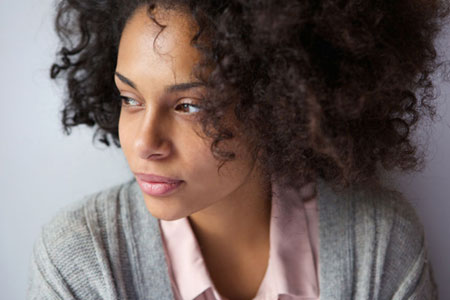 Many years ago, while working in a clinical practice, I was called to lead a group of women who were survivors of domestic abuse. At that time, my role within the organization was strictly administrative. I had no clinical experience and quite frankly had serious misgivings about how well these women would be served through our agency's poorly-funded, piecemeal program with severe limitations.
As we were on the verge of losing our contract altogether, the executive director burst into my office one morning and announced that I would be the interim director of the domestic violence program, in order to save the contract. I sat motionless, with a look of deep concern on my face.
Before I could respond verbally, my executive director began reviewing a county contract that outlined the qualifications of the new program director. As she flipped through the pages of the lengthy contract, my hope was that somewhere in bold writing there might be a job description that required a clinical background in Psychology or Social Work, but this was not the case.
I recall that same day reaching out to my dear friend and confidant, a fellow psychic and spiritual counselor who always helped me find clarity, especially when I felt completely lost in a situation. While my friend's words were comforting and reassuring, she also shocked me out of my comfort zone. I wanted to hear from her an easy way to get out of my new job assignment, but she announced that I had a calling to help a group of women whose lives desperately needed to be changed.