Posts Tagged 'spiritual counseling'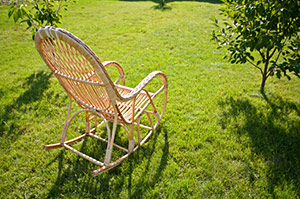 As a professional psychic I go through many calls a day. Each and every client has a need for guidance and a light to shine on the path they are on. Some wander off their path and are confused and upset. Others have problems of the heart and soul, and reach out desperately for guidance and comfort. Some I cry with, some I laugh with. Each client is different and unique.
Certain days, at the end of a shift, I am so exhausted on a mental level. I receive information in 'flashes' and they come fast and furious. It's hard sometimes to gather all the information coming through and relay it to the client. But there is a place I go to, no run to, for the serenity and comfort that helps me offer the best readings I can. That place is my rocking chair! Read the rest of this entry »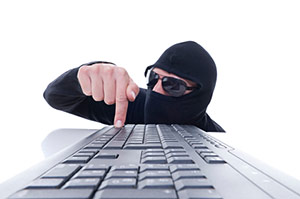 From 1979 to 1992, I had a mentor who taught me about karma. She made it clear that I was not going to ever find a place to hide from my behavior. My father must have had the same lessons when he was growing up, because he told me the same thing.
I cannot do certain things that are not in line with "Right Thought" or "Right Action." I simply cannot overcome that early training. Actually, I do not want to, yet, I see so many who seem fine with "cutting corners."
Sometimes, I feel like I am alone. It is as though I am swimming all alone in the ocean or running on a deserted road. I honestly have been looking for others who were raised like I was raised, those who believe what I believe, among the young and restless, as well as the old and angry. Too often I ask. "Where are they who honor karma?" Read the rest of this entry »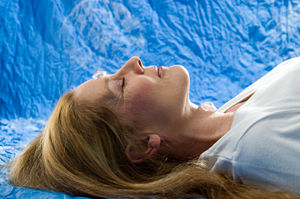 I enjoy doing etheric healing on people if they need it during an angel reading. Some people have asked me what it means to cleanse the inner bodies with etheric healing, so I wrote up on it a bit over the past few days of cleansing I have been doing on myself.
How do I cleanse the inner bodies? Well, I do a lot of processes. First, I connect to the inner sound current, which is the meditation I learned as a child, and then I do light meditation with the mantra I learned from my teacher in India. I usually do this for a few  hours or so every morning, but when you are in those altered states, time doesn't exist and it feels like 5 minutes. Read the rest of this entry »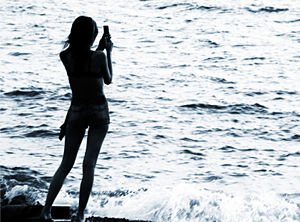 At the end of each call, after each  connection or contact with my client, there is often this point where I can see in the cards what she is thinking about as we disconnect. It sometimes happens when we have communication problems, like a low battery, or a dropped connection.
I feel like there are so many disconnected communications due to the number of people I have been able to help, and many of the stories go unfinished. Many of us phone readers do wonder: What happened to you? Are you okay now? Were we correct? Were we helpful?
I have not only counseled my clients, but I have garnered their ideas and fielded their questions. There are billions of unfinished sentences. Brilliant minds and souls burn only to lose their ideas to the mass consciousness of our ether – the net – the moods of others we now call our own. Read the rest of this entry »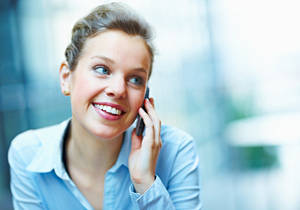 A talented psychic or medium is only half the equation to a great reading. Here's how you can make the most of your time with your favorite psychic advisor:
1 – Ask Questions
If you went into a doctor's office and said, "Okay doc, you figure it out," you'll find a lot of your time being wasted. The human body consists of many, many complex parts, and there could be several issues with any one of them. Sure, your doctor may notice your glands are a little swollen, or that your complexion looks a little flushed. But how would your doctor eventually know, without your participation, that the reason why you're there is because you've been having headaches?
Tell your psychic what's on your mind and what brought you to the table, especially if you're paying by the minute. Once they're able to lock into which energetic frequency will influence your situation, not only will they be able to give you your answer, but give details that can help you further. Read the rest of this entry »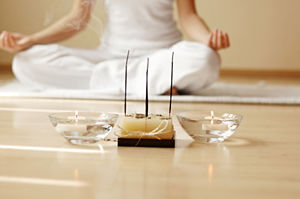 I used to get rather uptight about whether or not I was dedicating enough preparation time prior to seeing clients, both for psychic readings and energy healing sessions. That was until I visited a well-known elderly spiritualist, who lives in the countryside outside of Johannesburg, South Africa.
His words to me were, "You work with those on the other side, just like I do, but I feel you fret and think the preparation needs to be a lengthy process". He was right, I was anxious as to whether the prep time with my guides was ample before sessions began. "I just want you to 'set your intention' each morning before you begin," he concluded. Hearing him say that felt like a load off my shoulders. For me, keeping it simple was what I learned years ago in Alcoholics Anonymous, and of course it works. The main ingredient of successful preparation is after all the 'intention' to help others, and to open up to spirit working through you. Read the rest of this entry »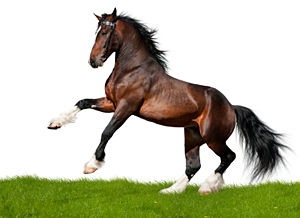 Spirit speaks to me in so many ways. I can't physically see them, unless they come to me in dreams, but I can hear their thoughts, sometimes hear their voices, and feel their presence.
I work part time with a paranormal research group out of La Grange, North Carolina. This group does home investigations, so before every investigation, I am given just the names of the people who live in the home. I also asked the team members not to discuss anything further with me about the clients, until I have completed my reading and can discuss it with the client in private. Some messages and information that the client receives may be too personal, so I like to make sure to sit alone with the client and let them go over everything I have typed, to ensure all of their questions have been answered. Read the rest of this entry »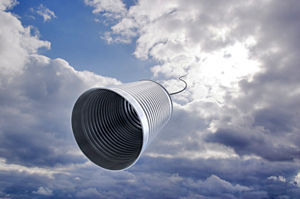 There are so many times when the connection with a seeker is so totally fast and perfect that it takes my 'psychic breath' away, even after doing this for many more years than I wish to count.
This time I heard a deeply concerned mother say, "My five-year-old boy is having issues at school". My heart chakra opened up wide, like a massive old wooden door. Every square inch of my body was totally hanging on the slightest sound from that mother's lips, while my Spirit Guide was forming a sentient image in my mind's eye of this little guy and his social challenges.
His mother continued, "And then the teacher puts him in the corner and tells him he is a bad boy." Oh my goodness! My heart was bleeding for this tiny 5-year old. What kind of a person can even think of putting a label like that on a young child? I gasped at her words and struggle to find my own, as I looked to my Spirit Guide and beg for the right words to come out of my mouth. Read the rest of this entry »