psychic guidance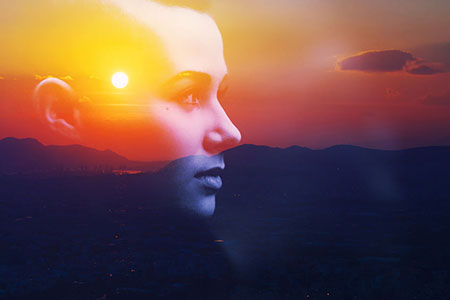 Sometimes, it is wise to move with caution and think things through slowly, so that we truly know what the best decision would be. This is especially true if you are one of those sensitive people who tend to be a 'people-pleaser.'
Like the game of chess, it is smart to plan ahead and consider your options carefully. You don't want to make a quick move, without clearly looking at what all the possible outcomes could be. We sometimes tend to make snap decisions to accommodate the needs of others, only to regret it later when we discover that it was a really bad move!
For example, if someone is asking you to do something for them or become involved in their project, and you just don't know if you should commit yourself, you should say to that person: "You know, I'm so busy right now, I need a little time to think about it. I will get back to you on that as soon as I can."
This way you do not have to walk away feeling you have let someone down, or harbor guilt or regret. You then take the time you need to simply think it through. Have a look at your calendar, make a few calls and decide how you really feel about this request or offer.
I believe this is one of the best pieces of advice I have ever been given: think through what you say and do, before you say and do it. Always consider if it is going to have a positive effect on your life and those around you. Never do anything that does not serve your highest good. It goes back to the 'domino effect' or the Law of Cause and Effect.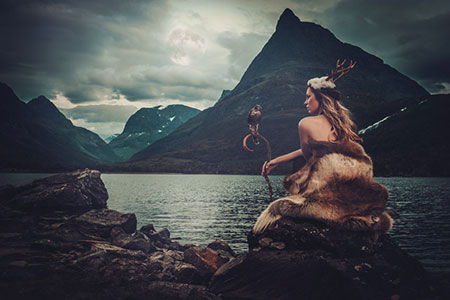 There are times in our lives when we know that our inspirations are coming from something beyond the personality. These visions come from a land beyond the physical, even beyond words. They are concepts we have no words for, we have only our inner knowing. The personality moves over and we find ourselves relying upon something beyond the five senses, or sheer logic.
Perhaps that sixth sense is the emerging force, which is the next step in the evolution of the human race. A developing being knows it is no longer appropriate to depend only upon the physical world. This being will develop the skills it needs to see and feel and work within the unseen territory of the soul.
Once we acknowledge the soul's existence and approach it with respect and sacredness, the personality becomes aligned with the soul. With this alignment comes respect for all life, and many difficulties usually experienced with the unconscious personality can be avoided.
When our soul becomes mindful and directly involved with the physical world, we greet each day with the deepest part of ourselves, and all activities become gratifying and purposeful. It is the gratitude that we give each day that gets us off the karmic wheel of debt, because we now see the sacredness of all life. W
I have much to be grateful for. The desert's barrenness, along with the mountains' majesty, stripped me of my ego long enough to allow the healing forces of the sagebrush to greet my soul. Sage has healed my physical body during illness, my emotional and mental bodies during depressions and confusion, and it has healed my soul of desolation.