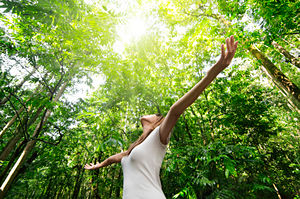 A few years ago, in the time leading up to 2012, I wrote a blog post about the symptoms of spiritual awakening. Well, here we are in 2014 and some of us are wondering what to do now?
Some of us feel as though we didn't make it. Some of us are wondering if we made it, but don't know it? Some feel as though they have awakened, but have hit a plateau and are unsure of what to do next.
All of these examples are types of plateaus we must face in our diverse journeys. I can only offer advice on what I have personally dealt with and come to embrace in my own.