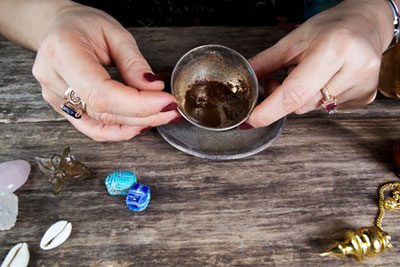 Tasseography is the art of reading the tea cup or coffee cup, otherwise known as tasseomancy or tassology. It originates from the Arabic word tasse, which means 'cup' or 'goblet.' This ancient form of divination is derived by reading the patterns of the tea leaves, coffee grounds and even wine sediments.
Although it is commonly associated with gypsy fortunetellers and crazy old cat ladies, it is a mysterious and ritualistic art with long history going back to ancient Greece. Tasseography developed independently throughout Asia, the Middle East and Greece. Modern tasseography was further seen throughout Scotland, Ireland and Eastern Europe. Read the rest of this entry »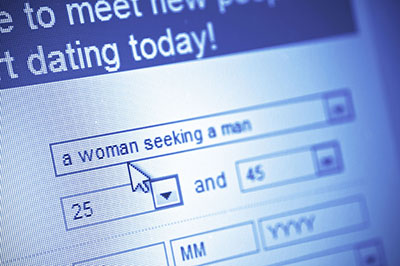 The recent gruesome death of Ingrid Lyne in Seattle has attracted much attention from single women and generated renewed awareness of the potential risks of online dating. However, I still think online dating is one of the best ways to meet someone special, especially for those people whose circumstances do not allow them to interact with other single people on a daily basis.
According to the Pew Research Center around 5% of Americans who are in a marriage or committed relationship say they met their significant other online. A study by the National Academy of Sciences found that more than one third of marriages in the USA begin with online dating, and those couples seem to be slightly happier than couples who meet through other means. Match.com reports that only 9% of women and 2% of men say they have found a relationship at a club or bar. The universe is clearly using the Internet to bring people together! Read the rest of this entry »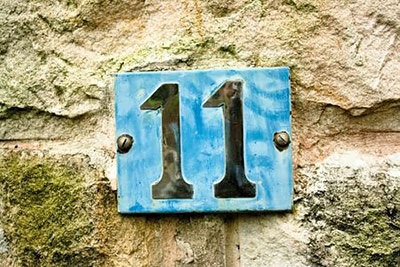 In my previous blog about Guiding Numbers, I explained that many spiritually aware people are frequently seeing certain number sequences; how these numbers could be affecting our lives; and what some of the sequences may mean. These number are typically seen on digital clocks, license plates, receipts, home addresses, text messages, and so forth. They are signs given to us by our spiritual guides, or the Universe. In the previous article I listed the most basic sequences of 000 through 999, but I didn't elaborate much on 11:11. This number sequence is one of the most important to be aware of, in my opinion. So, if you are seeing 11:11 all the time, the following information definitely applies to you. Read the rest of this entry »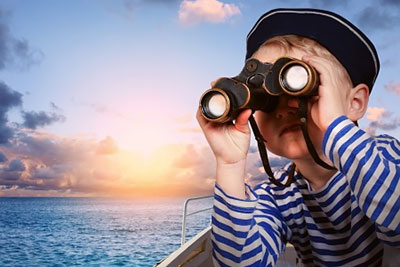 Many people believe that we come onto the planet at a particular time and arrive at a particular place of our own choosing.  There are diverse theories as to the accuracy of this idea, but let us pretend for a minute that it is a spiritual truth. Would it not then follow that we also choose when we will leave this earthly plane and where we will leave it from?
If this is the case, would we not also know when we are preparing to leave? Do we know before our own moment arrives? We may have a loved one be away on a trip when a fatal accident occurs. That would certainly prevent us from having the opportunity of saying our final goodbye. Others might have a long lingering illness before finally succumbing, but at least those remaining behind could endeavor to prepare for the grieving process that inevitably will ensue. Read the rest of this entry »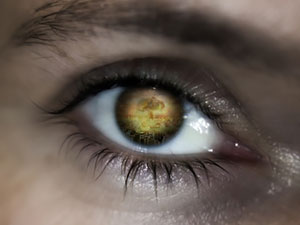 Certain themes of visions by prophets would have been created by regions of their brain. Studies by Oliver Sachs has shown that types of hallucinations – even art – comes from certain brain regions. For example, with certain medications or stimulation, whether it be stress, sleep or illness, excited regions may create or imagine certain patterns, including abstractions, colors, words, and even spiritual revelation.
This is why people initiate spiritual visions through meditation, or hypnosis. In waking life, this is why some people are predisposed towards painting portraits of faces, for example, whereas others prefer painting nature. Some personality types would have excited brain areas that could generate godlike visions. This would be the identical area for people when they were asleep. Read the rest of this entry »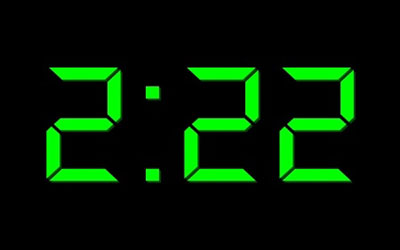 Numbers are a major part of our lives. But, lately they have seemed to take on a personality of their own. I am extremely particular about signs and messages – clues to help me on my path. And, every so often, I notice patterns with numbers all around me.
For example, every time I look at a clock, it just happens to be 1:11 or 11:11. I also see 2:22 and 4:44 quite often. I go to the store and my total will be one of these sequences of numbers.
I believe these are messages from my angels or guides. While most of us have a difficult time hearing our guides speak to us, our guides have equally as difficult a time communicating with us. So, they send us signs to help us along our path. Read the rest of this entry »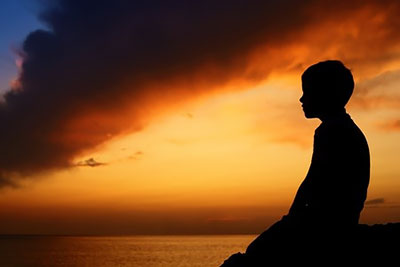 When I was younger, I used to always love going to the cemetery. I just loved spending time there reading, or contemplating all the mysteries of life. I would connect with my higher consciousness and enjoy the silence. It is one of the few places I was able to disconnect and separate myself from the drama and chaos of the world, and embrace stillness and solitude.
I have started visiting the cemetery again recently, but this time with a heavy heart. I have been visiting the grave of a young child who crossed over way to soon.
A friend of a friend lost her son to a terrible accident, while playing in their yard. I had always felt something tragic was going to happen if a certain dangerous item was not removed from the yard. I had mentioned this on several occasions to our mutual friend, but sadly the necessary changes were never made. Read the rest of this entry »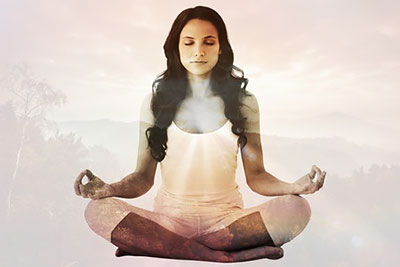 Call them whatever you like – hunches, moments of grace, inklings – our intuitive feelings are usually right on the money. They take so many forms: dreams, feelings of déjà vu, sensations of a hand on our shoulder, hearing your name when no one is there. So why don't we listen more often?
As spiritual beings we live in a world that tells us there should be a "rational" or "scientific" explanation for everything. Yet we've all heard the stories about the woman who didn't board a plane, which later crashed, because of her intuition. Or a man who never plays the lottery and instinctively buys a ticket, which turns out to win. The truth is, the universe is constantly sending us these kinds of messages, even if they're not always on such a grand scale. It is up to us to adjust our minds and spirits to properly receive them. Read the rest of this entry »