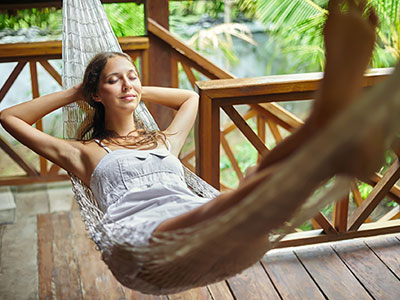 Last month, an old friend reconnected with me on social media. She talked quite a lot about the old days, when we lived and went to school on an island in the Canary Islands. It was fun looking back and reminiscing, as well as sharing all the things we've done, and the weird and wonderful places we've lived in and traveled to in-between.
I was quite taken back when she made a comment about how controlling my father was back then. In the past, I would have defended him, but she had a valid point. Make no mistake, I adored my father, but as years progressed the controlling behavior actually worsened. Read the rest of this entry »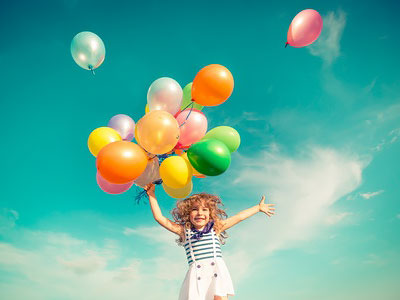 Your inner child is the essence of who you are – boundless, infinite joy, unending possibilities, limitless in your potential, ideas and expansion.
When you were born you came to this planet operating in the higher dimensions. But as you grew up as a human, you began to function mostly in the 3rd dimension. So, if you are having a difficult time in this adult experience, remember what it was like to be a child.
Call forth those experiences of joy, of laughter, running through the sprinkler in the summertime, eating an ice cream cone in the hot sun, splashing in the lake, enjoying your life and being present. As a child no one needs to stop you and tell you to be present and breathe. Read the rest of this entry »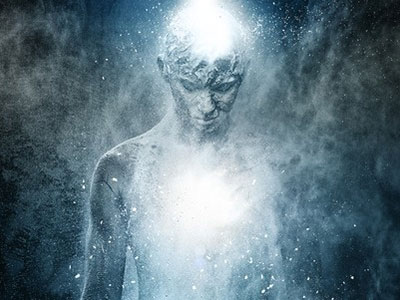 Your soul holds all of the memories of all of the lifetimes you have ever experienced here on this earth plane. Your soul holds the blueprints of this lifetime you are currently experiencing and all lifetimes to come. Your soul is eternal, ever-evolving, ever-expanding.
Your spirit, on the other hand, is the Divinity within you. Your connection to God, to all that is, to the Divine source energy, your connection to other Universes, other dimensions, other planets.
Your human self, your soul and your spirit are all one as you are one with all that is. You are a multidimensional being and if you are feeling bored within the framework of your human self we encourage you to open the doorway to the infinite dimensions and parallel universes that you now have instant access to. Read the rest of this entry »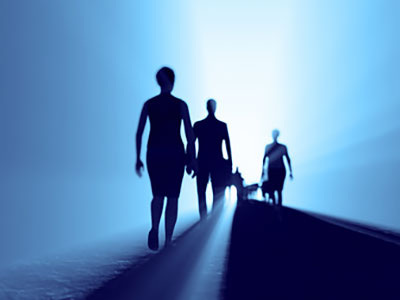 Rescue sessions intrigued me from the very start of my mediumship career. In order to facilitate a rescue, several times per year the advanced mediumship class at my spiritualist church would sit in a meditation circle. Reverend Doreen would then go through a process to invite people to come through, if they wanted or needed help. These were people who had passed into Spirit but were confused as to their current whereabouts or circumstances, and didn't know what to do next.
About eight of us would sit quietly on our chairs until someone came through to one of us in the circle. We spoke in their 'voices', sometimes even using their accents. Reverend Doreen would question them as to their names, occupations, the last thing they remembered, and so on. These stories were fascinating and came from all realms of life here on the earth plane. Read the rest of this entry »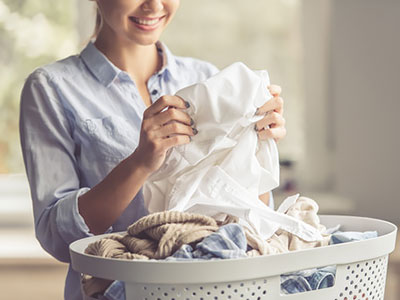 Whenever I do laundry, I tend to think of my grandma, especially when I take out the clothes and un-wrinkle each item, before tossing it into the dryer. I then think of something she said back when I was a young girl. She said it is like a gift to do laundry, as it gives you time to relax and meditate.
She was a wise woman. Sometimes when we are doing mindless things it can be the perfect time to just think! Doing the laundry, I often think of things, deeply. And sometimes I actually receive the answers to questions I have had in the back of my mind for quite some time. Read the rest of this entry »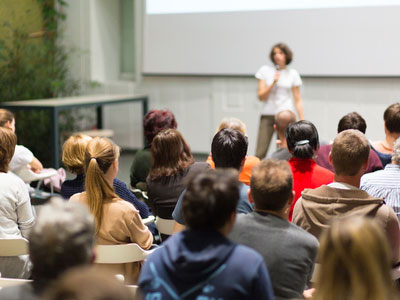 After my first encounter with spirit in 1987, at a mediumship evening at a spiritualist church, I started attending Sunday services regularly. This was not because I had suddenly become overtly religious. It was just to get more spirit messages during that particular part of each service! I was totally mesmerized by the whole concept of communication with the spirit world and enjoyed hearing the messages given to others almost as much as those that were given to me.
One evening, I received a phone call from my friend Betty, whom I had met at the church. She ran both the weekly meditation and healing evenings. She explained that there was a registration sheet for upcoming mediumship classes and that my name was on it. I informed her that there must be some mistake, because I hadn't put my name on any list whatsoever. She laughed and said that she had put my name on the list, because after getting to know me during her evening programs, she had a feeling that I would enjoy the classes. Read the rest of this entry »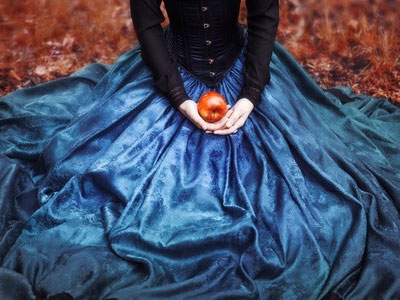 Pain is a door. It can be used as a tool to help you free yourself from pain and oppression that is stored deeply in your subconscious mind from your childhood and past experiences. The misconception is that we are to try to do everything we can to get out of feeling the pain. On the contrary, if we embrace our pain with the intention of looking at it, we can see our ego self.
The pain that has been stored for a long while, often causes the actions, reactions and trouble we find ourselves in. Pain helps make you alert if you are willing to look at it this way, if you will embrace it as a teacher. But, we usually want what we want and that usually translates into pain avoidance, which makes pain go away, only to come back another day. And the pain will continue to come back another day, until you are ready to use it as a tool to set yourself free. Read the rest of this entry »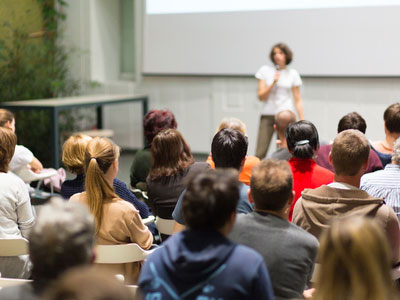 In the summer of 1987, nearly a year after my parents died just a few days apart, I attended a mediumship evening at one of the spiritualist churches in Toronto. I had never been to a spiritualist church before, however, I had met a friend for lunch earlier in the day and she told me about the upcoming event that evening. Neither of us had ever heard of such a thing before. Unfortunately, my friend was unable to attend because she was on her way out of town, but I decided to give it a try on my own.
The church was located in a shopping plaza, on the second level, above a store. As I went up the very steep steps into parts unknown above, I was not only curious, but also quite skeptical. The room was already packed when I got there, so I sat right near the door, just in case these people started performing any weird rituals, or so other strange stuff. I figured that I could be down the stairs and out the door in a flash, if need be! Read the rest of this entry »