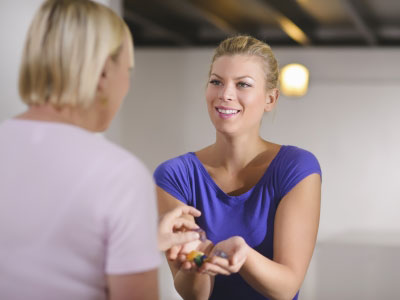 From time to time a client will ask me how I manage to stay focused when people so frequently seek the same advice over and over. "I don't know how you put up with me," they might say.
Well, in all honestly, I don't feel I am 'putting up' with them at all. On the contrary, I feel honored that they feel safe enough to share their concerns with me. If it's important to them… then it's important.
What does concern me, however, is that I will be able to offer them some helpful direction and healing during a time which must feel to them like they are in a dark pit of hopelessness, or that the rug has been pulled from under them. They are often in shock over an incident, usually connected to a relationship or a career. But there always is an answer, or a solution. Read the rest of this entry »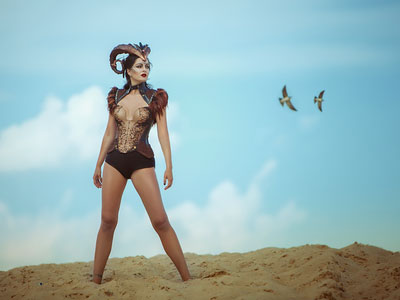 I was born amid a snowstorm, in an age where there were no cell phones, nor color television. In fact, we only had a handful of channels on television, if you were lucky enough to own one. In those days vehicles were V-8 engines and did not have seatbelts. Life was so simple.
In the Summer we played outside, and in the Winter we played outside. If we played a game on a rainy day, it was a board game such as monopoly or checkers, or we colored and dreamed of what we wanted to be when we grew up. Most boys wanted to be a policeman, or a fireman. Those were not even an option if you were a girl. You could be a wife, a mother, a bookkeeper, a secretary or a teller at a bank. Options for women were very limited.
I don't know how many times I was told I could not do something with the explanation, "Because you're a girl!"  This broke my spirit for a long, long time. I wanted to play baseball and hockey. "No, sorry, that's for boys only. You can draw or paint, or cook." Read the rest of this entry »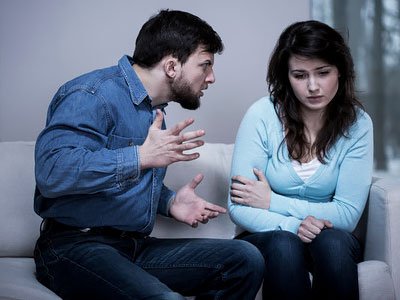 You're crazy, that never happened. You're too sensitive. You're making things up. No one else has ever said that about me. I get along with everyone else except you. I've never had this problem with anyone else but you. Everyone says you're crazy. I'm not cheating, so maybe you are… since you are accusing me. You are too sensitive.
These are just some of the things you might hear when someone is gaslighting you, when you have confronted them with their own issues or manipulations.
Gaslighting is a form of abuse that is more common in romantic relationships, but it can occur in landlord and tenant relationships, friendships, employee and employer relationships, and even in relationships with neighbors. It is basically the art of messing with someone's mind or reality. Sometimes it is done in an obvious way, right in front of the person, and sometimes it is under the radar and you don't you know who is gaslighting you, or even if you are actually being gaslighted. Read the rest of this entry »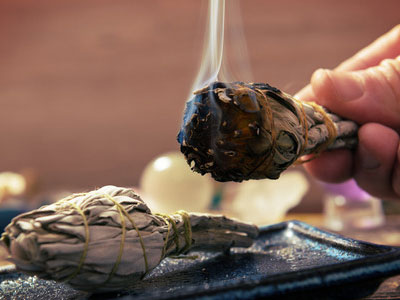 With a new year comes the opportunity again to better ourselves, but how many of us consider the spiritual along with the physical or mental? Like our homes or our cars, our spiritual selves accumulate 'junk' over time and need cleaning too.
The first clue that a spiritual cleansing or psychic clearing is overdue is that general feeling of heaviness, emotional clutter, or being overwhelmed. Just as we tend to get depressed when our living space is a wreck, if our spiritual essence is no longer working properly, neither will we as a whole unit.
A perfect way to get started, which is inexpensive and environmentally friendly, is to smudge your physical space with a healing herb such as sage, or something stronger like frankincense. As you burn these herbs, focus on ridding negative energies and memories and repeat a mantra such as, "I release that which I no longer need, and focus now on the present." Read the rest of this entry »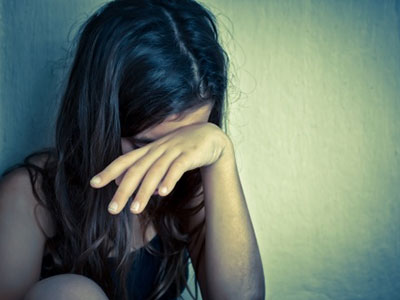 Although I have experienced some depression, as we all do from time to time, I have never experienced the extreme depths of darkness and despair that some people do. I sincerely hope that through my psychic work I am able to alleviate some of that dark cloud of gloom and fear for them. There is usually emphasis in these psychic readings on how, one day, when they look back, they will no longer be able to imagine how awful it felt when they used to be in that black hole of depression.
Such was the situation with one of my clients, who later became a friend. She is a psychic herself, and was being severely judged when she couldn't keep her appointments or dates with customers and family. Naturally, there were a few understanding individuals, but I felt that most were blatantly judging her as 'flaky' and unreliable.
We weren't in contact every day, but when we were, I was aware of what she was going through, and I could only encourage her with the great things I saw ahead for her in her wonderful work for spirit. The Spirit world were using me as a medium to assure her that they were going to help her heal, and will then encourage her to get back to work. Read the rest of this entry »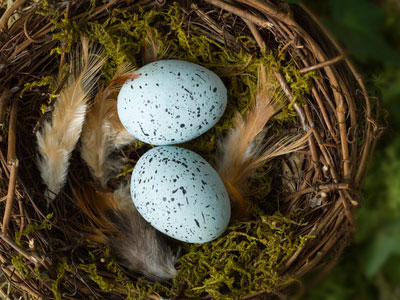 When we are young and inundated with life, wrapped up in the goings on of early adulthood, we sometimes miss important moments. But fortunately we can sometimes go back and touch on those things with our mind that we didn't take the time for during those early years.
For example, I was thinking recently about a friend I used to go visit a lot when I was younger. She was from another country and her parents were much older than most who had a 15-year-old child.
We used to have sleepovers. One memory that stands out is waking up at her house one particular morning and looking out her bedroom window. It was late fall and I remember seeing her father sitting on a chair in their backyard, near the edge of the woods. He was playing a musical instrument which was some sort of Native American flute. Read the rest of this entry »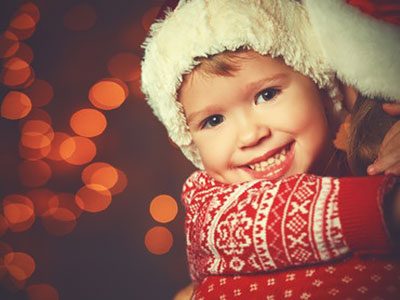 Christmas music was playing everywhere on San Francisco's Union Square, bringing the holiday spirit alive. As usual Union Square bustled with energy. It's always exciting to observe. The ice skating rink in the middle of the square is a popular tourists attraction, and every year at this time the air is ripe with the holiday spirit.
A larger than life Snoopy (Charlie Brown's pet beagle in the comic strip Peanuts by Charles M. Schulz) decorated the entrance to Macy's department store. It was next to a brilliantly lit Christmas tree, with the word BELIEVE formed by tiny, bright white lights streaking across the entrance to the store. Read the rest of this entry »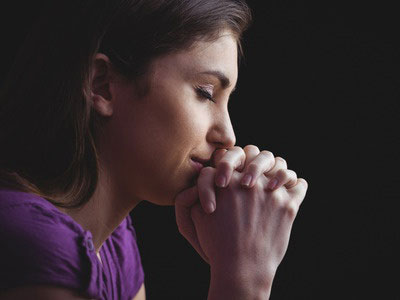 Some people wonder if praying for loved ones who've passed has any affect on them. Do they hear us? Does it make a difference in their transition to their new plane of existence?
I truly believe that praying for our deceased loved ones has a positive effect on them, and that they deeply appreciate it. We can always connect with the spirits of those who have passed, though it is sometimes difficult to know if they can hear us. Whether we pray for them, converse with them, or simply grieve for them, we are connecting with them on a spiritual level. Read the rest of this entry »