Posts Tagged 'Law of Attraction'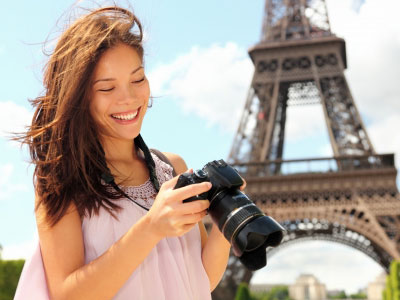 Invariably, week after week, I receive questions from clients about attracting what they desire. This can range from a love interest to steady employment, but the solution is the same for just about any scenario. There are four keys to manifestation: identification, visualization, expect-action, and gratitude.
Identification
This is the most important step in the process of manifestation, and it's often either overlooked or misunderstood by the general population. In order to attract what you want, you must understand what creates what you want.
For example, if you wish to be in a loving and committed relationship, then you must see yourself as the faithful and loving partner you wish to attract. Affirm, "I am the perfect lover." Read the rest of this entry »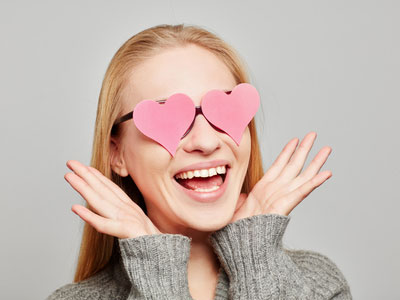 Relationships flourish when they are put in the proper climate for growth. When it comes to intimate and romantic relationships it is integral for our own personal growth to recognize what we want and expect within the situation. Boundaries are a powerful way to cultivate the experiences that are more meaningful in our relationships.
Often when I am reading for a person that is having consistent challenges, Spirit will identify similar challenges within the situation. This is not universal, because challenges can stem from many sources. However, I would like to identify some consistent messages that do come up related to relationships.
One issue that comes up quite often is a focus on fantasy rather than reality. This is not to say that fantasy is bad, but when an individual expends a lot of their time and energy fantasizing about how a situation will evolve, they can potentially fall in love with the fantasy instead of the reality. Read the rest of this entry »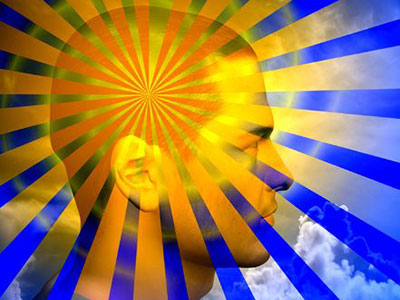 No matter what your current circumstance is, no matter what your current situation may be, whether you are feeling like you do not have enough or are not enough… you do not need to be in a state of perfection to attract perfection to you. You do not need to be in a state of prosperity to attract prosperity to you. It is important for you to understand and realize this.
The thoughts in your mind create your reality. What you think about you bring about. Be on high alert of the thoughts that run through your mind.
The ego has a tendency to keep you stuck in the past, but you are more than your ego. You are a creation of God, of heaven above, you are all powerful ever-expansive. You are a creator of your life. You came here in this incarnation to create. To create love. To create joy. To create harmony.
So, be aware of the thoughts that might be running in your subconscious mind – that program in the background that you might be completely unaware of. Read the rest of this entry »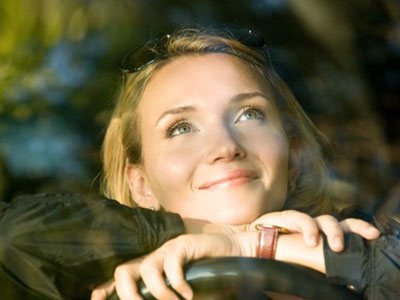 There are times when we are tempted to withdraw from the world, sit around, and feel sorry for ourselves. For many of us it is all too easy to get into the rut of complaining about how everything bad only happens to us, and how unfair life is. Some of us also easily complain that other people seem to have everything, and we have so little. When this kind of thinking takes over, it may be time to ask yourself some really tough questions.
Am I in a comfort zone? Is it really too difficult to make the necessary changes to have a better life? Do I really want to get well? What benefits am I possibly getting from choosing to remain stuck? Has my circumstances or my health status become my new identity? Am I always looking in the rear-view mirror, wishing I could rewrite the past? Do I obsess about what could have, should have, would have been? Read the rest of this entry »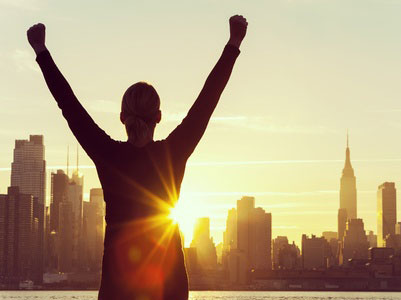 What is it that your life is full of? What have you attracted, what do you wish to change? A trip into the mind is imperative to review our past experiences and emotions, because mindset is paramount for true success. Success in career. Success in relationships. Success in finances. Success in mind.
There are countless success stories of individuals who had fewer opportunities early in life. Some came from poverty, some from a broken home. They often provide clear evidence that through the mindset of knowing that our accomplishments rest in our choices, all possibilities can exist. For centuries sacred teachings have known these principles. We in the West have not embraced them until recently. Read the rest of this entry »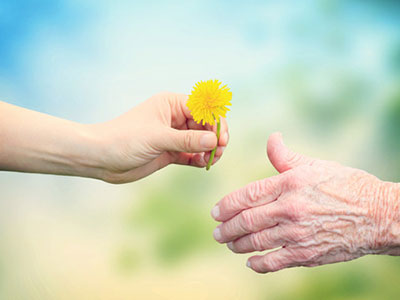 Karma is a very real thing. I know an older lady who firmly believes that she will never have to struggle coming in the door, whenever she comes home to her condo. She never has to set down any of her items to look for the right key to unlock the door and let herself in. There always seems to be someone there to let her in; people are usually going out as she is coming back in.
Amazingly, this appears to be true. I have never actually seen her having any trouble letting herself in, and it seems to be the case especially when she is bringing in groceries, or carrying a heavy load.
I asked her why she thinks this is, and she told me that when she was younger, and her legs used to worked better, she used to always help elderly people. She would help them to their car, or help them bring things in, or help them cross the street. It was something her parents taught her from a very young age – to always be ready to lend a helping hand to children and the elderly. Read the rest of this entry »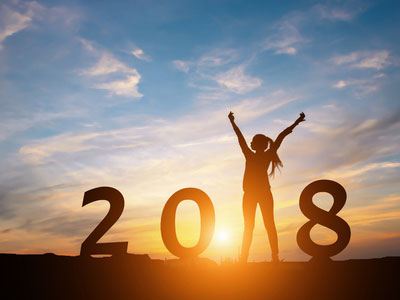 I love the New Year, because the potential for a fresh start always awaits us at this time. It offers the excitement of new beginnings, second chances, or simply the anticipation as to what a new year might bring.
My guides have taught me that we can create a new beginning for ourselves at any time, by mastering the art of visualization. History is full of stories about people who have failed, and failed, and then finally succeeded. Did visualizing help them?  I am convinced it must have.
In short, it all begins in our heads, by being open to the possibility of something, and defining a way forward that works for us as individuals. What better time for such a renewed mindset than the New Year? Read the rest of this entry »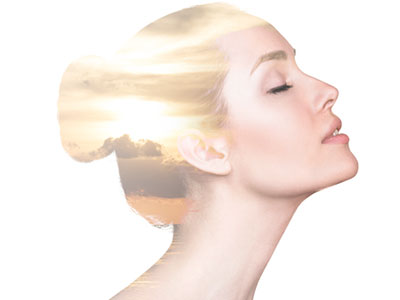 Want to be at your very best most of the time, if not all of the time? I thought you might! To achieve this, you need to become connected to your Higher Self. Think of it as your internal navigation system that will guide you, providing you listen to it, in the right direction at all times!
The Higher Self is connected to the Universal Collective Consciousness. In fact, there are some schools of thought who are of the opinion that our very soul contract (our life plan which we decided upon prior to being born) is possessed by our Higher Self. By listening to its guidance, it is said we can achieve our highest aims in life. But how do we do so, and what signs does it send us? Look out for these vital signs of contact with your Higher Self. Read the rest of this entry »