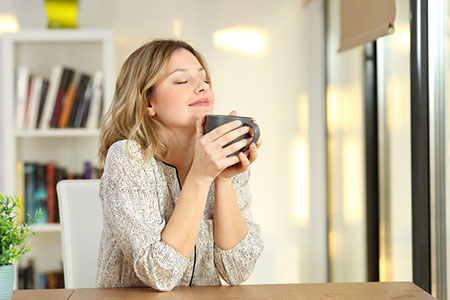 The world can be a challenging place, especially nowadays. However, not only can we cope more easily with any personal, national, or global crisis, we can thrive at the same time. Yes, it can be done, and the following spiritual and conscious living suggestions may help you restore balance and personal bliss in these times.
Choose Your Company Carefully
It is essential that, while going through any type of life challenge, you wisely choose whom you interact with. If you were to allow it, certain people will only serve to increase your stress and anxiety, while others might be supportive in a positive way and make you feel uplifted and empowered. So be careful about who you spend your time with, and avoid the energy thieves on social media.
A great way of connecting with the right kind of folk would be to join a support group or like-minded 'tribe' consisting of people whose collective objective is to help one another remain positive and maintain a sense of sanity – no matter what might be going on in their personal lives, or in the rest of the world.
Make Time For Daily Meditation
Anyone can meditate, and that includes you! Therefore, if you would like to reduce the harmful effects that stress can bring to bear on your body and mind, particularly during a challenging time, a simple daily meditation practice can be immensely helpful.