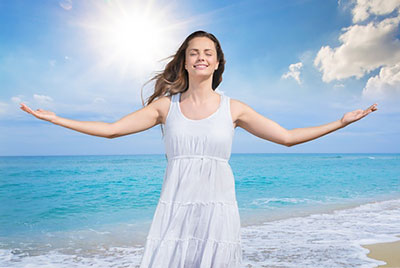 There is no end to learning for humanity. There is no one, really, who 'knows it all.' We are meant to keep on learning; there really is no limit or ceiling on how much there is for us to learn. We are always advancing. This is the whole purpose of our universal lives.
No matter how hard we work in this life, there almost always seems to be something missing… something we tried to reach for, but just seems to be out of our grasp. Maybe we tried a few times, but were disappointed, and eventually gave up. Then maybe we became depressed about this. It is a normal emotional reaction to become depressed, but it really doesn't do us any good to give in to negative emotion. Read the rest of this entry »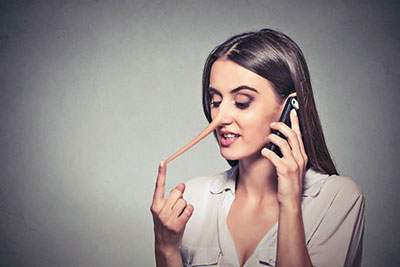 Friends, as opposed to acquaintances or associates, are a rare find. We are typically a society of users and takers, where social networking has erroneously become synonymous with friendship. In fact, friendship and networking has very little in common.
As children of the Information Age, we have become acculturated to disconnection as a norm, merely using each other and calling it friendship when it is mutually beneficial, and calling it a variety of unsavory names when it is not mutually beneficial.  Friendship for business and networking is quite different from true friendship. Read the rest of this entry »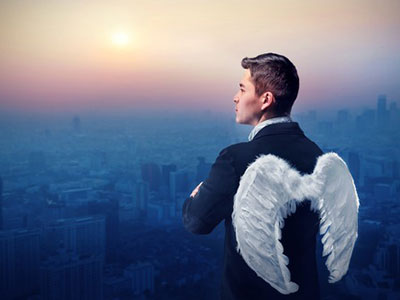 There is a special group of beings currently living on our planet. These remarkable beings are not human. They are angels living among us. These earthly angels are currently taking on a special mission to help mankind through the confusing, and sometimes troubling times we are experiencing here on Earth, as we are going through the ascension process.
It is said that the Earth is evolving from a three dimensional world into a fifth dimensional planet. Many humans will be evolving at the same time.
The Earth Angels may appear to have normal human bodies, like the rest of us, but they are actually still in their light bodies. What makes this pretty special is the fact that they do not age, and they are not subject illness or disease like we are. Read the rest of this entry »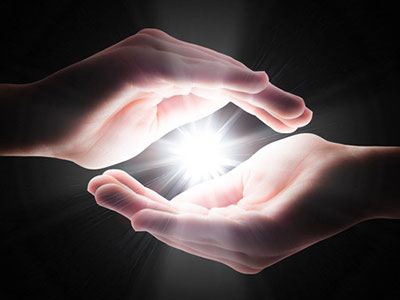 Sometimes we wonder if there is really any good left on this little, blue planet of ours. It can at times be depressing to see all the strife, anger, and hostility. Where is the love and light?
For example, the recent presidential election seems to have divided so many friends and family members. Not everyone seems to have the same thoughts as I do on this matter, since I feel we should embrace our differences, celebrate that we all have different views and respect others opinions. We should rejoice that we all have something different to bring to the table.
Not everyone appreciates a difference in opinion. Instead they wish to control others and they want everyone to see and think the way they do. If you don't, well they might even become hostile and say and do hurtful things.
Recently, while praying, I asked spirit for a message to show there is still light, and love, and kindness, and compassion on this planet. I received a vision and a very strong message of affirmation. Read the rest of this entry »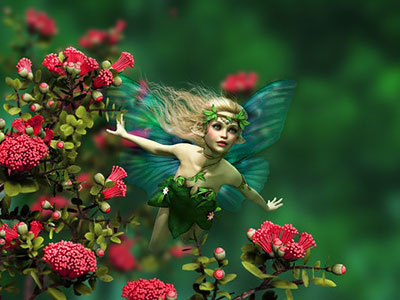 Fairies are magical beings believed to have abilities to cast minor spells. However, this is a Hollywood view that bears little relation to fairies from folklore. Folklore fairies have the ability to confuse even the most experienced researcher, because it's hard to pin down exactly what they are.
According to Victorianhawk.com, Fairies and mankind have existed side-by-side for generations. Fairies look after the natural world, such as woodland, lakes, and mountains. In earlier times it seems that humanity had dealings with fairies on a daily basis, but because of man's need for scientific explanations, the power and presence of the fairies has been diminishing. Read the rest of this entry »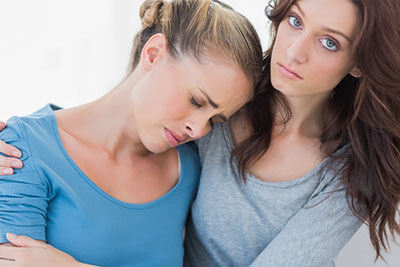 The word pathos comes from the Greek word 'to feel'. Etymologically the preceding word means 'to feel together.' This could be a misinterpretation, as all people have very unique versions and imprints of feeling.
Every emotional state is unique. Nothing can transcend the way someone perceives a memory of color, the way one first experiences a moment, and the feeling associated to it, and the feeling it imprints into us.
To feel together would be to assume that every state is intuitively identical to all of us, and this is entirely untrue. Unique perception accounts for most of the states of feeling we have, apart from basic feelings we have that may have to do with survival states. These feelings may include grief (in order to process loss), anger (in order to transcend negative situations), or joy, to extend the best probabilities for survival. Read the rest of this entry »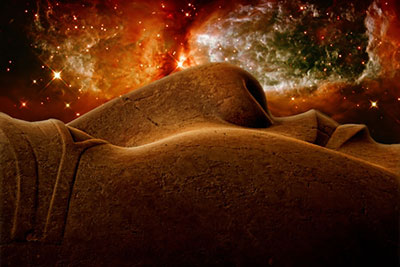 Our wise ancestors worshipped the stars in the heavens above and considered them to be a direct reflection of the earth below. As you may know, the movement of the planets in our solar system absolutely mirrors everything that is occurring on Earth at any point in time.
Have you heard of the deities known as Nut and Geb? In Egyptian mythology Nut and Geb are twins. Nut is the sky goddess and Geb is the Earth god. In the imagery found in ancient art, Nut is typically shown to be arching over, or mirroring Geb, who lies below. As above, so below…
The Egyptians were exceptionally precise astronomers. The three pyramids at Giza mirror perfectly the three stars in Orion's belt above. They are Alnitak, Alnilam, and Mintaka. These three stars form the most striking and isolated line in the heavens. Read the rest of this entry »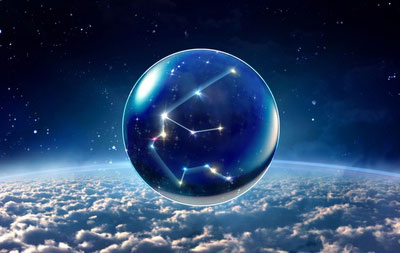 There is an on-going debate, varying opinions and much confusion about the Age of Aquarius and when it actually began. Let's clear that up.
First of all, we need to understand the role of the Spring Equinox, which is also known as the Vernal Equinox. This is the moment each year when the Sun enters the first sign of the Zodiac as it traverses the Celestial Equator, Northbound, bringing longer days to the Northern Hemisphere. Quite simply, the Sun commences its annual pilgrimage through the twelve signs of the Zodiac, starting on March 20th every year, as the plane of the Earth's Equator passes through the center of the Sun. Read the rest of this entry »