hobbies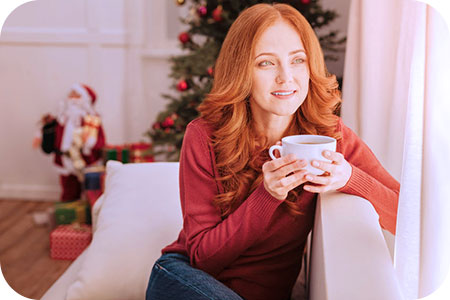 The holiday season is a time when many of us are focused on family and friends. I have always found that this time of year brings joy, but also a little sadness. Feelings of grief tend to peak around the holidays, as we notice empty chairs at large family gatherings, or wrap gifts and find old tags with a loved one's name on it. It cannot be avoided, but feeling grief or loss of a  loved one around the holidays is also a reminder of the depth of our love for that person.
The stress of the holidays can be quite overwhelming. We are worried about 'having enough,' or purchasing the 'right gift.' Did we forget something, or someone? At times we tend to go overboard and then regret it later. If you're like me, you'll set a budget limit per family member, and then find you've far surpassed it with one, and then struggle to make up the difference for the others!
For example, my daughter is probably the easiest person in the world to buy for, and I always go overboard with her gifts. Then I have to scramble to find things for my son to equal the value and number of gifts.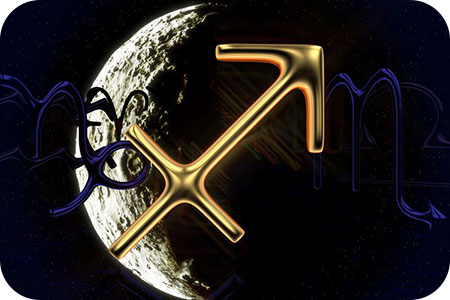 A few days ago, on December 7th, we had a New Moon in Sagittarius, which has been both invigorating and challenging. It has brought forth a collective desire to break free from the past, which is now stirring up some conflicts or controversies with people, politics and business relationships.
Sagittarius can shake things up to open our eyes and put us on the right track. It's never pleasant, but the intention is actually to purify and transform our lives.
Emotions have been running high this entire year, so anything that has been suppressed may now rise to the surface and force us to face some harsh truths personally, and with others. Mercury was also retrograde until a few days ago, which offer a perfect opportunity revisiting any problem and carefully finding the best solution.
Energy levels are also low, so take your time and try not to get stuck inside the storm. Avoid being impulsive at this time, because you might regret it later. Also, think about what isn't contributing to your growth and how you can eliminate anything or anyone who doesn't make you feel loved or valued. Continue reading →