Just Existing, Not Living?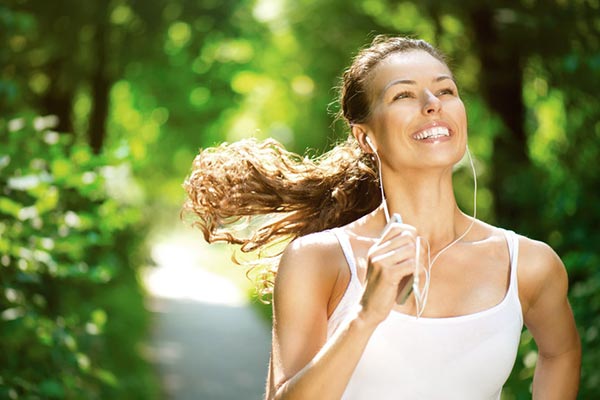 Do you ever feel like you're existing and not actually living? Well, guess what?  You're not alone. I think at some point in our lives we all do, especially after everything we have endured over the past two years.
In these difficult times, we worry about our health and safety, money, career paths and choices, the perfect house, the perfect partner or spouse.
Our children. Have we raised them right? Or, have we spoiled them? If you don't know yet…two year olds grow up and teenagers grow out of it!
All of the above are legitimate concerns. But at some point we need to remember to worry only about the things we can control.
Stop focusing so much time and energy on the things you cannot control. All it brings us are toxic thought patterns, an anxious heart and a restless soul. Once we have learned to give all of that up, life seems a tiny bit easier.
There is a famous saying: "Life is what happens to you while you're busy making other plans." How very true. You can fixate on all the frustrations, promise yourself that you'll do this and that, or feel better once you get to wherever – but it doesn't necessarily work that way. Because it's easier to think about what you'd rather do, than to just going out and doing it.
One of the most tragic things I know about human nature is that all of us tend to put off living. We are all dreaming of some magical rose garden over the horizon – instead of enjoying the roses that are blooming outside our windows today ~ Dale Carnegie
So, what has worked for me in the past is the following:
GRATITUDE. Count your blessings. Realize that there are others with problems much worse than yours.
RECREATION. Try a new hobby or pursuit. Do something that makes you feel good. I really enjoy helping others.
GOALS. Make a list of things you would like to accomplish, and take small steps each day to get closer to getting those things accomplished.
EXERCISE. Get some exercise. I joined a gym. In reality, it made me feel worse seeing all those skinny, dedicated and super fit people. But, I learned a lot of great exercises that I could do at home. And, it didn't cost me anything. So, in the end, I was all the better for the experience.
ACTION. The most powerful way to combat these feelings is to stop thinking and start doing, as hard as that may seem.
I'm not claiming to be an expert in this department. But, the one thing I have learned is this: emotions are energies. When we give off negative emotions they are released into the universe. They magnetize, and thus attract the same types of negative emotions right back to us.
I still sometimes have to fight the urge to give in to life's stresses. But I never stop fighting and I refuse to give up, because once you do you are merely existing, and you stop living.

About The Author: Dawn Star

Dawn Star is a Master Tarot reader, relationship specialist, numerology and palm reading expert from Nebraska who rose to her full psychic potential after coming back from a near death experience. Powerful mentors on the other side gave her a crash course on her abilities, and then brought her back with a powerful mission to benefit mankind through her psychic talents. In her twenty year practice, she has solved murders, found missing children and watched traumatic events unfold, ahead of time. A seeker of Truth, Dawn Star's stunning Truths can be made available to you with a reading at PsychicAccess.com.