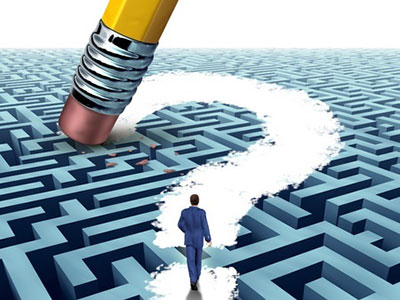 As we wander through life we encounter many roadblocks, many stumbling blocks and many disappointments. There are many questions that arise as we walk our path. At times it feels like the entire world is against us.
This is simply an illusion that we create in our humanness.  Spirit does not want you to fail in your life. Spirit does not want you to be unhappy. Spirit does not want you to live a pauper's life. However, so many people blame God, Spirit, the Universe, or other people for the situations they are in and cannot get past.
It is time to sit down, take a look at all that has happened to you and discover two things about each situation: why did it happen and what was the lesson you learned from it? As you look at the examples of pain, suffering or disappointment in your life, what do you see?
For example, you have been with the love of your life for many years, married, children and one day you wake up and that partner has left you for another person. What could you have done to prevent this? What could you have done differently? Why were you not enough? You were in love, totally and unconditionally, and you thought they felt the same way about you. Why did they do this to you? Read the rest of this entry »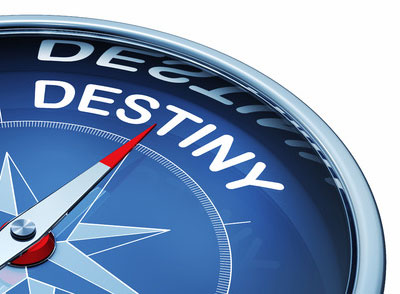 During a recent visit to my dentist, Daniella, I managed to ask her a couple of questions about her background. For obvious reasons one rarely gets a chance to say much to one's dentist!
Daniella is a very professional, natural young woman, and I asked her how she ended up studying dentistry in Spain, as I knew she'd spent her early years in England. Her father is Spanish and her mom is English, and this prompted me to ask how her mom and dad met.
I must admit, the first thing that would come to most people's minds is that Daniella's mom might have fallen in love with a young, dark and handsome young Spaniard, whilst holidaying in Spain in the Seventies. It wasn't like that at all. Read the rest of this entry »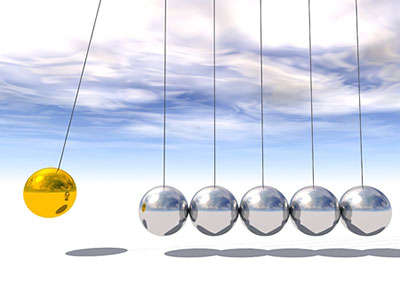 Natural Law is a term that is used for so many different descriptions and is actually ambiguous. It can be the law of nature; a philosophical law related to ethics and morality, or many other laws where rules are applied.
Greek philosophers, such as Socrates, Plato and Aristotle, specifically distinguished between the law of the land and the law of nature. The law of the land was specific to the cities, districts and government whereas the Law of Nature is the same everywhere.
In physics one might even say that the Law of Gravity is a Natural Law, as it exists everywhere on the planet and throughout time. Technology has advanced such that we are able to influence gravity, yet we have not changed the inherent Law of Gravity. Read the rest of this entry »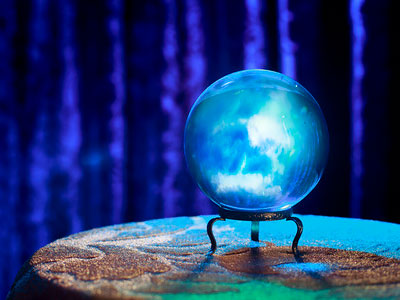 None of us have total control over the events in our lives, but that should not stop us wanting to know what the future may hold. Knowing what the possibilities are in the future gives us hope when we are in a tough spot. Sometimes, instead of talking it out, or just ignoring unwanted situations, a future prediction gives you something to look forward to.
Predictions can be a very special link between you and the super consciousness. The super consciousness is an energy on the ethereal plane that all people and even animals have the ability to tap into. Gifted people, like psychics and mediums, are usually able to tap into this energy more easily. Read the rest of this entry »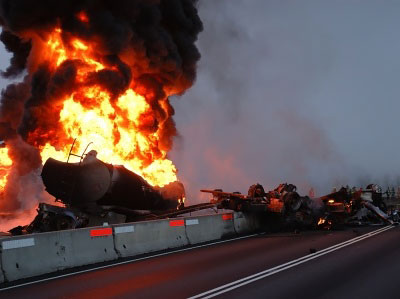 I know my angels stopped me from going to work that day for a reason. I knew I had work to do that day that was important enough to keep me safe from injury, or worse.
I will never forget the day of that highway accident. It was September 3, 1999 and I had asked for that day off work, which is something I never did. I was an Office Manager at a tool shop, and worked under a very arrogant accountant whom, I'm sure, had control issues when it came to his staff.
He didn't feel I should have the day off, as it was already a long weekend for us in Canada. The Labor Day holiday would have afforded me a four day weekend, instead of a three day weekend. I had been working there for several years, however he still said no. He had threatened that I would lose my job if I took that day off, as he didn't approve it and had no intention of changing his mind. Read the rest of this entry »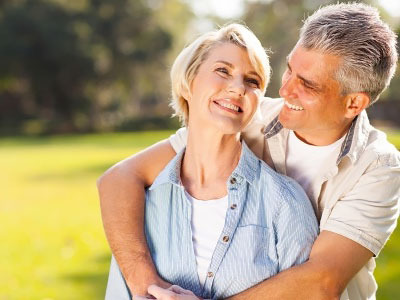 How do you find the right relationship? This is a popular question in psychic readings. These days most soulmate seekers simply don't know where to begin, but the answer is simpler than you may think.
To receive love, you must first be love. It is essential to love yourself and others, and project and share the same kind of energy that you would like to receive. But that can sound so esoteric and vague? I've come up with an answer which is simple to understand and practice.
First, let me say that I don't believe in 'hunting' or 'shopping' or 'fishing' outside for the right person. I have never been without a suitable partner at any time in my life, although I have outgrown several. All of my relationships transition harmoniously, and what is removed is then replaced with that which is fitting for the next step in my soul's journey. Read the rest of this entry »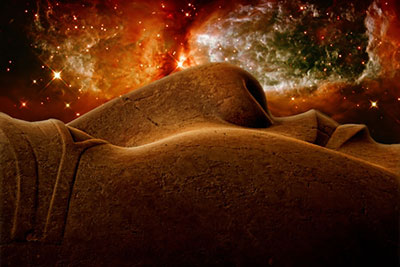 Our wise ancestors worshipped the stars in the heavens above and considered them to be a direct reflection of the earth below. As you may know, the movement of the planets in our solar system absolutely mirrors everything that is occurring on Earth at any point in time.
Have you heard of the deities known as Nut and Geb? In Egyptian mythology Nut and Geb are twins. Nut is the sky goddess and Geb is the Earth god. In the imagery found in ancient art, Nut is typically shown to be arching over, or mirroring Geb, who lies below. As above, so below…
The Egyptians were exceptionally precise astronomers. The three pyramids at Giza mirror perfectly the three stars in Orion's belt above. They are Alnitak, Alnilam, and Mintaka. These three stars form the most striking and isolated line in the heavens. Read the rest of this entry »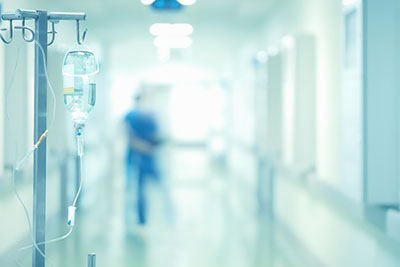 Continued from Supported By Spirit – Part 2.
My injuries were so severe that I needed ongoing support as I healed. I was sent from the second hospital to a long-term convalescent care facility, located within a nursing home in another city, in order to recuperate for an additional three months.
On my first day in the nursing home, a wonderful woman came into my room with a message from spirit. She was a member of the cleaning staff and she asked me point-blank why I thought I was there. When she saw my confusion, she answered her own question by telling me that I looked like a workaholic to her so she felt that my accident had been sent to slow me down. Read the rest of this entry »