dream analysis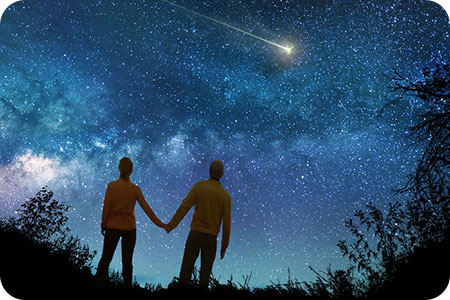 Some clients who contact me for relationship psychic readings often ask why they can't seem to forget their former partner. The ex seems to be on their mind constantly, even though it has been a long time since seeing each other. There is often a very clear metaphysical reason for this phenomenon when there is a soul connection. When your former partner is thinking powerful thoughts about you, it telepathically manifests as thoughts in your own mind. Their thought energy is basically transferred to you, because it is directed at you. Think of yourself as an 'antenna' picking up your ex's every thought and every emotion about you.
My Angel Shashunda says the petty, physical human brain may keep two souls apart, but they they can and usually will exit the physical body once they go into the rapid eye movement (REM) during deep sleep. When this happens, the two spiritually connected souls hang out together. During these astral encounters the two of them are having fun, laugh together, and exchange deep love between them, often spanning many lifetimes.  This fun time together will sometimes manifest as a dream. Both souls then return back to their physical bodies before the human brain awakens. Continue reading →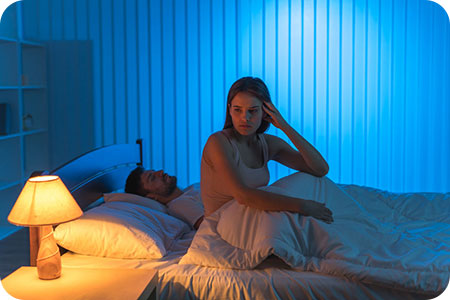 Disturbing, chaotic dreams or nightmares involving terror, violence or intense frustration can be extremely disturbing for the dreamer. When these dreams come around, it is not unusual to find yourself suddenly waking in the middle of the night, sitting bolt upright, shaken, and in a pool of perspiration. Some of my clients' dreams are so hectic, they even ask me if they are possessed, or being punished!
Dream interpretation psychic readings may reveal that such a nightmare reflects a traumatic occurrence from the client's past, which they fear may occur again. Constant fear of history repeating itself may be invading their thoughts. When we are emotionally and mentally in a place of darkness, our every thought tends to become distorted by fear.
My clients usually hope to find some enlightenment as to what their hectic dreams can possibly mean, and I do my best to interpret their nightmares the best way I know how. It can be most helpful when a psychic exposes the root cause of a frantic dream.
But I also do recall a dream expert, who gave a talk at a psychic fayre once, saying, "The very best person to interpret any type of dream is the dreamer themselves." What a psychic can do is give their insight, but their interpretation should resonate with the client. Continue reading →