divine order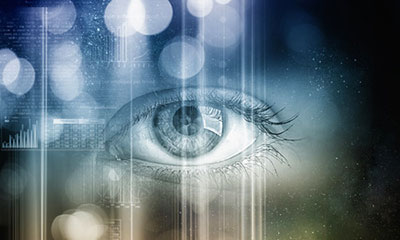 Psychic reading is often assumed to be synonymous with fortune-telling, and while they may seem similar on the surface they are in fact two very different practices. Psychic reading is a spiritual practice… a sacred portal to manifesting your true destiny. Fortune-telling, on the other hand, is a fallacy and potentially dangerous and destructive.
Yes, fortune-telling is a myth. Nobody can 'tell your fortune' for the simple reason that you don't actually have a 'fortune.' Your fortune is something you create every day through your beliefs, thoughts, choices, decisions and actions. You are a spiritual being continuously seeking physical expression in your current incarnation. And therefore you are the creator of your own reality experience, and the designer of your own destiny. Your fate is ultimately in your own hands (albeit with a little help from the Divine). Continue reading →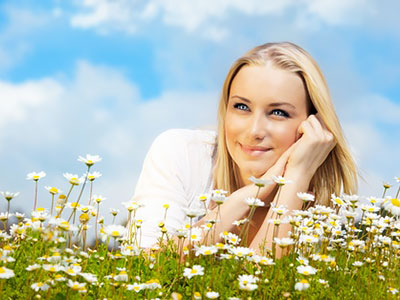 We have officially entered Springtime and the winds of change are blowing in. Along with change comes new beginnings, and with new beginnings comes excitement, trepidation, and often times fear. We may be thinking about the many potential opportunities a new beginning brings, but, also may worry about any challenges or obstacles the future may hold.
During the winter months you spent time going within, both physically from the colder weather, and spiritually, to connect with your soul. Without even knowing, you instinctively entered the cave of your inner guru to get quiet so that you could nurture and cultivate something very precious inside of you that is about to be birthed this Spring. Continue reading →