Posts Tagged 'crystal therapy'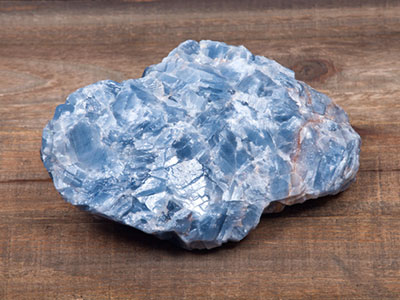 I used to work at a beauty salon and spa, where the energy amongst the staff was highly toxic. We were a group of women who ideally could have come together in harmony and make others feel amazing, but that wasn't the reality.
Initially, I was friendly and open, because I wanted to get along with my co-workers. They all smiled at first and made me feel welcome, but in time they began to show their true colors, which turned out to be less friendly and welcoming.
Eventually it no longer was a place where I wanted to be every day, but the money was great, especially during the holiday and bridal season. So, I had to make it work for the time being.
Every day, I was feeling out of place and exhausted by the time I got home from work, so I decided to do something about it. Read the rest of this entry »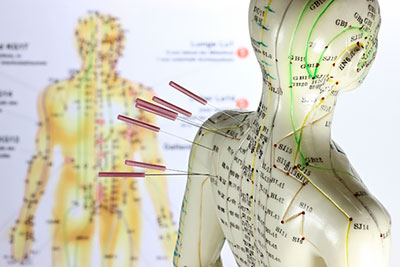 After years of talking to people, I have to concede that the only fashion in which I can manage conflicting, left-over energies can be lengthy, but for the common review, lets summarize this for ease of use.
Since the brain itself has no real attachment to objects, it does not need anything to interface with to replace or re-use energies. Thus, for me, smudging, crystals, talismans or any other type of symbolic objects do not work, as it does not make sense to me.
To anyone who does have an attachment to an object, I would say, you could get as much protection from your teddy bear as you would an amethyst, though I imagine it would simply not look as spiritually intense or genuine. This is being expressed with a facetious objective, but in truth, should save you a little money as well. Read the rest of this entry »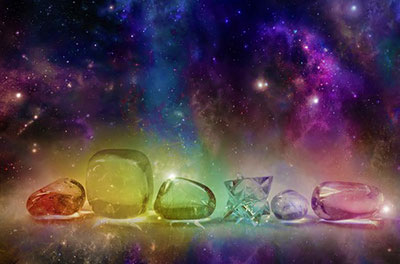 You don't have to be a geologist or gemstone expert to experience the magic of working with crystals and gemstones. Many of us light up when you mention the magic of crystals and gemstones, and we usually have a story to share about a particular stone we own or carry on us for specific intentions, healing, added strength, or protection.
How do the crystals and gemstones work for you? Well, in many magical ways. When you're drawn to a particular stone, whether it's the color, texture, shape, or other qualities, the attraction you feel to it is the first stage in the magical process. This attraction is actually the stone's way of calling you to it, to make contact. Sometimes a stone can be gifted to you by someone, or one way or another just makes its way into your hands. The circumstances upon which you found it, or perhaps how it found you, is just the beginning of a new and magical relationship. Read the rest of this entry »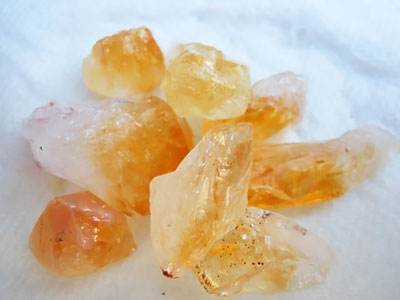 I looked forward to doing this essay because, honestly, I have never been drawn to Citrine. I wanted to learn more about it.  So, here is what I found.
Citrine is a variety of Quartz. It can be pale to golden yellow, to honey, even brown.  It can also hold rainbows or sparkle inclusions. The name stems from the French word citron which is lemon. It was used as a gem in Ancient Greece, however most of the Citrine sold today is actually heat-treated Amethyst or Smoky Quartz. Natural Citrine is pale yellow. Heat-treated Citrine and natural Citrine are said to have different uses and metaphysical properties.
It is traditionally known as The Merchant's Stone, because it brings money to a cashbox. In fact, this is one reason I have come to like this stone. This is a stone of success, abundance, prosperity, and attraction of wealth. It also encourages generosity and sharing. It helps with acquiring fast money. We can carry it to bring money and to stop the extreme outpouring of money. Read the rest of this entry »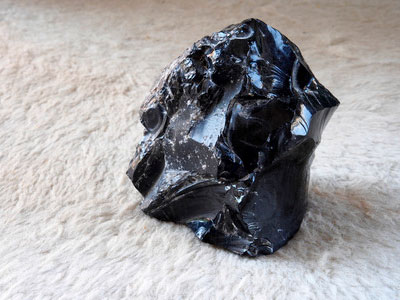 I remember when first I came into contact with Apache Tears, a kind of Obsidian, when I was just a child. I loved it! Its translucent quality was captivating. At the time I did not know the metaphysical properties of this stone; all I knew was that it had a dream-like quality to it.
Obsidian is molten lava that has cooled very quickly. It is a type of volcanic glass and it is found worldwide. The ancient Aztecs made flat mirrors from Obsidian for use in divination. Obsidian may open a person to the gift of prophecy. Legend has it that Dr. Dee, a great mage and alchemist, hired by Queen Elizabeth I, may have used an Obsidian mirror in lessons of scrying. Read the rest of this entry »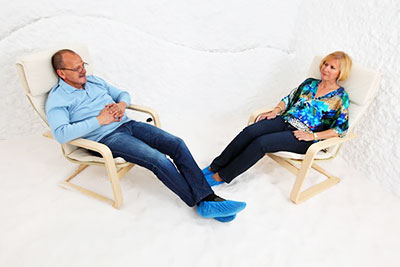 Since the time of the ancients, the use of salt (halos in Greek) was widespread for its healing properties. In our modern era, spending time in salt caves (speleos) are becoming popular as therapy. What can this accomplish for us?
Humankind evolved from the oceans; we have a natural connection to the sea and its properties. Since most of us are not in close proximity to the water, a salt cave in a landlocked area can offer a variety of healing properties. These caves are the remnants of inland seas from millions of years ago.
Salt caves, as individual micro-climates, are balanced chemically and harbor few, if any, allergens. This offers an ideal environment to recuperate for persons suffering from chronic allergies, respiratory ailments, or bronchitis. Think about the properties of a simple salt lamp, then imagine being surrounded by a large room of one of nature's most beneficial substances. Read the rest of this entry »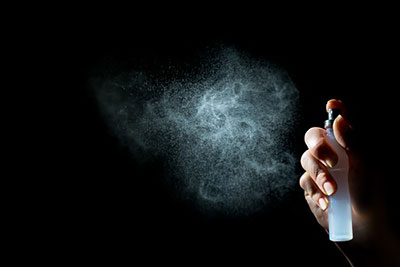 Remember the last time you changed out a dirty air filter from your air-conditioning unit, vacuum cleaner, or your car? Remember how clogged with dust it was?  In our living spaces, negative energies accumulate over time just like those 'dust bunnies.' Even though we can't see these energies, there is a way to clear them on a regular basis. Think of it as the spiritual version of house cleaning.
The first and most obvious step to take is to physically clean your space. Clutter and unwanted items work as repositories for negative energy, so it's important to get rid of it. After you're done, imagine the space being deep-cleaned with an indigo or violet-colored flame. Use this as a silent meditation, and picture the flames consuming all that invisible 'dust.' Read the rest of this entry »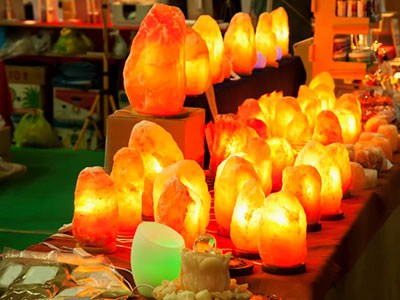 One of the best investments to make in your home today is a Himalayan salt lamp. It is typically a large piece (or pieces) of pure salt from the mountain range of the same name. The real thing, as opposed to imitators made from rock salt or less pure forms, is mined in the Punjab provinces of India and Pakistan.
So what is so special about a light bulb inside a rock, anyway? Turns out, lots of things.
We are surrounded by positive ions (atomic particles with uneven levels of charge) in our modern world due to new technology. These ions are generated by televisions, microwaves, mobile phones, and the like. We also find positive ions in airborne toxins, such as mold and pollen.
The properties of the salt lamp generate negative ions to counterbalance these energies. If you've ever experienced the regenerative power of a beach, or the aftermath of a storm, you know what this feels like. Read the rest of this entry »