Posts Tagged 'clairsentience'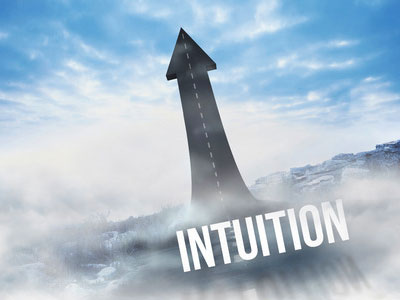 There are many benefits to heightening your sixth sense: increased self-awareness, being able to read other people and their energies more clearly, and predicting what's to come based on an internal instinct. You may question and second guess yourself far more than the average and maybe are looking for a change? But will it be as difficult as people lead you to believe? If you put in the work, and leave yourself completely open emotionally, then it can be achieved.
We are all born with the ability to 'see' and 'feel' beyond what's available to our normal senses. Some are born with a more in tuned sixth sense than others, while others may wake up one day and their intuition is heightened. But is it really possible to strengthen it deliberately? I've learned that it is, but you must be mentally, physically, and emotionally prepared for what's to come. To have energy interact with you on a higher level is exhausting. Read the rest of this entry »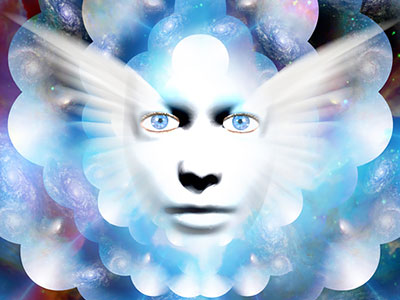 If you have been practicing meditation, opening your chakras and playing guessing games to develop your intuition, you may have started seeing and hearing things that you have questions about. Hopefully, you are also keeping a journal and writing down anything that seems to 'pop' into your mind while meditating. Often these are messages from your spirit guides.
As you develop psychically, you usually start to become aware of a presence or maybe multiple presences around you while you meditate. You may catch glimpses of faces, usually benevolent and smiling, while your eyes are closed. Or you may hear a voice, or chorus of voices, usually saying loving things or singing. You can often also feel a connection to all living things in the world, and to the air, the water, and the earth. Perhaps you feel the presence of a greater intelligence that is all around, and within and connected to all things in life. Read the rest of this entry »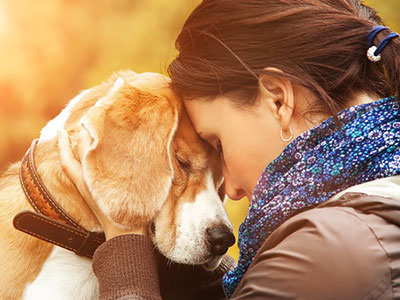 I am often contacted for psychic readings about animals: missing cats, dogs present and past, sick horses and, even that brutal question as to whether it would be kinder to end an ailing animal's suffering. Today, just such a request came in from a long-standing client, asking me to communicate with her little doggie, Patches.
She needed to know if Patches wanted to continue, or whether he preferred to be released from his physical discomfort and allowed to cross over the Rainbow Bridge. She knew he wasn't feeling well, and yet, the veterinarians have been unable to diagnose his problem. It's one of the most heart-wrenching requests I have been faced with in some time.
I sat quietly and envisioned Patches in my mind's eye. He kept showing me the number 12. Before going further, I contacted Patches' owner, and asked her the meaning of the 12. He is twelve years old, my client responded. Although the ultimate decision will be my client's, I felt this was a subliminal message from Patches – his planned life span was to be here for 12 years. Read the rest of this entry »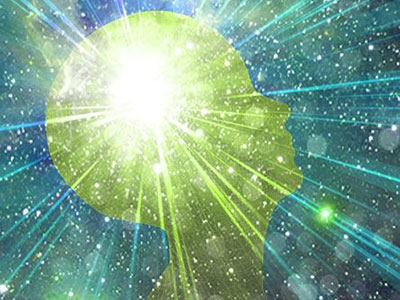 Meditation is vital in developing your psychic abilities, as it develops your ability to switch your brainwave states while remaining fully conscious. Frequent meditation specifically helps you achieve and sustain an alpha brainwave state where psychic information comes easier than in the normal waking state of beta.
The theta brainwave state is where most of us fall asleep, but some experienced meditators can achieve this state and still remain aware. This is the state that a lot of mediums are in when they communicate with the dead. I saw an episode of The Dr. Oz Show where he had Teresa Caputo, the "Long Island Medium" hooked up to a machine that measured brain waves (messing up her hair in the name of science) as she read for the audience. She was in a theta brain wave state while she got the messages.
I don't bill myself as a medium, but I have had some remarkably clear messages from spirit as I was beginning to fall asleep, in that in-between sleep and awake state. Lately, I have been working on extending that state of mind as I wake up, to stay in that theta state as long as I can and see what information I can receive. Read the rest of this entry »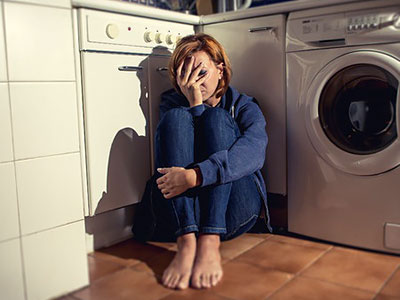 "Dear Isthemus,
I have struggled with depression for many years. I used to have highs and lows. During the highs I was invincible, untouchable and successful. Everything I touched seemed to turn to gold (in my mind). My personal appearance would be well-manicured, my house immaculate, gourmet meals were served for breakfast lunch and dinner. I would start new businesses, for having a husband, two children and a full-time shift job was not enough.
I launched these businesses with great success while on my emotional highs. Money excited me – not other people's money, but the money I was able to make during these manic bouts.  I loved it and loathed it all at the same time. I barely needed to sleep. I would spend lavishly on those I loved. Read the rest of this entry »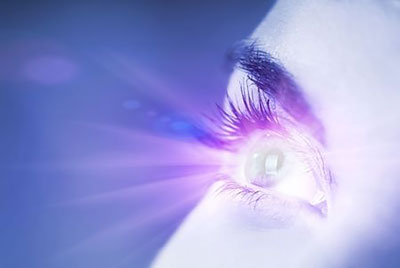 When I do psychic readings by phone, clients sometimes ask if they should give me their birth date. But I don't need to know their birthday to know anything about them, because I am able to uncover information using my psychic abilities.
Firstly, I often 'feel energy' moments before my client even calls. I begin to sense how they may be feeling seconds before the phone rings. I am clairsentient (empathic) and I feel negative or positive energy around people. I have an ability to sense if the person has toxic people around them, who are energetically draining them. I can feel what is hindering them. I would then share ways how they can get rid of any dis-ease, or toxic and energetically draining energy from their lives. Read the rest of this entry »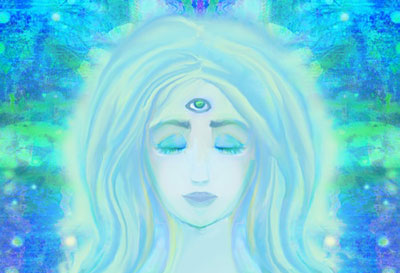 When fictional characters, like Luke Skywalker in Star Wars,  train to use their abilities, one of the first things their mentors, such as Yoda, tell them is that they must learn control. This is just as important to us as we use our own metaphysical abilities in the real world.
The first and foremost reason for this is that we have to use any psychic ability given to us for our own good, and that of others. If we use these abilities without mindful intent behind them, or with hostile intent, they can be very counter-productive.
So, how is control learned? An easy way to start is by ridding ourselves of negative influences and objects. As the ancient system of Feng Shui dictates, our environments reflect our internal states. First we must ground ourselves, by connecting our energies with those of the physical and spiritual realms. Read the rest of this entry »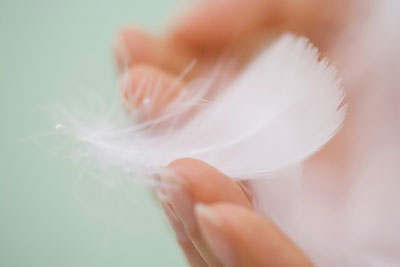 Some of the questions mediums are frequently asked are: How will I know when my loved ones are around me? How do I know if my loved ones are okay? Are my pets okay? Where do people, or pets, go when they cross over?
These are all very good questions and each psychic medium usually offer answers based on whatever the spirit world communicates to them individually.
Everything is energy. We are all energy, pure energy. Energy cannot be destroyed, it can only change form. Therefore, we never die; there is no death. When we no longer need the body, our energy merely takes on a new form. What some like to call Heaven or the Hereafter is just energy in a different form. Read the rest of this entry »