Archive for the 'Lightworkers' Category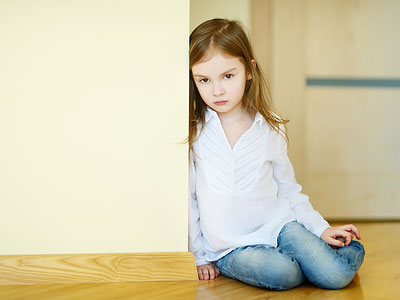 I have been asked what it is like to be psychic. People are curious to know what it is like to go around all day sensing the intentions, emotions, and thoughts of others. I guess it is like a trip to your neighborhood grocery store – you pick up interesting vibes from other people!
Like many of my colleagues, I have had my own struggle with this vocation. Yes, to me it is a vocation. It is calling I cannot get away from, for the life of me. Am I resentful? Growing up I was I was bullied, picked on and made of fun by the kids in my school, as I was considered to be overly sensitive. Read the rest of this entry »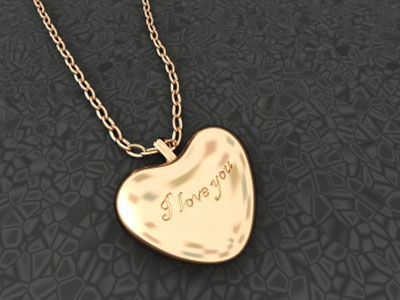 I have just finished a mediumship reading for a client and I am feeling rather drained, but very satisfied. I had to connect with her deceased grandfather, who had passed suddenly in his sleep. Her grandma also passed a year earlier, around the same time.
She knew that he would go not too long after Grandma, as they lived together for 60 plus years. They married very young and had a busy family life, after having all five their children within the first decade of marriage.
She asked me to see if he had any messages for her, and he certainly did. He said that she needed to take better care of herself and that if she didn't she might end up with diabetes. Grandpa wanted her to know how important it was for her to take care of herself. He said it was so important because her four little kids need her to be around for a long time. Read the rest of this entry »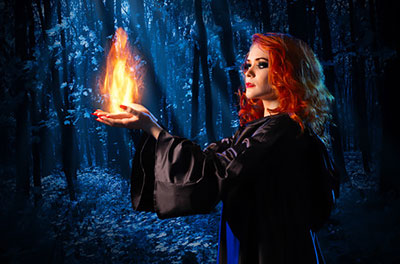 You don't have to be descended from wizards to become one yourself. Sometimes it will run in the family, but it's just as likely to show itself when a person is in the right place at the right time.
Wizards are spell casters who learn the art of magic or sorcery through research and learning. It's said you are not born a wizard, you become a wizard. You are born with the powers and mystical abilities that a wizard has, but to be a real wizard you have to become comfortable, skilled and not afraid to use those powers. Read the rest of this entry »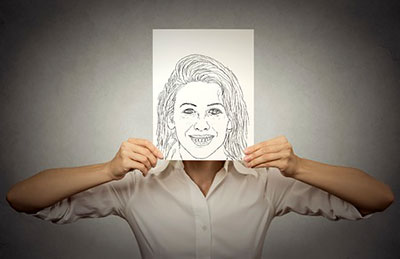 Perfection. When we are a ball of light on the Other Side, there is only one kind of perfection. But here on Earth, fluidity of movement, acceptance, surrender, flowing into change… this is perfection. Earth perfection is the ability to fully embrace, love, laugh at, and survive the roller-coaster ride we chose before we came here.
Many healers and therapists sell themselves, in part, by projecting a public image… and sadly, many of their followers are mostly attracted to only that image. Why is that? Perhaps the idea of having an 'ideal' allows people to kind of let themselves off the hook, by declaring, "Well, I can never be perfect like her!" Or maybe we just like the idea that somehow our idea of perfection really does exist. Read the rest of this entry »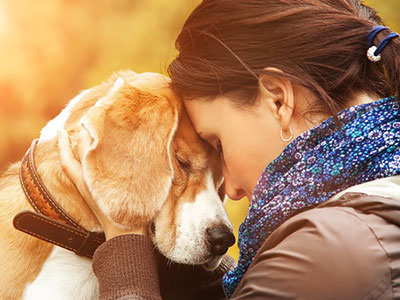 I am often contacted for psychic readings about animals: missing cats, dogs present and past, sick horses and, even that brutal question as to whether it would be kinder to end an ailing animal's suffering. Today, just such a request came in from a long-standing client, asking me to communicate with her little doggie, Patches.
She needed to know if Patches wanted to continue, or whether he preferred to be released from his physical discomfort and allowed to cross over the Rainbow Bridge. She knew he wasn't feeling well, and yet, the veterinarians have been unable to diagnose his problem. It's one of the most heart-wrenching requests I have been faced with in some time.
I sat quietly and envisioned Patches in my mind's eye. He kept showing me the number 12. Before going further, I contacted Patches' owner, and asked her the meaning of the 12. He is twelve years old, my client responded. Although the ultimate decision will be my client's, I felt this was a subliminal message from Patches – his planned life span was to be here for 12 years. Read the rest of this entry »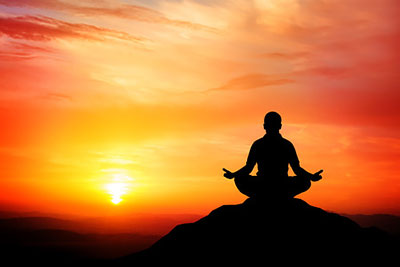 From the darkest places comes the brightest of light…" When I first read this statement on a piece of community art, on display at a Yoga festival, I was astounded. I stood still, with my Yoga mat strung over my shoulder, my water bottle in hand, and a plethora of memories racing through my mind.
That moment instantly brought back my traumatic, abusive childhood, and destructive youth. I had come from some very dark places, until I ended up morbidly obese, depressed and suicidal at 30 years of age. I had to change my life and slowly I began to choose what I sensed was good for me. Read the rest of this entry »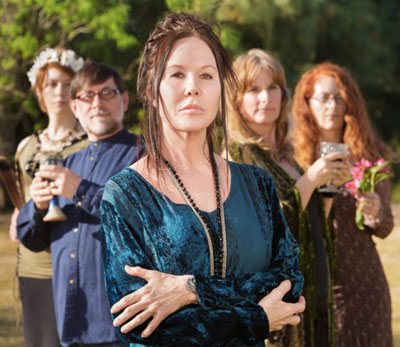 The modern stereotype of a witch is that she is an ugly, old woman with a hooked nose and pointed hat, riding a broomstick or stirring up a witches brew in a huge pot. In truth a witch is someone who practices magic as part of their religion or spiritual belief system, such as Wicca or Neo-paganism.
Witches worship nature and love the Earth; they do not worship Satan. That is a myth, just as much as the idea that witches are ugly and scary. Witches are beautiful and do no harm. They believe in the rule of three, understanding that everything we do comes back to us threefold.
The more we destroy the Earth, the more we destroy ourselves. A witch's purpose is to save the Earth. Witches relish their wild nature and align themselves with the cycles of the earth and the phases of the Moon and the stars. Read the rest of this entry »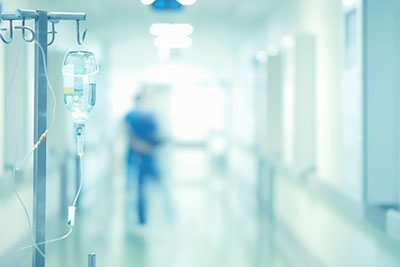 Continued from Supported By Spirit – Part 3.
At last, after another three months of recuperation, I was discharged from the nursing home. After more than five weeks in two hospitals located a thousand kilometers apart, followed by 90 days in convalescent care, I had no idea that the really hard work was just about to begin.
I was sent to see different surgeons for each of the injuries; shoulder, wrist, knee and foot. The severe whiplash was discovered by my chiropractor and she worked diligently for months to realign my neck and spine.
Soon, the plan was decided. Four days per week, I went to physiotherapy via taxi. It took three painful hours to get ready to go out each day and then I spent two hours in the gym, working as hard as I could to re-build muscle and regain my strength. Read the rest of this entry »