Archive for the 'Lightworkers' Category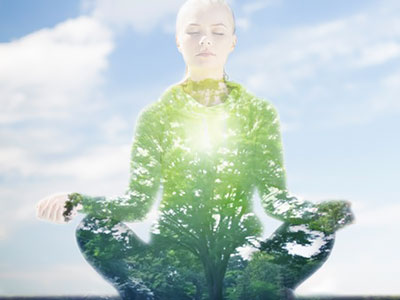 The next wave has moved through and is now beginning to settle around you. Structures are beginning to collapse and break down. Structures that lack integrity, honor and justice. So, even though it might look chaotic, trust and know that there is a higher order taking over.
You are needed now. Step into your power as a lightworker, because whether you realize it or not, you are assisting in this new, higher order that is being created.
As the energy on this planet continues this process of transformation you may begin to feel differently in your physical human body. Some of you are experiencing feelings of heaviness, or being in 'sludge.'
You might teeter totter between that feeling of non-doing and simply wanting to be, with no agenda and a feeling of lightness, as if you are floating freely. It may be difficult to concentrate, whether it's reading a book or engaging in conversation with others. This lack of focus is simply a symptom that your body is trying to assimilate the new energy that we have brought. Read the rest of this entry »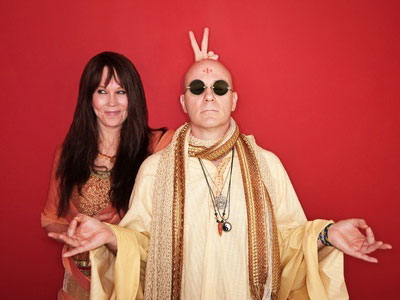 If you are a passionate, committed person in a field that has become commercialized, it can be so very frustrating. One of the ways I deal with my frustration is with humor. Therefore, if you do not have a sense of humor, or take things very seriously, please do not read any further. If you do, you will be proceeding at your own risk.
I recently worked at a spiritual faire, which no members of the public bothered to attend. It ended up being just the bunch of 'gifted' vendors who spent the day talking incessantly about themselves, telling each other the same amazing stories, over and over again. These stories are meant to prove that they were meant to share their 'gift' with humanity. Not mentioned in any of these tales is the family money, or lawsuit money, alimony, family or spousal support payments, which helped to finance their perceived notions of being 'chosen' to do this work. Read the rest of this entry »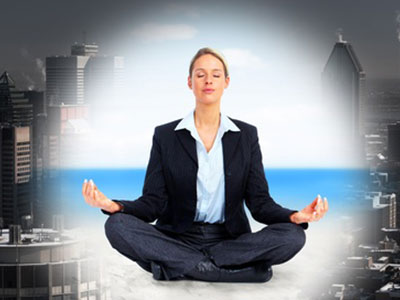 As you are on this spiritual journey, and as you are bathing in the New Earth energy, you will find that you are becoming more and more aware of all of the energies that surround the planet. There are many, many light energies, but there are also dark energies. These are nothing to be afraid of, they gain their power from your fear. Imagine your fear dissolving now and standing in love and the truth of your magnificence.
As you become aware of all of the energy that surrounds you, it might trigger different emotions and different feelings. Some of those emotions and feelings will be pleasant and positive. That's when you can be assured that you are connecting and tuning in with the light energy, the beautiful angels, the master teachers, your loved ones who are here to assist you… your Spiritual Counsel that guides and guards you always. Read the rest of this entry »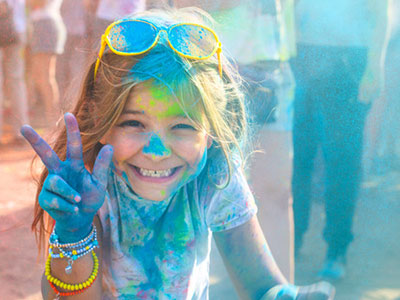 Whether or not you have children, we must all support the new generation, the rainbow children, the indigo and crystal children. They have come to assist in this planet's ascension and healing. They are most revered and honored for their work here on this planet.
All adults are asked to step up and take part in helping them to discover and embrace all of the gifts that they have come here to bring. Each and every one of you has a role in the lives of the children here on this planet. This role is to be taken quite seriously. Whether you are a neighbor or a friend, do not diminish your ability to partake in their experiences. You are all very much needed to come together assisting in their unfolding. Read the rest of this entry »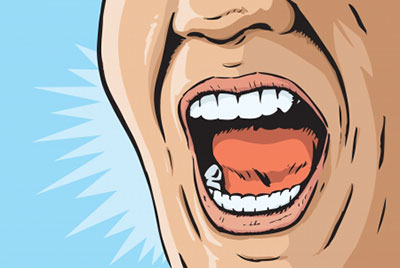 When I first moved to the  San Francisco Bay Area, I learned that if you want to get around quickly, it's best to walk everywhere. All the time spent walking gave me the opportunity to observe a lot about myself and my thoughts, as I ventured through various nooks and crannies of the city. On these walks, I also encountered interesting sights, fascinating people, and many exciting places, including bookstores and restaurants.
Sitting on the steps of Sproul Plaza, at the University of California, Berkeley, I always found a ragged looking elderly man. He perched himself on the edge of the curb with a Marie Callender's pie tin to collect money. But he was no victim; his energy was combative. He would yell at passersby, "I hate you!" If at all possible, people avoided him by crossing the street. His words still reached their ears, but that 50 foot distance gave at least some reprieve. Read the rest of this entry »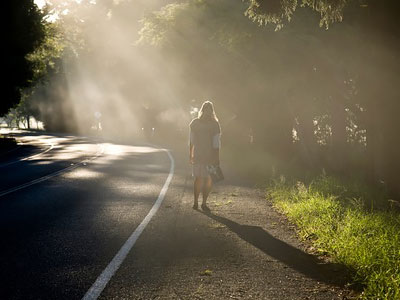 My best friend and I went to a parade the other day, where we did a lot of walking. Flowers were everywhere. It was fun seeing all the different people who came to this festival. I usually don't like being around crowds, but it was fun and relaxing on that day.
When we needed to take a break, we spent some time sitting in a nearby park. While doing some people-watching, someone unusual caught my eye. But it was not a human… it was a ghost! A beautiful young lady who was obviously disembodied.
I watched her pick up a flower and walk to the nearby road. It seemed as though she kept doing this over and over. She would pick the same flower, over and over, walk to that same spot next to the road, and lay it down. Read the rest of this entry »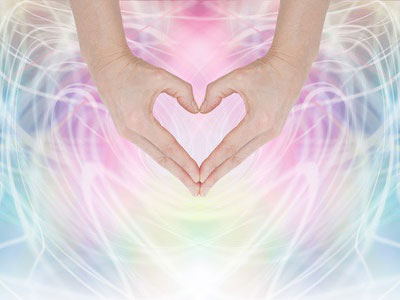 Your default program automatically moves you into fear and crazy. This is the automatic response that you engage in when things are amiss or awry in your life. It takes conscious effort and presence of this moment to catch yourself and recalculate, if you will.
The more that you can be present within your life, and not allow the whims of the world to blow you here and there, the more powerful you will become in creating the reality that serves you best.
We are aware that there is much discord within your political system and there is much fear as you listen to the news and watch television. Again, we would like to raise your awareness to the fact that your default program automatically moves to fear.
As you become aware of what fear looks like in your body: the tightness in your chest, the frowning of your brows, the tension in your neck, it is an opportunity to choose again. Read the rest of this entry »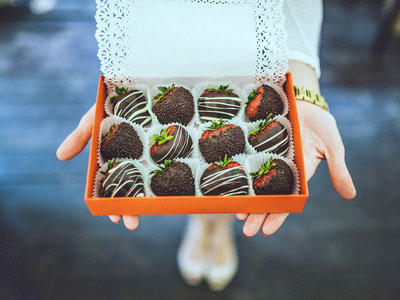 I regularly meet with a group of wonderful women, who like me love to pray and meditate. We meet every other week, usually at the library.
We always meet in the same quiet room, which the library graciously allows us to use for our prayer and meditation meet up. We simply sit in a circle, share our prayer requests and lift up anyone we wish, even ourselves through the power of prayer.
It is a healing time, where we find ourselves sharing a snack, a joke, a healing remedy, an affirmation, or even a recipe. It is a time we all look forward to.
One day, while we were about to go our separate ways, one of the ladies approached me and asked if I could connect with a friend who passed quit unexpectedly. She was found dead in her apartment three days prior. Read the rest of this entry »