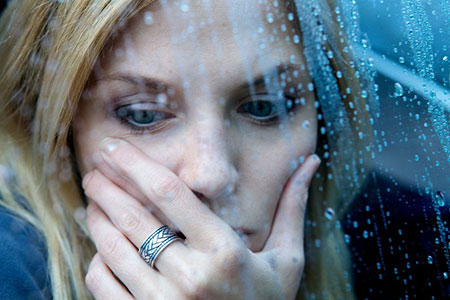 I believe our emotions are an additional 'sense' we use as a means of interpreting our life experiences, in the same way the normal five senses enable us to perceive and understand the world around us. Our 'emotional sense' help us make decisions about our preferences all the time.
For example, I love chocolate. My sense of taste tells me that chocolate is for me! It's a very clear and obvious signal from my taste buds to my brain. We receive and process stimuli all the time and our senses help us to 'make sense' of that input.
Your emotions are also giving you information about your preferences and if we listen and pay attention, we can gain a lot of guidance from it. Our emotions don't just come from nowhere. They arise in direct response to stimuli or input, just like our senses do.
I have also heard emotions described as an internal guidance system, or our inner compass, which helps us decide what we want to create more of, and less of, in our life. We sometimes get confused though, because just like the other senses, we have different preferences.
For example, some people love coconut desserts, but I detest then. Not thanks, keep your coconut out of my chocolate! The thing is, I'm not confused about the fact that I don't like coconut. I also don't feel I have to change my preference because other people love coconut. And I also don't force myself to eat it, just to make other people happy.
When one of our five physical senses tells us something we tend to listen, because it's visceral. We feel it undeniably in the body. Emotions are no different!
When you are heartbroken, do you not feel it in your chest as a physical pain? When you are embarrassed, do your cheeks or ears not become flushed? Or how about when someone you love hugs you so warm and deliciously, all your muscles just 'melt' into that person? These are all physical responses the accompany our emotions.