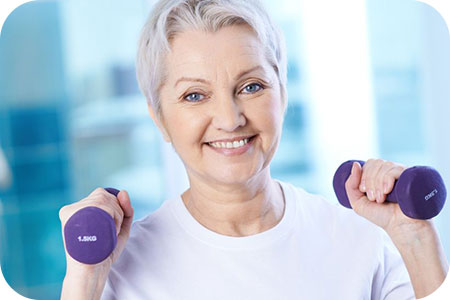 January can be a challenging month for some people. As the new year rolls in, many people are focused on their 'New Year's resolutions' and on how they want to change their lives for the better in the coming year. As we all know, in a few weeks time most of these resolutions will be forgotten, and all that will remain is subtle feeling of disappointment.
Add to this our reflections on the past year, our hopes and expectations for the coming year, and a lingering malaise from the energetic overload of the previous month of holidays… and all of this can add up to a sense of heaviness about our life.
While recognizing that there is room for improvement, and taking action where we can make those improvements, is always a good thing, it's important to also remember to do this with love and compassion for ourselves. Change can be challenging, even when we are at our best!
So, with all this in mind, how can we move into this new year with both self-love and self-awareness?