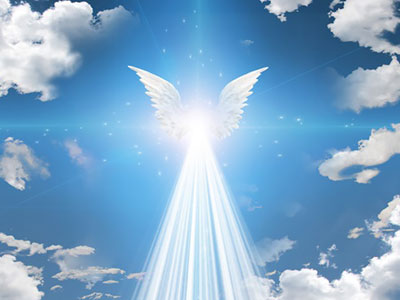 Angels are here to support, guide and comfort us in our daily lives, not to live our lives for us, or make decisions on our behalf. We grow in strength, wisdom, character and self-esteem when we face and overcome challenges.
There are of course many stories of angels intervening in life-threatening situations, which is wonderful. This phenomenon has been well-documented.
Over the years, I have seen time and time again that some of the key primary purposes of the angels in our lives is to remind and reinforce for us that we:
are not alone;
we can and will overcome the challenge that is in front of us at the moment;
we can link back into the best part of our hearts, which is where our true strength lies. It is that part of us which they hold sacred for us.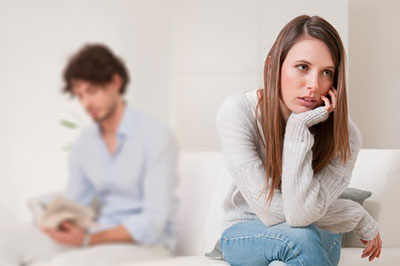 When we meet someone that we are attracted to, we don't always listen to our 'inner voice.' Too often we go with our heart, instead of our head. When we don't listen to our inner guidance and refuse to be patient, we tend to get hurt.
Women prefer men who say what they mean. Today's women are independent and we want someone who brings out the best in us. We want a gentleman, a best friend. Yes, we want romance and respect, but most of all we want honesty and trust. For without it we have nothing. Some men never speak their minds or reveal the truth.
There are also the men who come on too strong, always calling, always texting, making you feel that he can't live without you and everything seems so almost too good to be true. Then one day, he is gone, missing in action, retreated into his cave. I always tell women that when this happens to let it be. Don't contact him! The reason he is in his cave is because he is trying to figure things out or find his own solutions. He needs some time and space for himself. Some will come back, and some will not, but in the meantime you must focus on yourself. Read the rest of this entry »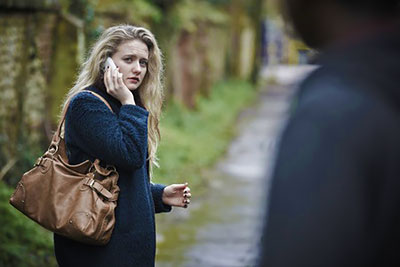 When I was younger, and living in a big city, I made a choice to ignore my intuition, my gut, my sixth sense. I paid no attention to that knowing 'feeling' you get, but are unable to prove or justify.
At the time, I was attending school within walking distance from where I lived. I took the same route every day. It was a no-brainer, really, the school was a straight shoot down a main thoroughfare. But one day, I decided that I wanted to change my routine and take another street that is parallel to my normal route. Although, I had a really bad feeling about it – one that I ultimately ignored, because my logical brain (or just my brain) couldn't square with my instincts.
There was no good reason why I shouldn't have taken this 'alternate' route. There was no real difference between the two routes, really. So, I ignored my intuition and took the alternate route. Meanwhile, the ominous feeling in my gut was gnawing away at me. Read the rest of this entry »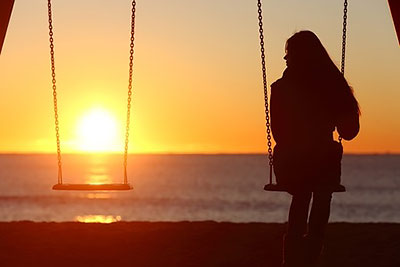 This past year has been exceptionally transitional for me.  It started with my move to Florida from Western New York, at the end of February, after I had walked away from a marriage that no longer was working. After trying and trying all these years, I just could not go on. I also lost a pet whom I loved dearly, soon after moving to Florida.
Something I don't talk about much, which has been painful to process, are some of the reasons why I wanted to start a new life. Right after my father passed away, I decided to move away from my mother and my step-sisters. Breaking away from my family is not something I can say was an easy decision. In fact, it was one of the most difficult decisions I ever had to make. Read the rest of this entry »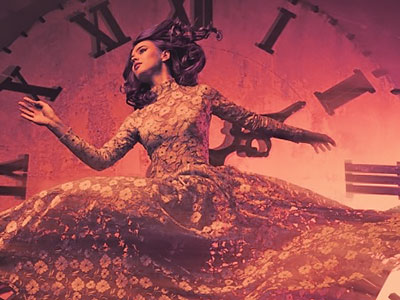 We come in to this existence, and later depart, according to our own timeline. My husband and I recently observed the one year anniversary of our daughter Kathy's passing. As painful as her death continues to be for us, it is none the less something we have no choice but to deal with.
Kathy was a private and reclusive person and did not have a lot of really close friends. However, the ones she did have were especially precious to her and she nourished and valued those friendships. I had a phone call recently from one of her friends, who is still struggling with Kathy's passing. She and Kathy were definitely kindred spirits and they turned to each other frequently when times got especially trying. Read the rest of this entry »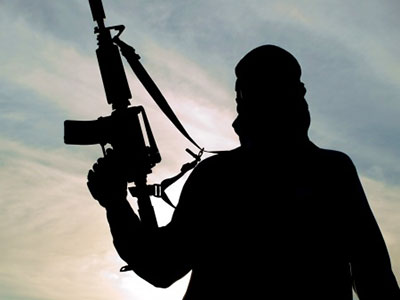 The truth is that our ancestors created myths to encode important information for our benefit. Speaking the truth in those days resulted in death. An alternative was necessary. And so mythology conveys important messages to us from the past – a message of truth otherwise suppressed.
Today the truth is still suppressed in so many ways. There is the argument that our education systems and religious institutions do not teach us the truth. The most sickening recent examples of blatant suppression is that of radical religious extremism which has cost countless people their lives. I feel sad about how little we have done to stop these atrocities.
Unfortunately, you have to destroy a cancer. You cannot just ignore it like a minor case of the flu. You cannot just hope that it will go away. Recent terrorist attacks in the West patently illustrate that radicalism does indeed spread like a cancer. Radicalism is a dark force, just as cancer is a dark manifestation. It has to be eliminated. Read the rest of this entry »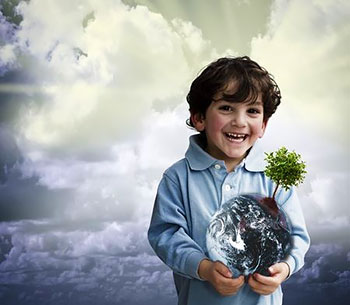 Everybody who is reasonably aware knows global changes are in the works. Whether they are totally man-made or universally manifested, all we know is that things appear to be changing on our planet. And our future as a species is hanging in the balance.
It is sometimes incomprehensible to me how so many people have so little appreciation and respect for all the wonderful things that have been provided here for us on this plane of existence: all the wholesome food, fresh water, clean air. The only reason it is becoming less abundant and under threat is our greed and disregard.
It appears Mother Nature has had enough of our bad behavior and is desperately trying to let us know she will not be accepting this behavior from us on an ongoing basis. They say the ice caps are beginning to melt, the winds are becoming more forceful and we are bombarded almost daily with all manner of natural disaster. Read the rest of this entry »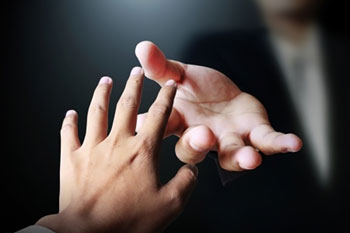 What I have received from Spirit and my mentors about the nature of forgiveness is that it is first of all not about allowing bad behavior in others to continue. This is the most important thing to remember when we are ready to venture into our inner forgiveness journey.
If someone is continually wounding us through their actions or words, it is important to understand that the most loving thing we can do for ourselves and for the other person is to let them go. This may be a scary thing for some people, but to really release our pain we must release the source of the pain. Some situations are reconcilable through an honest reflection of the situation by both parties. However if this is not working, then lovingly releasing that person from your life will not only keep you from being hurt, it will allow you to open up space for relationships that bring value to your human journey. Read the rest of this entry »