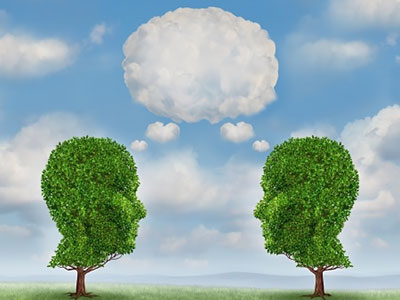 The power of our thoughts are presented to us daily, and many miss the messages or responses to what they themselves are putting out. The incredible power of thought is an energy.  Energy can calm  or disrupt. Know that this power also belongs to you. Thought evokes emotion and emotion evokes thought. This is our cycle.
Do you hold that much power? Yes, you do. Collectively it is a force to be reckoned with. It brings to mind an expression my mentor would use in regards to people's words and actions: "If they only used their power for good." Says it all.
Have you ever walked into a room and felt the energy as 'thick' or 'unwelcoming.' I believe we all have. On the flip side, we have also entered a space that was warm, inviting and full of love. Is this 'atmosphere' created? Yes, it is… by the people that inhabit that space, or by the energy the people who had been there left behind. We are the creators of our energetic environment. This ties into love and relationships in a big way. Read the rest of this entry »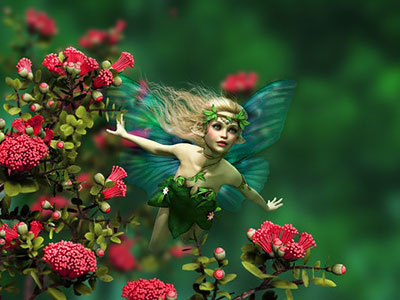 Fairies are magical beings believed to have abilities to cast minor spells. However, this is a Hollywood view that bears little relation to fairies from folklore. Folklore fairies have the ability to confuse even the most experienced researcher, because it's hard to pin down exactly what they are.
According to Victorianhawk.com, Fairies and mankind have existed side-by-side for generations. Fairies look after the natural world, such as woodland, lakes, and mountains. In earlier times it seems that humanity had dealings with fairies on a daily basis, but because of man's need for scientific explanations, the power and presence of the fairies has been diminishing. Read the rest of this entry »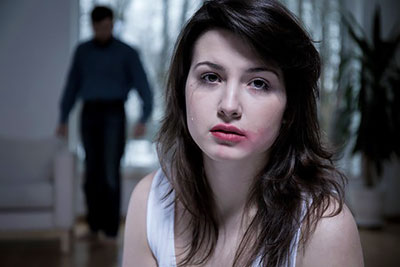 We've all experienced the pain, sorrow, rejection, anger, guilt and heartbreak of losing a relationship. Whether through separation, divorce, illness or death, the feelings that these situations bring can be devastating to our person, and our world.
These feelings are real, these feelings are valid, and these feelings are completely normal. They are all part of the grieving process. It is how our mind deals with loss and enables us to heal, in order to move forward into a bigger expression of life.
One of the beautiful things about life is that we are all unique, individual expressions of the Infinite. One of the common threads that connects us is that each of us experiences the full spectrum of emotions, from pleasure to pain, and most assuredly, back again. Read the rest of this entry »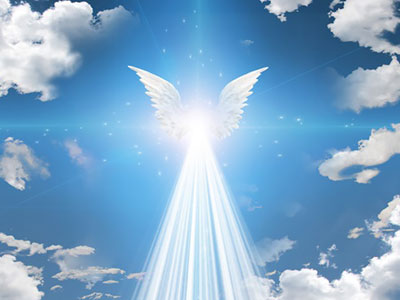 Angels are here to support, guide and comfort us in our daily lives, not to live our lives for us, or make decisions on our behalf. We grow in strength, wisdom, character and self-esteem when we face and overcome challenges.
There are of course many stories of angels intervening in life-threatening situations, which is wonderful. This phenomenon has been well-documented.
Over the years, I have seen time and time again that some of the key primary purposes of the angels in our lives is to remind and reinforce for us that we:
are not alone;
we can and will overcome the challenge that is in front of us at the moment;
we can link back into the best part of our hearts, which is where our true strength lies. It is that part of us which they hold sacred for us.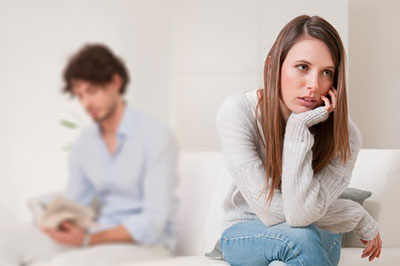 When we meet someone that we are attracted to, we don't always listen to our 'inner voice.' Too often we go with our heart, instead of our head. When we don't listen to our inner guidance and refuse to be patient, we tend to get hurt.
Women prefer men who say what they mean. Today's women are independent and we want someone who brings out the best in us. We want a gentleman, a best friend. Yes, we want romance and respect, but most of all we want honesty and trust. For without it we have nothing. Some men never speak their minds or reveal the truth.
There are also the men who come on too strong, always calling, always texting, making you feel that he can't live without you and everything seems so almost too good to be true. Then one day, he is gone, missing in action, retreated into his cave. I always tell women that when this happens to let it be. Don't contact him! The reason he is in his cave is because he is trying to figure things out or find his own solutions. He needs some time and space for himself. Some will come back, and some will not, but in the meantime you must focus on yourself. Read the rest of this entry »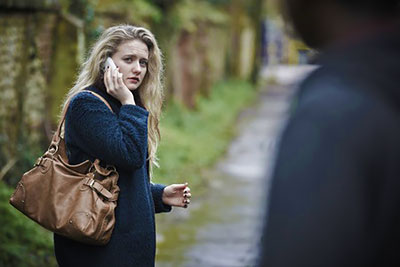 When I was younger, and living in a big city, I made a choice to ignore my intuition, my gut, my sixth sense. I paid no attention to that knowing 'feeling' you get, but are unable to prove or justify.
At the time, I was attending school within walking distance from where I lived. I took the same route every day. It was a no-brainer, really, the school was a straight shoot down a main thoroughfare. But one day, I decided that I wanted to change my routine and take another street that is parallel to my normal route. Although, I had a really bad feeling about it – one that I ultimately ignored, because my logical brain (or just my brain) couldn't square with my instincts.
There was no good reason why I shouldn't have taken this 'alternate' route. There was no real difference between the two routes, really. So, I ignored my intuition and took the alternate route. Meanwhile, the ominous feeling in my gut was gnawing away at me. Read the rest of this entry »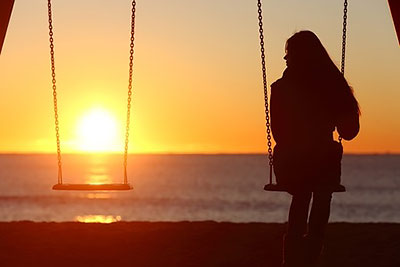 This past year has been exceptionally transitional for me.  It started with my move to Florida from Western New York, at the end of February, after I had walked away from a marriage that no longer was working. After trying and trying all these years, I just could not go on. I also lost a pet whom I loved dearly, soon after moving to Florida.
Something I don't talk about much, which has been painful to process, are some of the reasons why I wanted to start a new life. Right after my father passed away, I decided to move away from my mother and my step-sisters. Breaking away from my family is not something I can say was an easy decision. In fact, it was one of the most difficult decisions I ever had to make. Read the rest of this entry »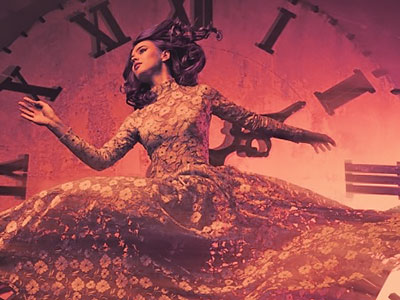 We come in to this existence, and later depart, according to our own timeline. My husband and I recently observed the one year anniversary of our daughter Kathy's passing. As painful as her death continues to be for us, it is none the less something we have no choice but to deal with.
Kathy was a private and reclusive person and did not have a lot of really close friends. However, the ones she did have were especially precious to her and she nourished and valued those friendships. I had a phone call recently from one of her friends, who is still struggling with Kathy's passing. She and Kathy were definitely kindred spirits and they turned to each other frequently when times got especially trying. Read the rest of this entry »