Posts Tagged 'life purpose'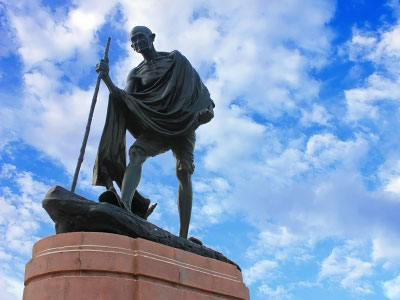 Many industrialized nations place a great deal of emphasis on being special and getting noticed. These days you can become a celebrated just for existing in the public eye, such as Paris Hilton and the Kardashian family.
Many people would never admit they have this desire or need; many do not notice how ingrained this is in the culture of our society. Yet, many people get psychic and spiritual readings, because they want to be told about their Mission, Purpose or Special Gifts. Many people I work with also have an unbelievable plethora of undefined and persistent physical and psychological ailments that disappear when the person gets busy, or starts being of real service to others.
This leads me to wonder if an egocentric existence, promoted by the mainstream media and bought by the consumer, isn't one of our primary ailments. Is it not making many of us prime targets for inflated self-importance and grandiosity? Read the rest of this entry »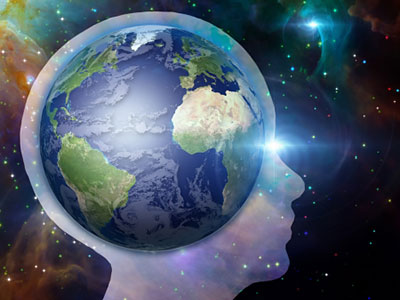 Allowing yourself to open up to more of who you are and who you came here to be in the earth space dimension, is in a beautiful transition. But many of you may have been feeling quite sluggish in recent months. This is to be expected as the old energy fights to hang on. Your collective consciousness is rising up, gaining momentum, growing stronger and allowing the shift to be seamless.
Breathe deeply as you move out of your 3rd dimension reality into the 5th dimension. Many of you have ascended into higher frequencies all the way up to the 12th dimension. You will find yourself moving in and out throughout your day, between and amongst these dimensions.
When your body moves back into the 3rd dimension it might feel like a crash or an explosion. Your body is simply adjusting and attuning to being able to function here on this earth plane within your spiritual body as the driving force of your life. Read the rest of this entry »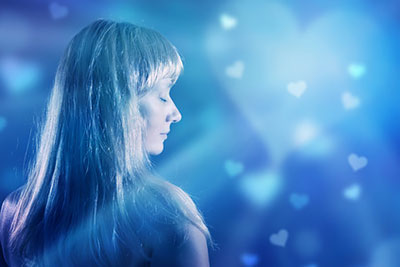 Everyone has a higher purpose in this lifetime and yet many never seek it out or achieve it, because ego starts to become more prominent in their lives instead of Source, Universe, God.
How do you know if what you are doing is for your highest good? And how do you know if what you want from life is based on your wants, or has been placed there to achieve from Universe? You follow your gut.
When you were born, there was a deep-seeded dream placed within you. Some of us, as children, were able to draw on it just knowing that we wanted to be a fireman, astronaut or ballerina. Some of us just wanted to help others, even at a very young age. They would be kind, caring and giving towards other people, whether they were children, adults or seniors. Read the rest of this entry »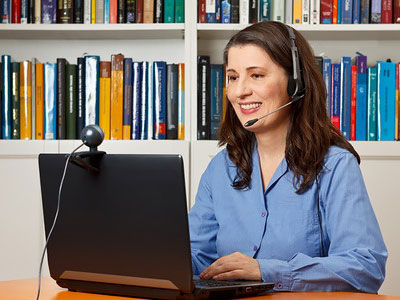 As a third generation clairvoyant of Celtic descent, I realized early in my life that it is my calling to reach, help, teach, and guide a diverse array of precious souls. I hope to continue to expand in my understanding of this calling, and that I can be a light and a help to many pilgrims on their own path to their destiny.
Experience has taught me that most people are seeking reassurance and hope about concerns in at least one major area of their life, on which they have become acutely focused. Like a fog which descends without warning, minimizing a broader visibility, and distorting the greater vision, these concerns can mutate quickly into fears and obsessions. This in turn can result in a real loss of perspective, and an inability to recognize the prevalence and magnitude of the sea of blessings in which we swim daily. Read the rest of this entry »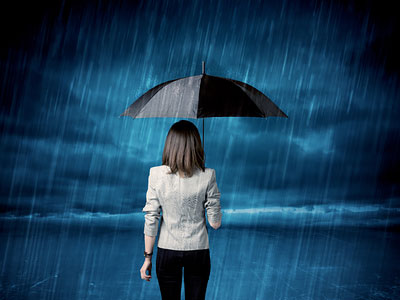 Suicide. The topic that no one truly wants to discuss and even those who have had firsthand experience with the subject don't want to hear about it for the most part.
In March of 2003, I was at the end of my rope and suicide was no longer something that only happened to other people. I had just ended another failed marriage. My husband had left me and later I found out he had been seeing another woman for many months before he left and everyone, except me, knew about it. My life was left in a state of shame. I had no self-esteem whatsoever, and I was confused and hurt. I was also afraid to show my face, as I thought everyone was laughing at how stupid I was not to know what they all knew. I felt I had no friends, as a true friend would have told me what was going on. I also realized I had been dependent on a toxic person. Read the rest of this entry »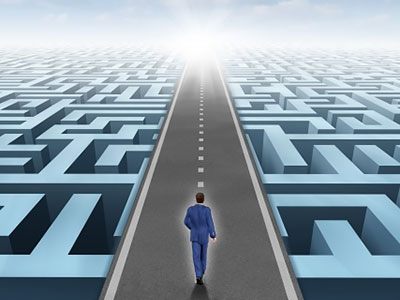 Although they may seem one and the same, our soul path is quite distinctive from our spiritual path. They are separate from each other, yet act in tandem with one another.
The easiest way to define how they operate is to look at the soul as the essence of who you are. In other words, the soul is your 'home,' while the spirit is the circumstances that help shape your life, like a 'neighborhood' where you reside.
Our soul path is the gifts and talents that we come in with and make use of. Our spiritual path is the given set of circumstances that provide us with growth, learning and movement forward, towards our sense of awareness.
Let us examine an example to assist with the clarification. A young soul may enter this domain, take on a masculine energy and from his very early days may have plans to become a doctor. This will be the essence of his soul path. Read the rest of this entry »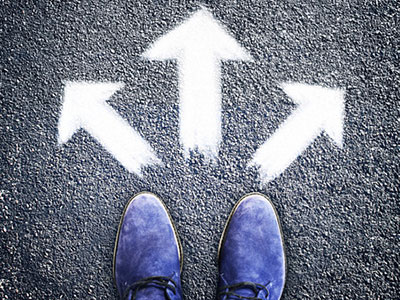 Your energy is best spent this week turning inward to hear the voice of your soul. You have some big decisions to make (or little, regardless) and this is not the time to run headlong into anything, throwing caution to the wind.
This is the time to take a deep breath, step back and consider all of your options. Take the time to do your research and spend time in meditation and prayer asking for guidance from your Spiritual Council. When you take these steps before you make any decision in your life, you will be leading from your soul instead of your ego, and all of your life experiences will become aligned with your Divine life mission.
Many of you walk around dazed and confused crying, "Oh, I don't know what to do!" This is because you do not take the time to slow down and tune in. You are mesmerized by the fast-paced, stressed out life of being a human. And as you stay caught up in this daze you will continue to draw to you experiences that are endlessly frustrating, annoying and less than satisfying. Read the rest of this entry »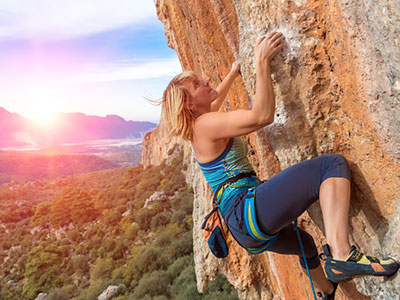 What is faith? That's a really good question! I was raised an atheist and was taught life and all that happened was solely the result of my own efforts – meaning all failure was my fault and all success came from my efforts.
Whew! This is at the heart of American culture. Just do it. No fear.
Even the New Agers believe if it happened to you it is because you were thinking it. The ultimate guilt trip. This means, I can have no bad thoughts or they will manifest like the devil itself… and it will be all my fault.
I know for a fact the New Agers are wrong, because with the amount of pain and tough issues I have had to process so far in my life, I should have been able to blow up the world by now. Read the rest of this entry »