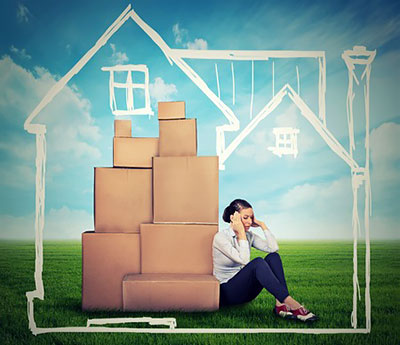 When I was a teenager, one of my more 'vocal' cousins said to me, "You don't seem to stay in one place for very long… just five minutes and, poof, you're off again!"
At that time of my life I could put this down to my musician father's wanderlust. He was a Sagittarius, and we not only often moved towns and countries, but frequently continents too. Such an unsettling way of life is usually not ideal for a Cancer like myself, but I seem to have inherited my father's restless genes.
Today, my husband and I are in a tranquil setting since our international relocation over two years ago from a more volatile environment. Still, the restlessness persists. My menagerie of pets – five dogs and three cats – at least keep me relatively at peace.
I do know that actions provoked by restlessness can involve inevitable stresses, as was the case with our most recent big move. Unlike the days when I was still doing things solo, or when I was still living with my parents, this time I had the many pets to consider. Their well-being moving from one continent to another was one of the biggest stresses I have ever experienced. Read the rest of this entry »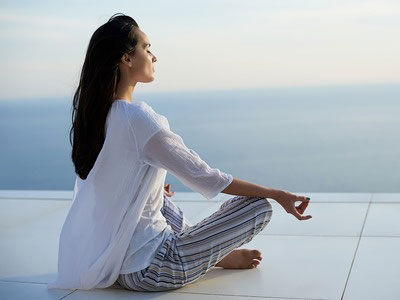 Your energy is at times best spent cleaning, clearing and reorganizing, for it is all about opening up a beautiful space for Divine inspiration to flow through.
Many of you tend to 'collect stuff' which actually tends to hold you down, and smother you and your spirit. As you do some deep cleaning of your physical space, you will find that you begin to breathe easier and the weight on your chest dissolves. Find one thing that you can pass along, as sharing your good fortune with others also raises your vibration and brings you into alignment with joy and goodwill. One person's junk is another person's treasure. Read the rest of this entry »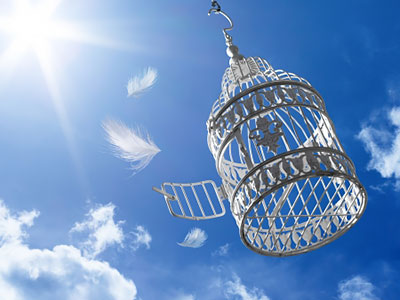 Are you feeling stuck in your relationships or career? It is time to disentangle yourself from that which is no longer serving you in your life. Let go of people, jobs, careers, 'stuff' that are holding you back and keeping you stuck. Every time you remove something old from your life, it allows space for something new to come in.
Sometimes, when you feel stuck, the easiest way to get the energy moving again is to begin to de-clutter your physical space. You like to accumulate a lot of 'stuff' and then you get attached to this stuff, and attachment breeds 'stuck energy.' In order for energy to flow freely, as it should, it is important for you to simplify your life. What in your life do you need to get rid of? Read the rest of this entry »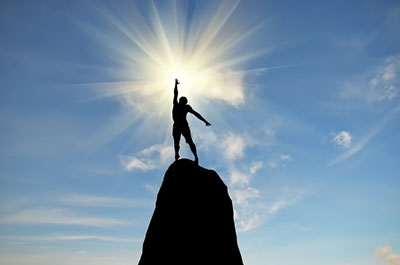 What's the difference between courageous people and weak people? Weak people allow their fear to hold them back or keep them frozen where they are at. Courageous people embrace their fear and keep moving forward.
What is holding you back from fulfilling your divine life purpose? Once you can specifically identify what it is that's preventing you from taking action you can begin to dismantle the false belief system, heal, and move forward. For example, if someone in your life tells you your idea will never work it is often out of their own fear, than their disbelief in your dream. My husband told me no when I wanted to leave my career as a schoolteacher to pursue my dream of owning my own business. He had a million reasons why the whole thing was a bad idea and I have to admit he was pretty convincing, but I knew I had to do this. Read the rest of this entry »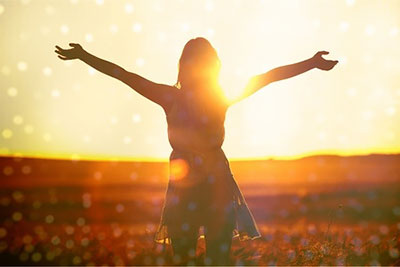 We are love. We are wonder. We are grace.
My friends, it gives us great pleasure to assist you in understanding the platform from which we speak. We want success for all, although each of you will decide individually what form your success will take. Ultimately, you must make your own decisions as you grow and prosper during this earthly lifetime.
We offer guidance and foresight, however, we do not supersede the free will of others. We can offer direction and support, however, we cannot give guarantees. Living on the earth plane and benefiting from free will, you have the ultimate ability to forge your own paths, regardless of perceived limitations. Read the rest of this entry »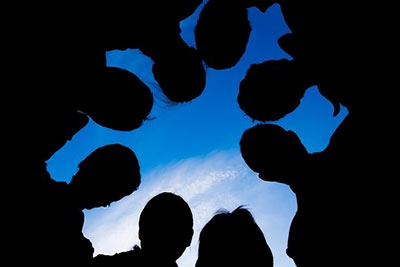 As you come here into this planet your memory is erased, and as you grow and expand you slowly begin to remember who you are and why you came here. But not only that, you begin to recognize certain individual people that you encounter in your space and you begin to notice at a deeper level, you become aware that there are some people that you have a stronger, clearer connection with than others.
There are actually people you may have an aversion to. Typically these experiences are indications that these people have crossed your path in past lives, and there is an issue to be healed or cleared. Some of these people are in your soul family. You have contracted these people to come in at certain points in your lifetime. Read the rest of this entry »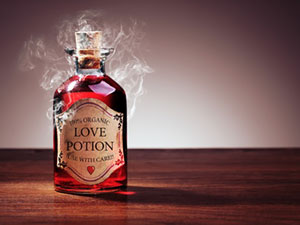 Spirituality and metaphysics has become an industry. Like the "diet" or weight loss industry. How many of those "just take this pill, no exercise and no dieting needed, and you will quickly lose weight" products have you tried? And how many of them actually worked? Yet, those product companies make millions while qualified personal trainers and nutritionists, who can get you in shape, struggle to make a decent living.
Eating healthy, getting educated, staying fit, even learning to make better decisions in life are all long term lifestyle choices, not workshop one-timers. A better lifestyle naturally produces more opportunities to be happy, to have joy. Eating well, eliminating toxins, and exercising can relieve a majority mood disorders. When did we become a society of no effort, and all gain? Read the rest of this entry »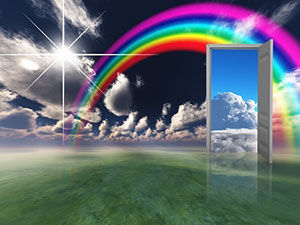 The state of Divine Disconnect, when you are feeling out of touch, imperfect, inadequate or wanting in your life, is not a reflection of who you really are, neither is it some shameful personal defect that requires salvation. It is in fact a reflection of who you are not, because you have become what you are not.
This sense of being disconnected or separated from your Divine Self is not real, it is a distorted phantasm. It is your physical form trying to make sense of the distorted, grotesque image you have of your own Divinity. You are seeing yourself reflected in a house of mirrors lined with rows and rows of limiting fears, self-destructive beliefs and false idols. In this state you become cut off from your true Soul Purpose and Life Calling. You are no longer aligned with your Divine Self and you lose your direction and purpose. The anxiety, fear and pain that you then feel is your inner guidance system attempting to nudge you back into the right direction. Read the rest of this entry »