dream interpretation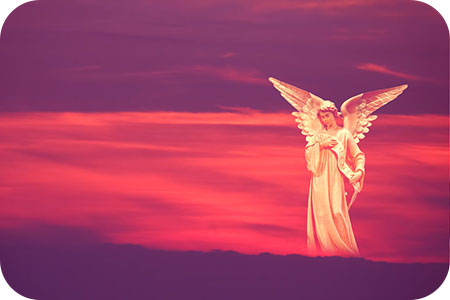 Archangel Selaphiel, also known as Zerachiel, is a motivating and compassionate angel who assists us in the very act of praying. In fact, his name actually means "one who prays to God" or "the prayer of God".  He teaches us the importance of prayer, because it helps us to vent our feelings appropriately to God.
Furthermore, Selaphiel can assist us in the process of prayer by helping to block out any unnecessary distractions, so that we can fully concentrate on our prayers, and most importantly, recognize what the Almighty has to say when he answers.
Selaphiel's angelic duties do not stop there. In Astrology he is referred to as "The Angel of The Sun", since he works in conjunction with Archangel Jehudiel to control all planetary movements. He is also believed to assist people in the interpretation and understanding of their dreams, as well as help those who struggle with addiction. He also protects the younger generation, and is both the overseer of earthly exorcisms and the ruler of heavenly music.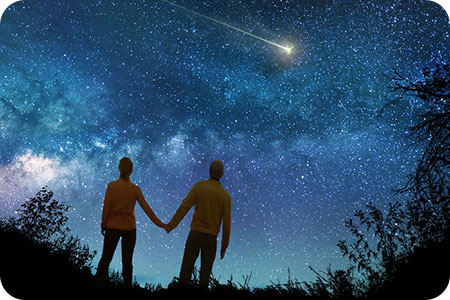 Some clients who contact me for relationship psychic readings often ask why they can't seem to forget their former partner. The ex seems to be on their mind constantly, even though it has been a long time since seeing each other. There is often a very clear metaphysical reason for this phenomenon when there is a soul connection. When your former partner is thinking powerful thoughts about you, it telepathically manifests as thoughts in your own mind. Their thought energy is basically transferred to you, because it is directed at you. Think of yourself as an 'antenna' picking up your ex's every thought and every emotion about you.
My Angel Shashunda says the petty, physical human brain may keep two souls apart, but they they can and usually will exit the physical body once they go into the rapid eye movement (REM) during deep sleep. When this happens, the two spiritually connected souls hang out together. During these astral encounters the two of them are having fun, laugh together, and exchange deep love between them, often spanning many lifetimes.  This fun time together will sometimes manifest as a dream. Both souls then return back to their physical bodies before the human brain awakens. Continue reading →