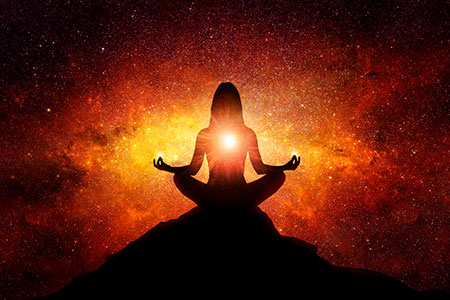 When we allow our mind to accept the fact that we are a valuable person, knowing that we are here for a reason, we can start owning and reclaiming our purpose and power. We are valuable and our life matters.
Sometimes we are scared of our power. When we start creating things and watch things unfold, we can begin sabotaging ourselves. If things start to go wrong, our mind starts to spin out to negative future possibilities and past failures. We use our power against ourselves.
We are meant to expand through this life with joy. We did not plan to have struggles and crisis without end before we came here. Some of our ancestors and family members have experienced this, but we have knowledge, information and the power to change this. They were all doing the best they could with what they knew at the time. But we now know better.
When we are born into this world there is a spiritual 'forgetting.' As we grow and develop we take on the values, fears and beliefs of our family, teachers, friends, experiences or the environment around us. We forget the power we each were given. It's our birthright.
We have always had this power within. We can waste it on suffering, which it takes a lot of energy. It's exhausting and creates stress, which manifests in our body, mind, spirit, and then in our world. Or we can use it for joy, and goodness in what we create.