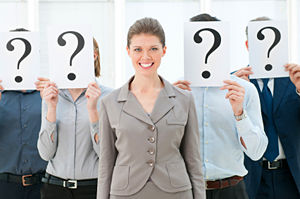 Recently I was reminded that some clients have an expectation that we as psychics can pull 'magic' out of the air. Truly, because all things are connected energetically, many times it appears we do! However, we do not pull information out for you that you will find useful unless you have a clear intention about the information you are looking for, or put another way, a fairly clear idea about what you really need.
I am always willing to answer your questions, general in nature or not. I am never unwilling to help you. My request to you is to help me help you. I don't need a 10-minute history to give you the information you need, but I also need to be directed to where you want me to truly go. Your life is vast, big, and there is a lot to it! When you ask me to give you a 'general' reading about your life, but what you really want to know is where your marriage is going, please know that you will probably be dissatisfied with my answer. Read the rest of this entry »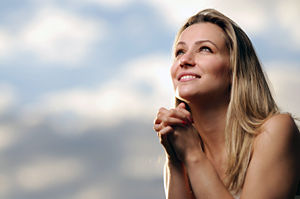 We greet you, Sons and Daughters of our hearts!
Over much time and distance, your belief in your own ability to change, to redirect, to create has been much eroded by attitudes and perspectives thrown at you by individuals with a different agenda and value system than you hold.  It is important to your comfort and understanding to know that the rules you live by can be found within you.  There is no person 'out there' that can give you the exact formula for peace, joy and contentment in your life.
There has been much wrong done in your world in the name of teaching you how to live.  You have experienced the challenge of dealing with the expectations of others, the values of others, the agendas, hidden or not, of others.  These things have made for a difficult and sometimes incredibly painful journey for most of you.  Even today there is still much offered you in the way of drugs and processes that promise to help you step out of and avoid difficulties and the pain that goes with the ride you are on.  You have been learning, slowly before, now ever faster, that all of those promises end up being hollow in the scheme of things. Read the rest of this entry »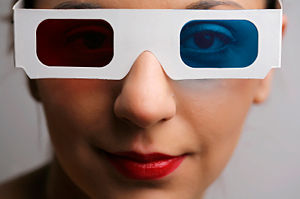 We Greet You, Sons and Daughters of Our Hearts.
We would like you to understand that no matter what is going on in your lives, from challenges to joys to miracles, everything you experience you experience from your own unique and filtered viewpoint.
Every emotion that courses through you is a result of the unique and individual way that you perceive the events and circumstances of the world around you. There is no blame or judgment about how you look at things. Telling you that your perspective is wrong or bad is like telling someone that the quality of their eyesight is a result of their choices. Your eyesight is of course, a result of inherited traits and the magic of genetics. In your physical reality, to be sure, eyesight can be corrected with glasses or contact lenses. So, it is with this analogy that we present to you that you do ultimately have a choice when it comes to shifting or changing your perspective. Read the rest of this entry »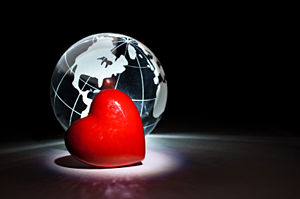 Dear Sons and Daughters of our Hearts,
We greet you.  Please believe that you are now in the energy of a miraculous time of renewal and redemption.  We ask you to contemplate that you are loved so very much, and are capable of lifting your vibrational awareness to a level that will dissolve and remove all of the negative resistance, pain and heartache from your lives and relationships.  More specifically, there is much happening now in your world and in your personal lives that addresses how you love, what love is, what it looks like, how it acts, and how it resolves all that is painful and unfulfilling in your hearts and circumstances. We see you struggle with the idea of responsibility, and how your definition of carrying another's burden has extended to such a degree of unreasonableness it has pulled your energies down, down, down.  We ask that you now look at each painful, uncomfortable moment or situation in your life, and consider what is in your control, and what is not.  It is never your responsibility to effect change in another. Read the rest of this entry »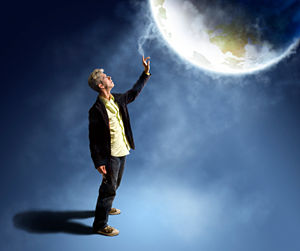 We greet you, Sons and Daughters of the Light,
What seems like increasing chaos and disturbance in your world is truly the result of your mass awakening to what is real and what is illusion.
You are being bombarded with light and love to assist you in making what is tantamount to an unparalleled evolutionary shift.
There is no blueprint for your awakening. You are all pioneers in this grand experiment, and you are succeeding beautifully in adjusting to all that is being asked of you.  The end result of this change in your energy leaves you experiencing many, many different signs that Love and Light is at work in your lives and on your planet.
Long you have believed that you have no power in this great game of love and light. We are here to tell you that you have a force at your command that has the ability to shift your home, your communities, your countries, your planet, into health and joy. Read the rest of this entry »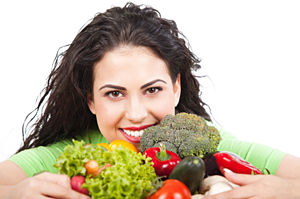 We greet you, Sons and Daughters of our Hearts.
First allow yourself to let go of everything you have been taught to expect about the food you ingest into your physical body. Food externally represents all of the different types of energy that is available to you to feed the aspects of you that are out of balance, or low on fuel.
Based on the above premise, it then follows that the smell, taste, texture, appearance and nutritional benefits of food are representative of only one thing: varying degrees of energy vibration.
It is very difficult to explain to you the complexity of energy, when your mental perspective is trained to be so linear. Energy is alive and active. It can also be infused with intent, which results in the energy obtaining a 'will' or 'direction' of its own. Read the rest of this entry »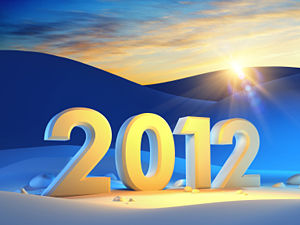 We greet you, Sons and Daughters of our Heart,
To get to where you ultimately want to go, and to be content and serene in your everyday life, you are going to have to focus on doing what you love, doing what you feel you need to be doing for your growth and welfare; and even though that may change periodically, you must shift with it and review and still keep focused. In other words, let God take care of the future 'hows', and you take care of what is in front of you.
Your job is to focus, focus, and focus. Focus takes commitment. It also takes constant review – self-reflection, taking personal inventory – as far as what your desires truly are. What do you really want to accomplish?  Don't get abstract about this…ask yourself how you feel right this minute and surrender the "how to get there's" to God. Read the rest of this entry »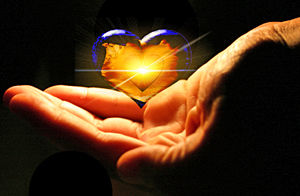 We greet you, Sons and Daughters of our hearts!
We wish you to understand completely that we are always with you and we are very committed to you and your growth.
It is also important that as much as you know about what is coming, it is not here yet. Your capacity is to deal with what is in front of you – and to know that it is manifesting your desires. Focusing on what those are is your job.
We know that it is your greatest obstacle to somehow block out the intrusions that your life presents, and listen to your deepest needs. And then, when you have listened, to see with joy that you are given – all that you ask for.
It is important that you understand the basic tenets of the teachings you are receiving. This isn't a math test. This is not a matter of how well you do it. Read the rest of this entry »